easyJet to Introduce Electric Passenger Jets by 2030
Aiming to be 50% quieter and 10% cheaper.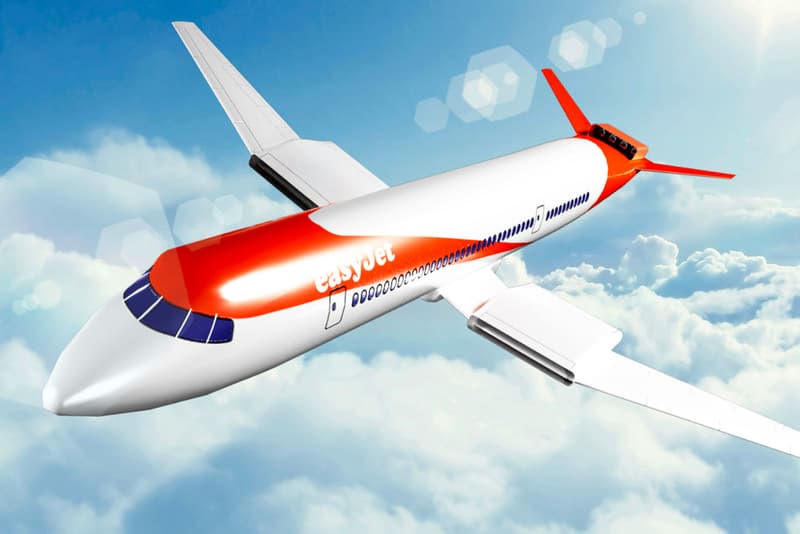 British airline easyJet has just announced its plans to introduce electric passenger jets by 2030. Partnering up with U.S. start-up Wright Electric, easyJet's goal is to reduce carbon emissions and noise from its operations by bringing in the electric passenger jets on some of its short-haul routes.
In an official statement released by the company, Wright Electric already has a two-seater electric plane and is currently working on plans for a nine-seater plane that will fly next year. Wright Electric has also recently applied for a patent on an electric airliner motor.
According to the airline's chief executive, Johan Lundgren, the technological advancement is "moving fast." He continued,"The target range of the electric plane is around 500 kilometers, which, within our current route portfolio, would mean a route like Amsterdam to London could become the first electric 'flyway.'"
The electric planes will be up to 50% quieter and 10% cheaper than current prices for airlines and easyJet hopes the first batch will fly routes of about 500 kilometers within the next decade, which would include flights from London to Amsterdam and other routes within Europe.
In more automotive news, McLaren unveiled the "Speedtail" hypercar late last month.