"Rehire James Gunn for Vol. 3" Billboard Appears Near Disneyland
"Save the Galaxy."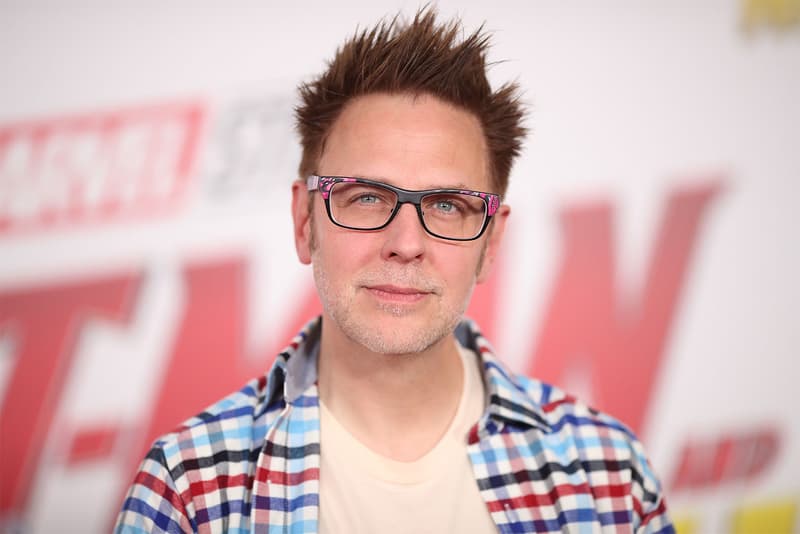 While news that production on Guardians of the Galaxy Vol. 3 has been put "on hold" due to the firing of director James Gunn earlier this year, a billboard asking to reinstate him for the sequel has recently popped up near Disneyland.
Put together by fans of the films, the billboard reads: "Save the Galaxy: James Gunn for Vol. 3." Situated in Garden Grove, California just four miles away from Disneyland in Anaheim, the billboard was made possible due to a GoFundMe campaign which raised over $4,700 USD. The funds will also allow the billboard to remain until November 25.
Giuseppe Cincinnato, a 29-year-old Ohio chef and one of the minds behind the billboard, told The Hollywood Reporter, "We really love Gunn as both a creator and the man we've seen him mature into. Even if this wasn't going to cause Disney to see their mistake, we could at least show James Gunn how much support he has in his corner of the galaxy." Cincinnato continued, "If nothing comes of this, at least we met some amazing people and we did what's right for James and showed how important he is for us."
Gunn was fired from the franchise on July 20 after old tweets of him joking about rape and pedophilia surfaced. A petition to rehire Gunn gained over 160k signatures this summer.
"Rehire James Gunn" billboard appears near Disneyland https://t.co/kErd8uFO2P pic.twitter.com/oMHzmStLgQ

— Hollywood Reporter (@THR) October 30, 2018