Here's What Damian Lillard, Beyoncé, Kylie Jenner, Wiz Khalifa & More Wore for Halloween 2018
Halloween never looked so good.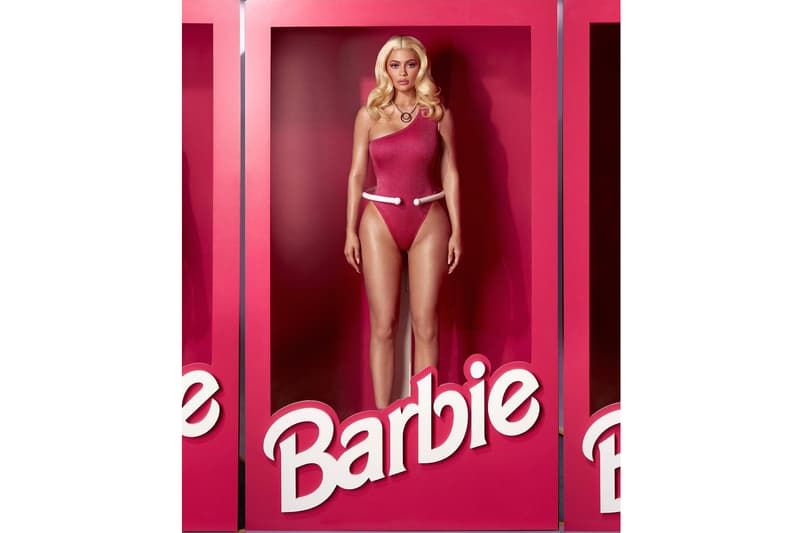 Within the blink of an eye, Halloween has come and gone. However, forever cemented into the social media world will be the outfits chosen by some of today's hottest celebrities and athletes from Damian Lillard, Kylie Jenner, Wiz Khalifa and more. Highlights include Rita Ora nailing it as Post Malone, Beyoncé transforming into Toni Braxton, and Moe Harkless as Dave Chappelle's hit character Tyrone Biggums. Check out some of the highlights below.
After peeping the looks, check out our feature: These Are The Top 10 Haunted Places On Earth.
.@moe_harkless wins Halloween. ☠️

(? @trailblazers) pic.twitter.com/H9rUwlkSo5

— theScore (@theScore) October 23, 2018
And that's the bottom line, because @Dame_Lillard said so. pic.twitter.com/JvIMyoVkJQ

— Trail Blazers (@trailblazers) October 23, 2018
Another great Halloween party in the books!! #BeautyAndTheBeast pic.twitter.com/94XwIxvy5S

— Ben Bishop (@Benbishop30) October 22, 2018