Stream HYPEBEAST Music Playlist 018
Halloween Edition!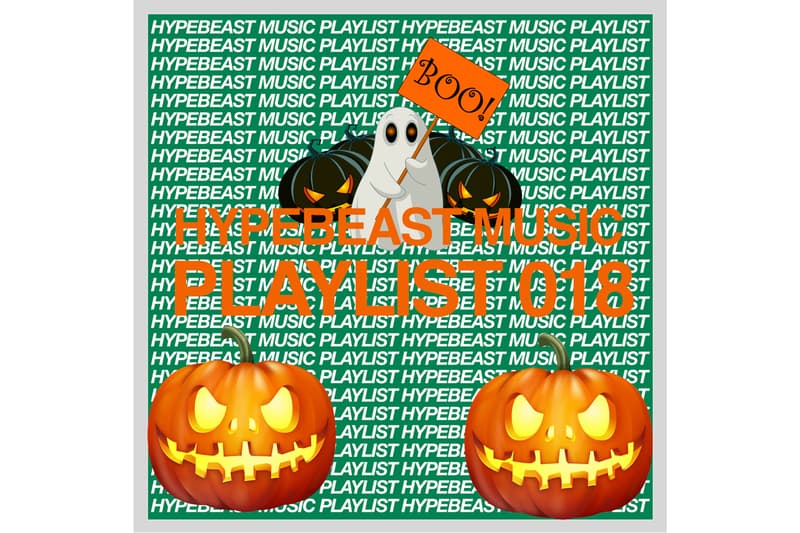 Trying to find new music to listen to? Get tired of listening to the same songs over and over? Well, the music division of HYPEBEAST is proud to present HYPEBEAST Music Playlist, our new weekly playlist. Curated by the HYPEBEAST music team, the playlist will feature new releases across all genres from a wide range of artists and talents not covered regularly on the web. For consistency, it will be updated every week with new music drops over the course of the previous weeks.
For HYPEBEAST Music Playlist 018, the staff has spotlighted a wide array of artists from many genres of music but put a focus on Halloween-theme bangers. The songs selected are either revolved around a Halloween theme ("Dracula" by Gorillaz), set a menacing presence ("Mind Playing Tricks on Me" by Geto Boys) or dark topic ("Stan" by Eminem).
Stream the list below.