Action Bronson Enlists A$AP Rocky for "Swerve On Em"
The final track off 'White Bronco.'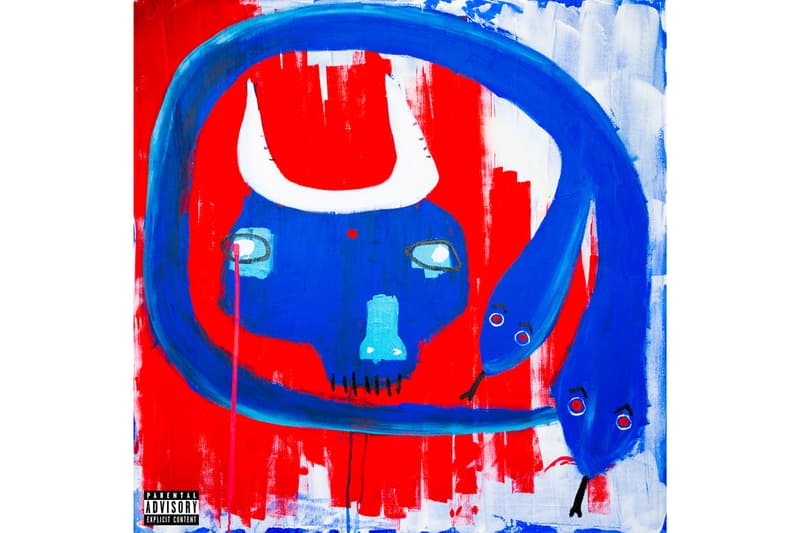 At midnight tonight, Action Bronson will release his latest studio album, White Bronco. The follow-up to 2017's Blue Chips 7000, the LP will deliver 11 new tracks, including records with Meyhem Lauren, Yung Mehico and Big Body Bes. Now, giving the project's promotional campaign one last boost, the multi-talented East Coast emcee is back with one more official leak off the project, the A$AP Rocky-assisted "Swerve On Em."
Notably, "Swerve On Em" will serve as the final track on Action Bronson's White Bronco album. The song comes to us a couple weeks after the release of the Knxwledge-produced "Prince Charming."
"Ever since my childhood, I grown to be, astonishing, notice me / Just notice me, I make her cream, call me Jodeci," A$AP Rocky raps. "Man, I ride like you're slow to leave, n*ggas know Flacko Jodye / Took a toke, n*gga, pour the lean, feeling stomach pains, nosier / Had me absent, no notary, no know nothing to sober me up / Fell asleep, go to sleep, my n*ggas still asleep, rest in peace."
You can stream Action Bronson and A$AP Rocky's new "Swerve On Em" collaboration below, and check back later tonight for White Bronco.
Towards the beginning of this month, A$AP Rocky reconnected with Blood Orange/Dev Hynes for the "Chewing Gum" video.