Jerkface Announces New 'Anti-Hero' Exhibition
Taglialatella Gallery will host the showcase.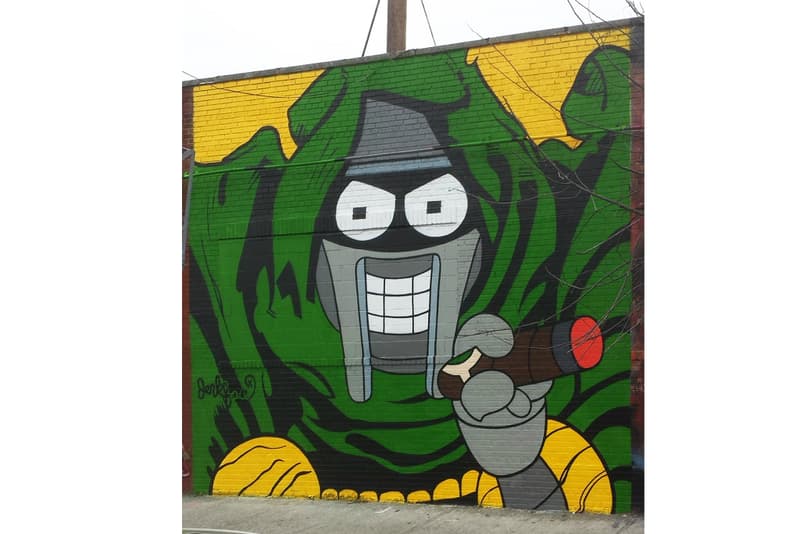 1 of 10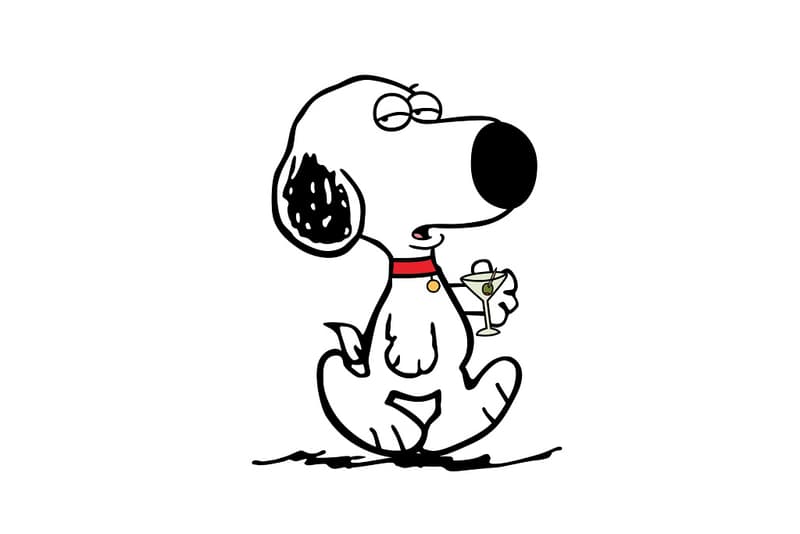 2 of 10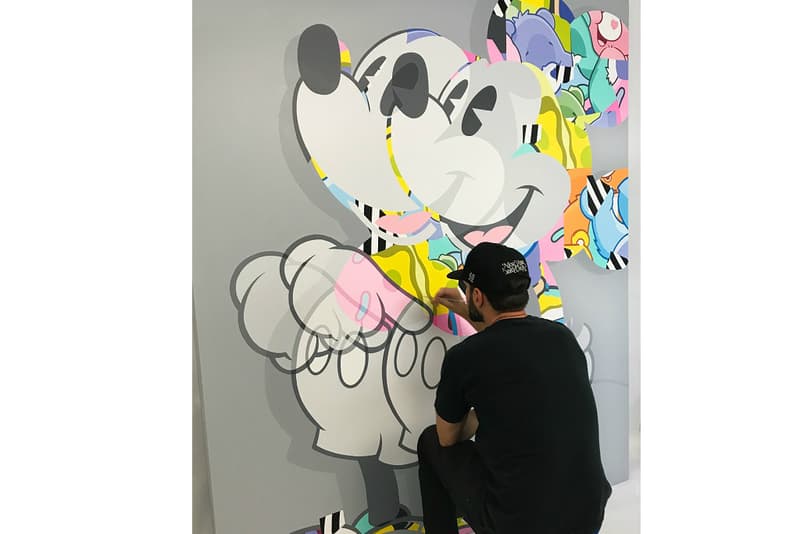 3 of 10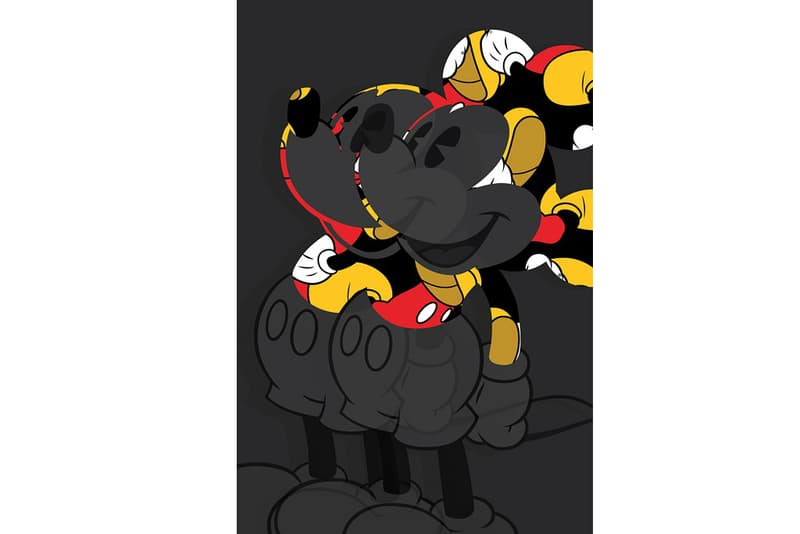 4 of 10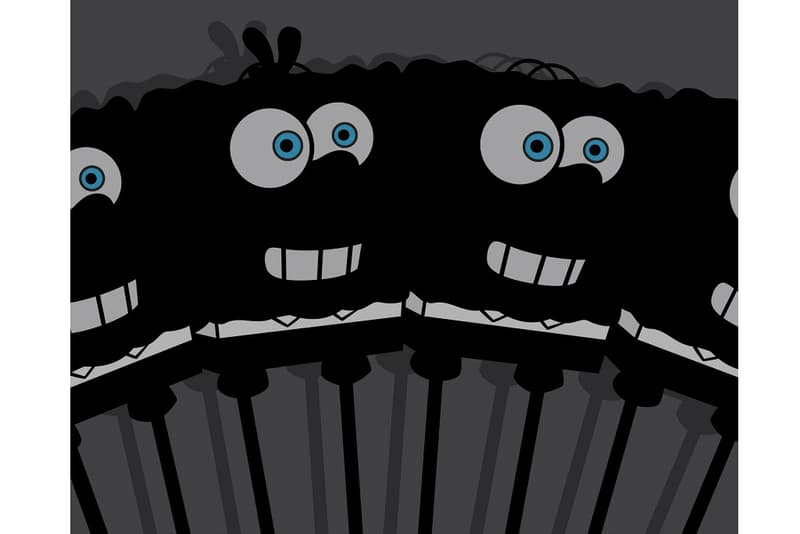 5 of 10
6 of 10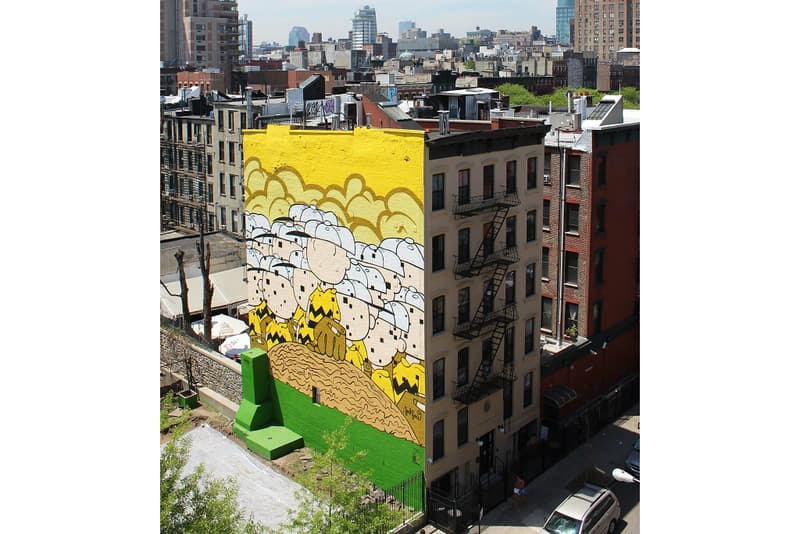 7 of 10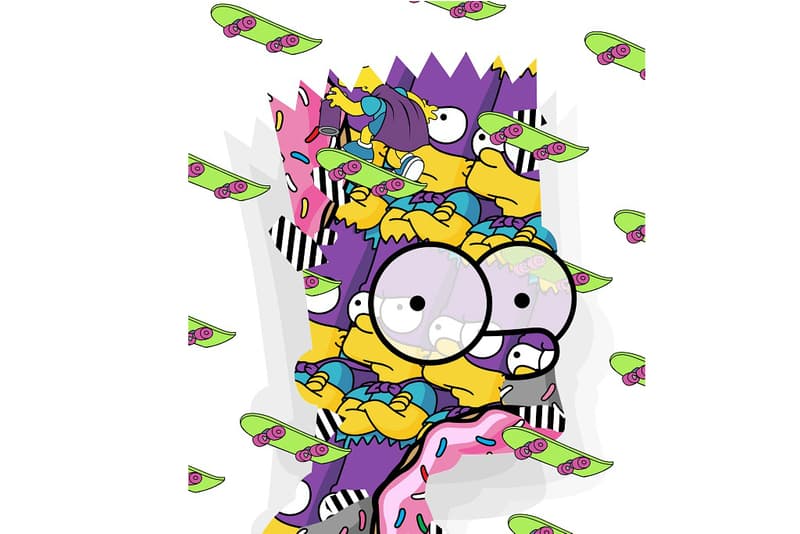 8 of 10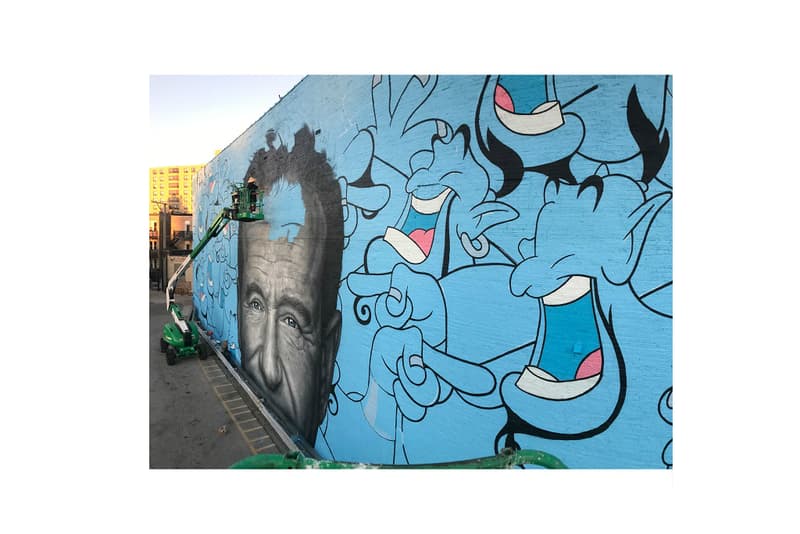 9 of 10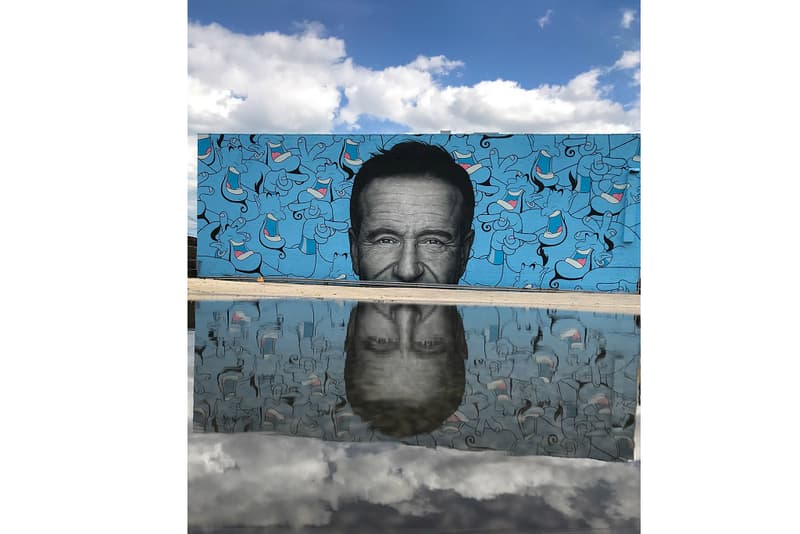 10 of 10
Taglialatella Galleries has revealed plans to present a new range of paintings and prints from Jerkface. Dubbed Anti-Hero, the aforementioned exhibit will showcase a variety of striking Jerkface creations. Most notably, an MF DOOM and Simpsons mashup will be available for viewing.
"Like flipping channels on a Saturday morning, visuals Jerkface creates dance across a canvas like the familiar figures from cartoon reruns," reads an official statement from Taglialatella Galleries. "In Anti-Hero, the artist combines an unmistakable style with inspiration from a variety of legendary shows; including the Simpsons, Sesame Street, Family Guy, and Looney Tunes, among others. Just don't touch that dial."
Jerkface's Anti-Hero exhibit will be on display at Taglialatella Galleries' flagship location in Chelsea, New York from November 15 to December 13. For more information, head on over to the event's official website.
For more, check out Jerkface's previous run of new prints for Taglialatella Gallery.
Taglialatella Galleries
229 10th Ave
New York, NY 10011