'Black Mirror' Creator Reveals Possible Episode Sequels
A possible return to San Junipero.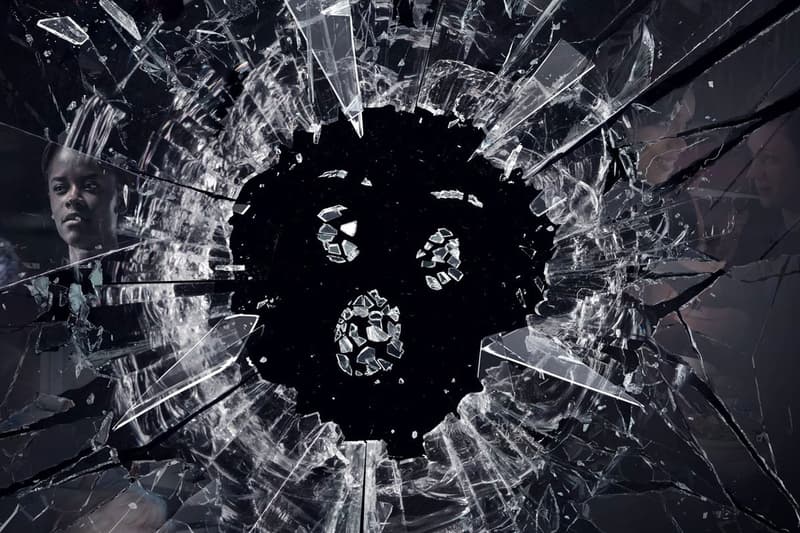 With Season 5 of Black Mirror already in production, creator of the breakout hit, Charlie Brooker, recently teased the possibility of sequels for the series' biggest episodes.
In a recent interview for the newly-released companion book Inside Black Mirror, Brooker expands on follow-ups of previous stories after the idea was brought up in the book. Revealing that Return to White Bear, which would be a sequel to Season 2's White Bear, would see the protagonist become aware of her cycle of punishment and memory erasing. The creator also revealed that he's open to returning to the universe of the critically acclaimed San Junipero, noting the sequel would focus on new characters. Finishing up the interview, Brooker stated that the planned Black Mirror spin-off novels have been put on hold, so fans will have to wait for the release of Season 5 on Netflix to get their fix of suspenseful, stand-alone drama for December.
Stay tuned for more details as the story develops and catch the full interview with Charlie Brooker.
For more entertainment news, catch the Mid90s cast hits The Berrics to land some Requested tricks and eat pizza in the latest installment of Gram Yo Selfie.