Kendrick Lamar Covers 'Variety's Inaugural Hitmakers Issue
K-Dot talks about 'Stranger Things,' 2Pac and the current political climate of America.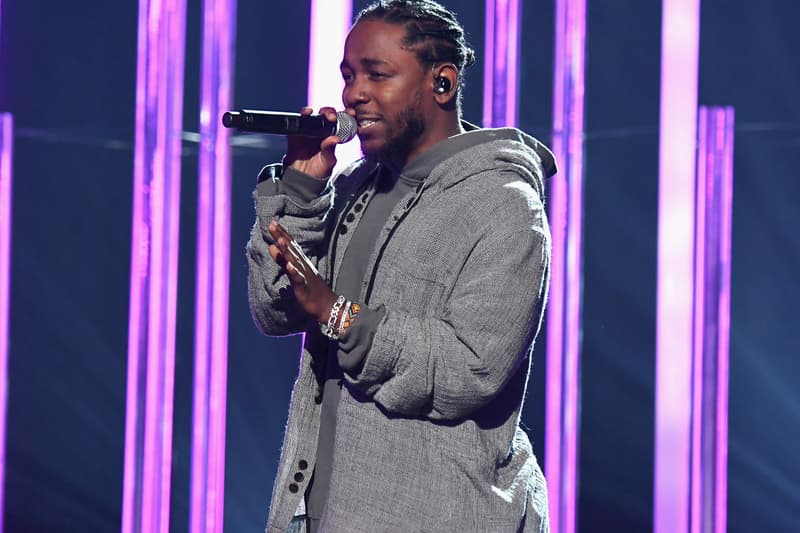 2017 has been a year of big hits, and Kendrick Lamar has made some of the biggest ones. In celebration of his success, the Compton emcee covers Variety's inaugural Hitmakers issue.
In the interview, Lamar speaks with Andrew Barker about a variety of topics. He speaks on his artistic growth and defining hip-hop for his generation. He also talks about America's political climate and says that the country "will survive once it recognizes the position it's in, and the trials that it's facing."
In a bonus interview video, Kendrick Lamar touches on topics such as Stranger Things, 2Pac's influence and more. Watch the video below and read the full interview via Variety.