Kendrick Lamar to Perform at Art Basel 2016
Kendrick Lamar will be in the building.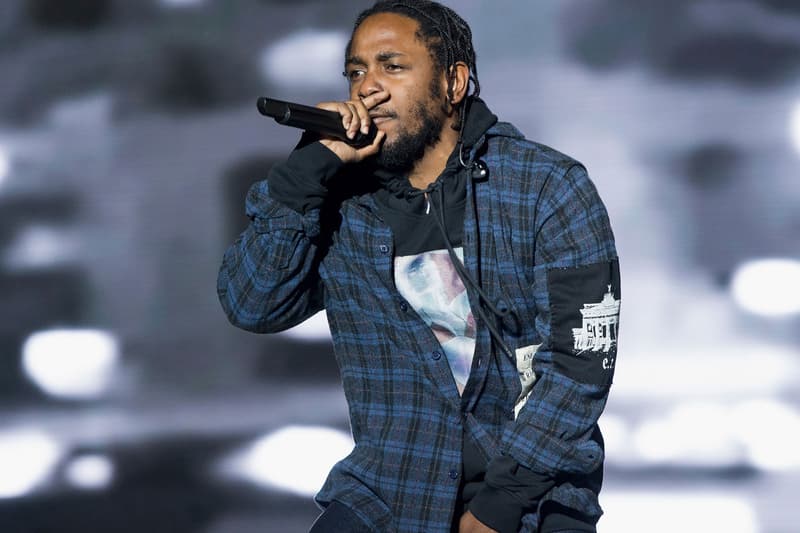 Kendrick Lamar is heading to South Beach. The Compton rapper has just teamed up with American Express and artist Shantell Martin for a special one-of-a-kind experience set to hit Miami this week. At the event, guests will witness a unique intersection of music and art as Lamar will perform alongside a live mural sketching mapped to Kendrick's music. The performance will take place December 1 at Faena Dome in South Beach. Tickets to the show are currently available at $65 USD for American Express cardholders; more details can be found here.