Alex Wiley Releases The Trippy "Still Calling" Featuring Jay Prince
Rap psychedelica with a Chicago-London connection.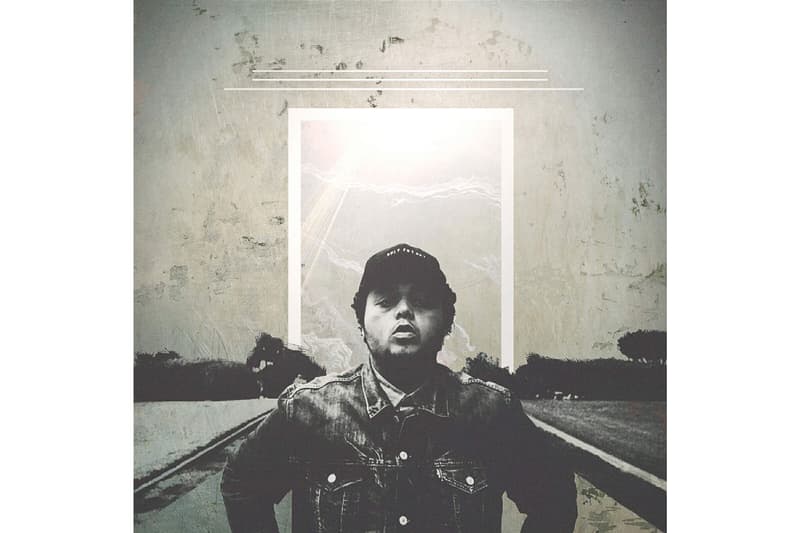 Alex Wiley has released the next song from his forthcoming album, entitled "Still Calling." The song, which features Jay Prince and is produced by Mike Gao, is a musical shift away from Wiley's usual high-energy offerings. The last time we heard Wiley was when he featured on an unreleased Chance The Rapper song, "Grown Ass Kid," back in May, so this is a welcome return. Listen to the song for yourself below.