UPDATE: Frank Ocean to Headline Lovebox Festival and 3 U.S. Festivals in 2017
This will be his first live date since 2014.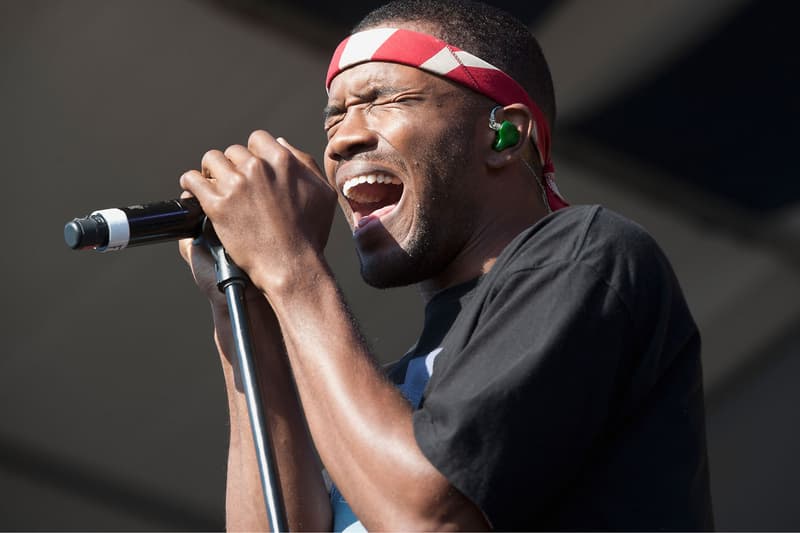 UPDATE: It's now being reported that Frank Ocean will also be headlining three American music festivals, Hangout Music Festival in Gulf Shores, Alabama; Sasquatch! Music Festival in Quincy, Washington; and the Panorama Music Festival in New York, New York.
After nearly a four-year hiatus, Frank Ocean has just been confirmed to headline this year's 2017 Lovebox Festival in London. This will be the singer's first live date of 2017, and his first live show since 2014. Festival organizers confirmed the news last night saying: "Visionary artist Frank Ocean has earned his place as one of the most celebrated and critically acclaimed acts of this era. Frank Ocean is sure to lead the way of what will be an unforgettable roster, once again making London's own Lovebox a defining moment of the festival season."
This year's Lovebox Festival will go down at Victoria Park on July 14 and tickets are currently available now through Ticketmaster.