Kanye West Says He Would've Voted for Trump
And he's still determined to run for president in 2020.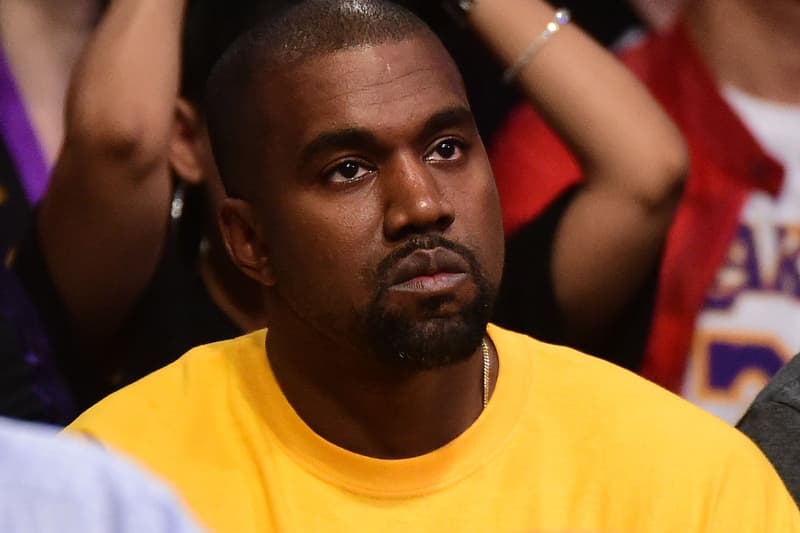 [gallery columns="3"]In a surprising turn of events, Kanye West shared during a concert yesterday that he would've voted for Donald Trump at the San Jose stop of his Saint Pablo Tour. West admitted that he admired Trump for his speaking style rather than his politics, saying the President-elect was "entertaining – I actually think that his approach was absolutely genius. Because it fucking worked!" In addition, he also confirmed that he was still determined to run for president in 2020, stating that he would use Trump as a model. He went on to say "there's nonpolitical methods to speaking that I like, that I feel were very futuristic. And that style and that method of communication has proven that it can beat a politically correct way of communication. And I fuck with that."
He expanded on his reasoning, saying "sometimes things that you might think are bad need to happen, in order for change to fucking happen. Sometimes you might have to not get your way to really understand what to do in the future, to be able to get your way."
Watch the videos of what he had to say below.
"I would have voted for Trump." – Kanye West pic.twitter.com/g9qxaT7aRc

— billy (@billycrossover) November 18, 2016