[Maison Kitsuné 18 - The Hysterical Advisory Issue] Features XXX
The first Korean artist in the History of Kitsuné Compilations.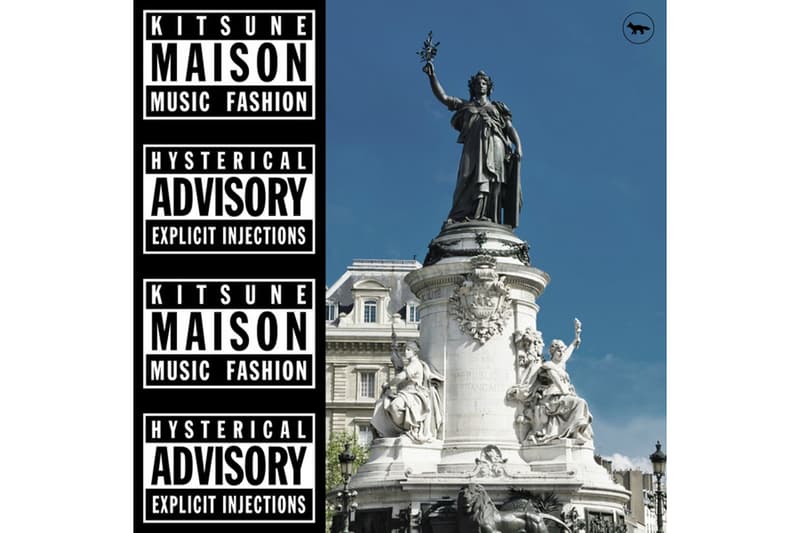 [gallery columns="3"]Maison Kisuné, the venerated Parisian hybrid fashion house and record label, has been collaborating with some of the music industry's most reputable names. In the past decade, the Parisian label gained recognition for their compilation series, which is responsible for excavating world class acts particularly in the electronic music scene, such as Boys Noize, Digitalism, Fred Falke, Two Door Cinema Club and Towa Tei. For the 18th edition of their viral compilation series, titled [Kitsuné Maison 18 - The Hysterical Advisory Issue], Maison Kisuné chose to feature rapper and producer duo XXX, the first ever South Korean artist to join the Kitsuné compilation history. Having only made their first official debut EP [KYOMI] only four months ago, the music group has already caught the eyes of renowned music labels and media and has been added to the SXSW 2017 official lineup. [Kitsuné Maison 18 - The Hysterical Advisory Issue] compilation vinyl is available at select stores worldwide and on global digital platforms. You can also download it on iTunes here.