Could John Cena Be the Next Captain America?
"THE CHAMP IS HERE!"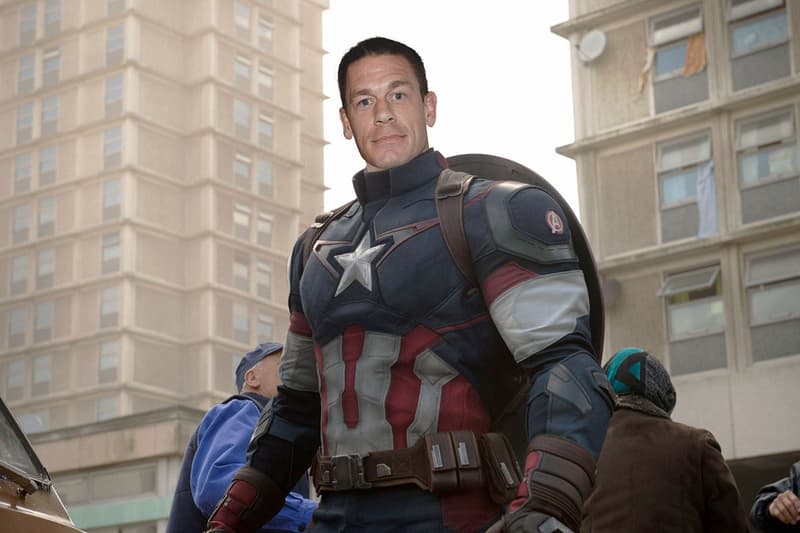 Creating quite a buzz in the WWE and Marvel world, John Cena recently posted an enigmatic photo that teases his interest in the soon-to-be-open role of Captain America.
Taking to Instagram, the wrestling star posted a photo of Cap's signature battle damaged shield without any caption for context, leading to speculations that he may become the hero. With Avengers 4 expected to be the last time Chris Evans suits up as Cap, fans are looking to see who will pick up the shield next. Popular fan theories based on the Marvel Comics universe point to Falcon or the Winter Soldier becoming the new Captain America, but as the MCU is not directly tied to the comics, we definitely could see someone new becoming the patriotic hero. Many are also assuming that Cena could have a role in the upcoming Black Panther sequel, as the shield he posted does seem to be sporting the T'Challa's claw marks.
Take a look at the image John Cena posted below and stay tuned for more details as the story develops.
For more entertainment news, Ewan McGregor was recently cast for the Harley Quinn spin-off movie, Birds of Prey.
View this post on Instagram