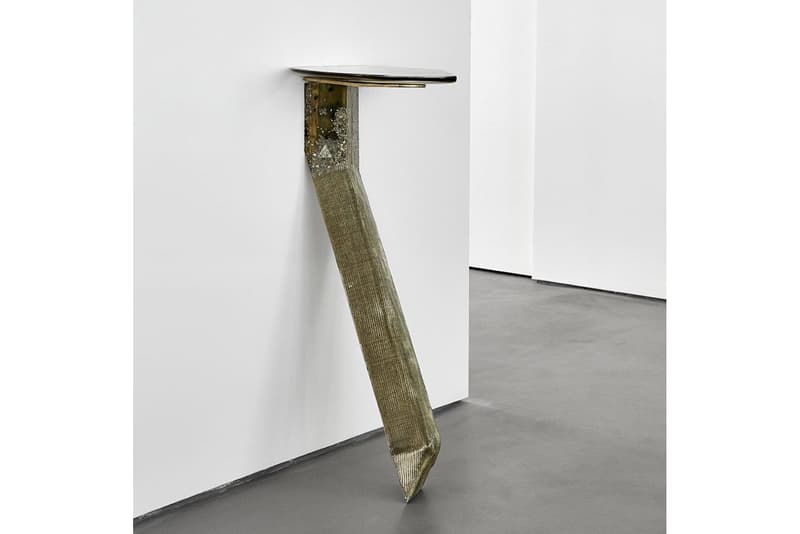 1 of 10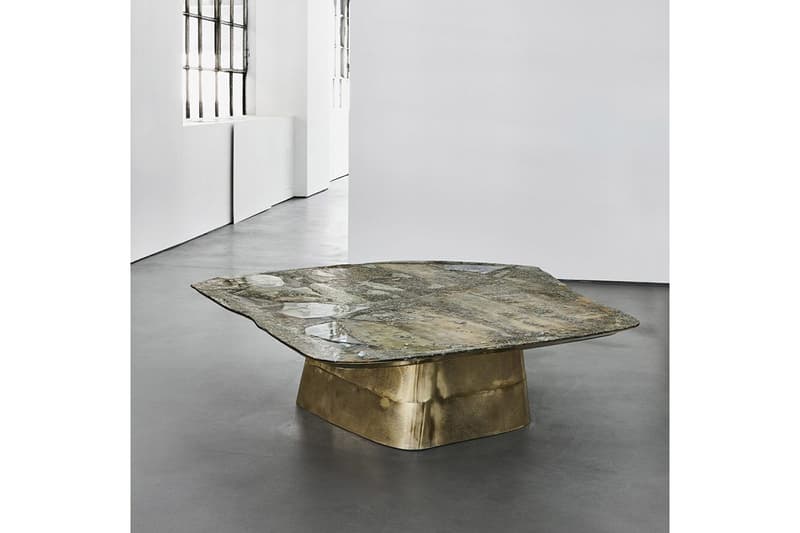 2 of 10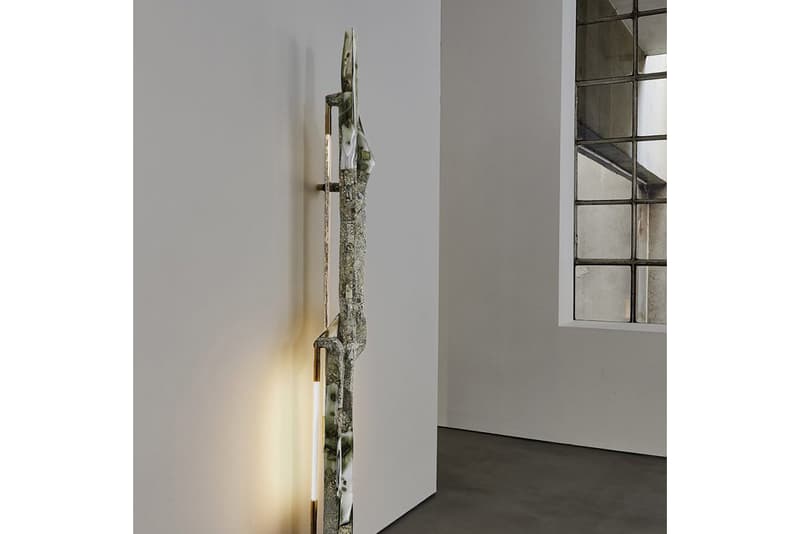 3 of 10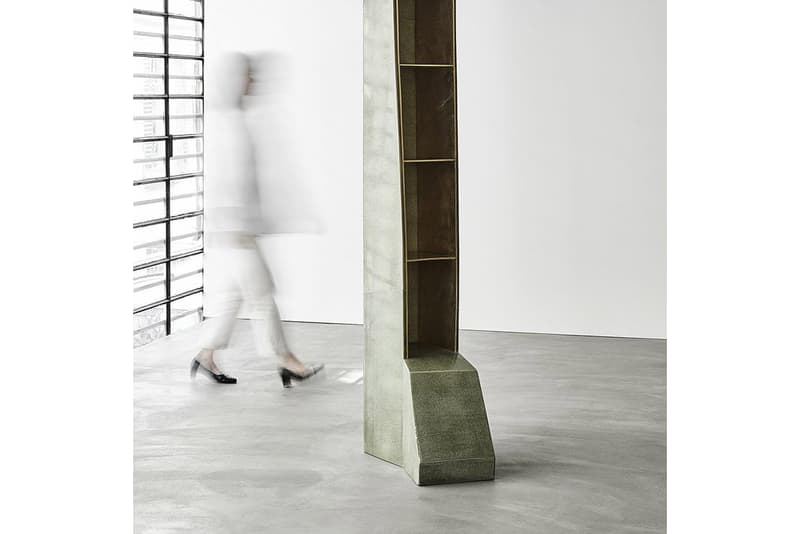 4 of 10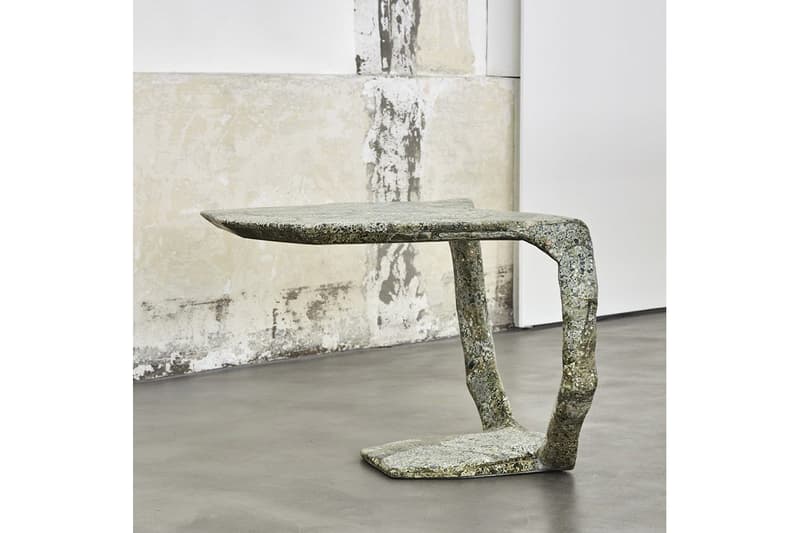 5 of 10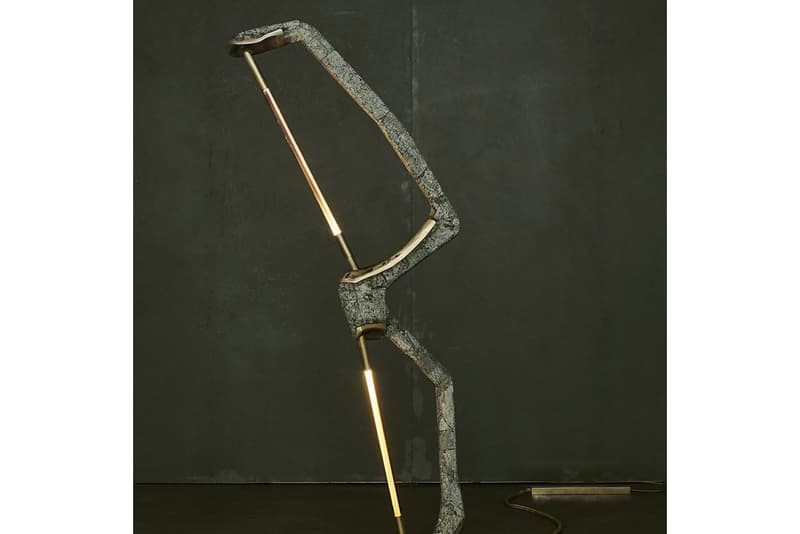 6 of 10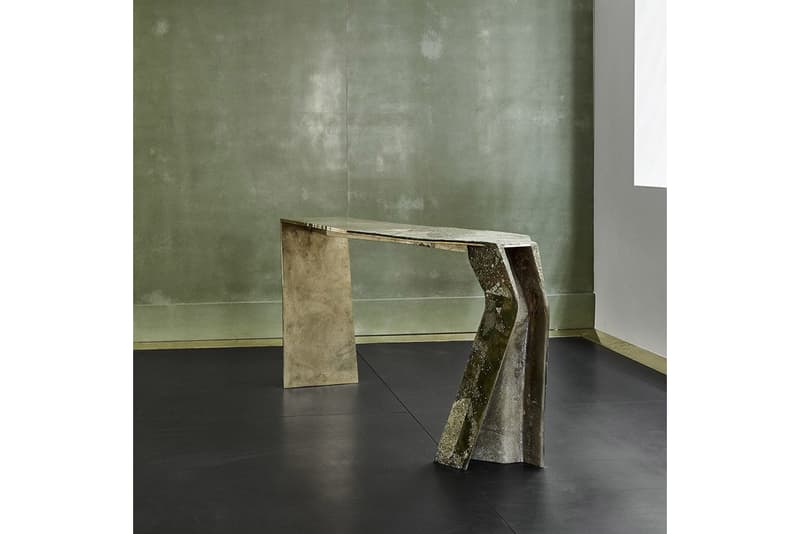 7 of 10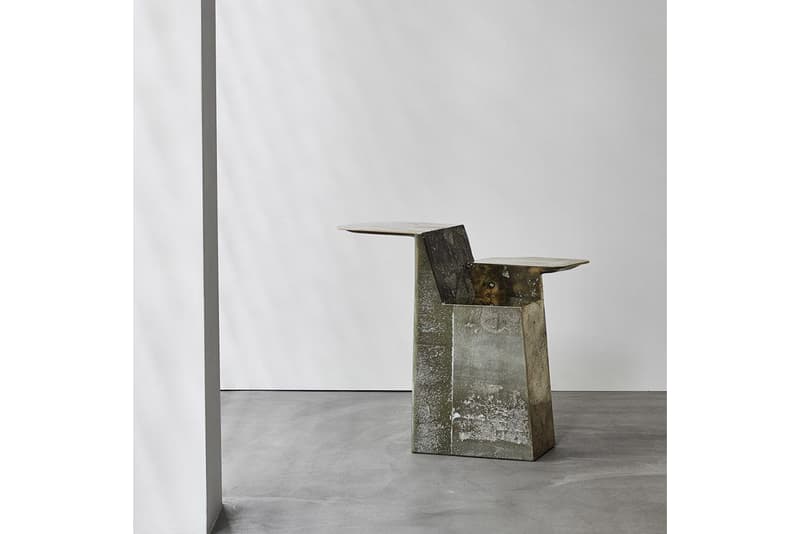 8 of 10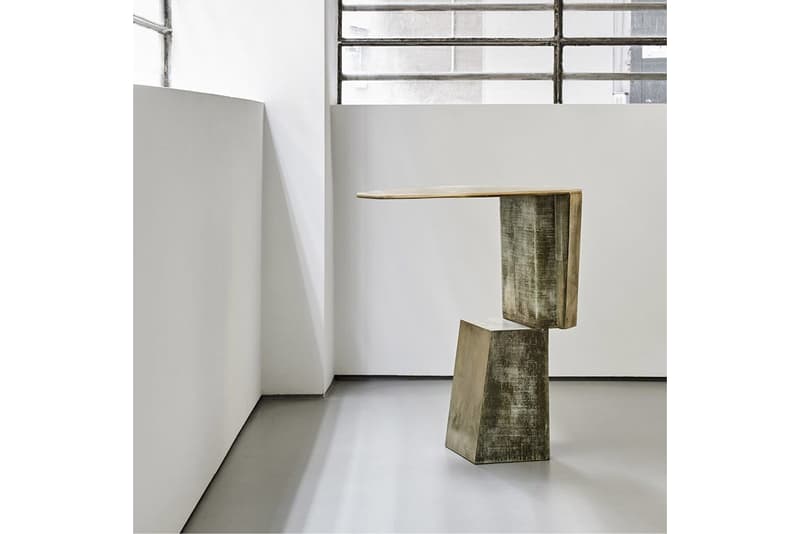 9 of 10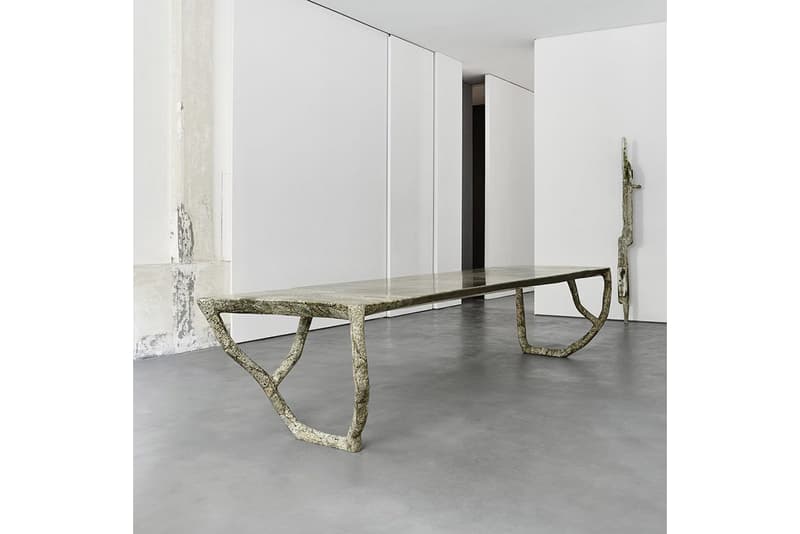 10 of 10
Inside Look at Vincenzo De Cotiis' "En Plein Air" Exhibition
The pieces are on display at Carpenters Workshop Gallery's London location.
---
Carpenters Workshop Gallery will hold "En Plain Air," a solo exhibition by Italian architect and designer Vincenzo De Cotiis, at its London location spanning from Sept 15 through Nov. 23. The show features De Cotiis' return to London, with his latest series comprised of new pieces from his "Progetto Domestico" collection.
"It is a manifesto of pure naturalistic inspiration," says Vincenzo De Cotiis. "A quintessence of everything that the movements of the early 20th century had established. the chromaticism of the materials draw from pointillism; pre-cubist geometries and organic expressionist schemes alternate in perpetual rhythm, de-structuring the classical canons, forging them into the contemporary world. a new iconographic and morphological alphabet composed of signs that take hold of the past just as they do the future."
En Plain Air — French for outdoors — focuses on the movement in art history when artists, at the end of the 19th century, decided to leave their studio and paint outdoors to work with natural light. The exhibition features 20 furniture-sculptures handmade by Italian artisans.
Carpenters Workshop Gallery Mayfair
4 Albemarle St
Mayfair, London W1S 4GA
UK