Freddie Gibbs Returns on "All Day"
Produced by the very talented Harry Fraud.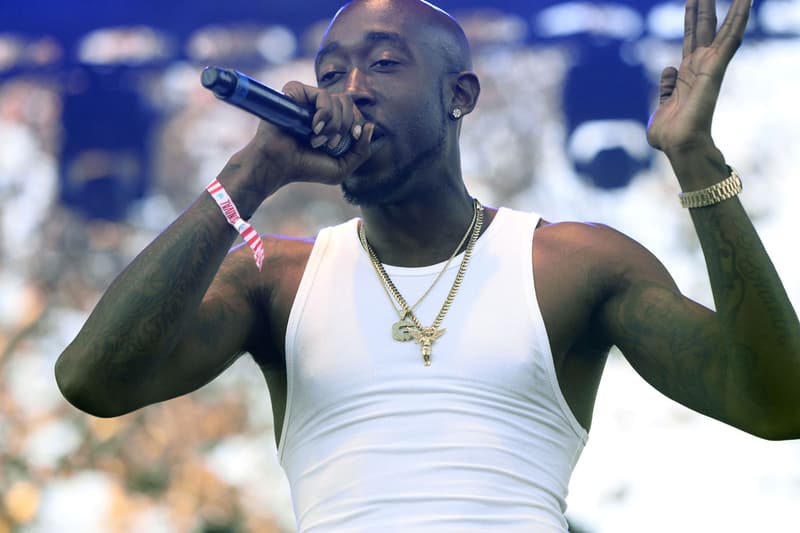 [gallery columns="3"]In recent months, Freddie Gibbs has kept a low profile on the music front to deal with overseas legal issues. Now over a month after being cleared of any criminal wrongdoing, Gangsta Gibbs is back. Linking up with the incredibly-talented producer Harry Fraud, Gibbs flexes and reflects on "All Day." Over one of Harry Fraud's best beats of 2016, Gibbs sets out to make a strong lyrical statement by celebrating the successes he's racked up and the obstacles he's overcome.
You can stream "All Day" below, and keep an eye out for news regarding Gibbs' next round of releases.