DaniLeigh Sings Underwater for "Blue Chips" Video
The video was directed by Spencer Hord.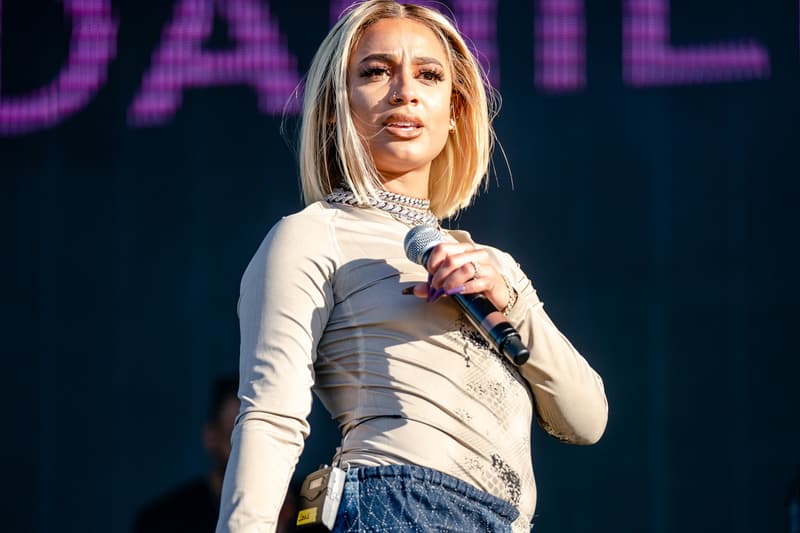 Rising star DaniLeigh drops the video for "Blue Chips," a single off her upcoming debut album, The Plan, dropping on Nov 30. The video, which is directed by Spencer Hord with Joe Cella and Mildred Delamota serving as executive producers, finds DaniLeigh surrounded by a sea of blue as she dances towards the camera. At one point of the video, DaniLeigh is seen singing the Mike Ewing-produced single while swimming underwater.
With the release of her newest single "Lil Bebe" and her viral "In My Feelings" challenge video, rising R&B artist-to-watch DaniLeigh has accumulated millions of streams on her hit song and videos. "Lil Bebe" averages 90 thousand streams a day with 1.5 million US streams and 6.8 million global streams to date. She will also be going on her "Be Yourself" tour starting in January 2019.
Watch the video for "Blue Chips" above.