DC Universe Starts Poll To Decide Fate of 'Titans' Jason Todd
Will the second Robin live or die?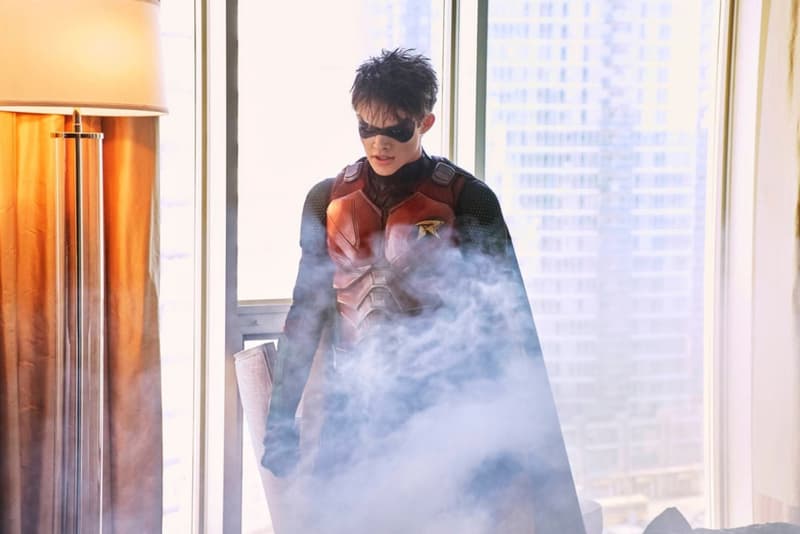 The DC Universe recently took a page out of comic book history by recreating the phone-in campaign it used 30 years ago to decide if Jason Todd's Robin in Titans will live or die.
Playing to the comic book fans following the series, the new poll references the voting system that spawned the character's death at the hands of the Joker in 1998's Batman: A Death in the Family storyline. In Titans, Jason has been introduced as, Dick Grayson, the first Robin's hot-headed replacement that is shaking things up with his violent vigilante ways.
Since launching the poll to decide the fate of Jason Todd's Robin in Titans, DC Universe has received more than 17,000 votes with 70 percent currently leaning towards him living. If the poll begins to tilt the other way, we could potentially see the introduction of a Joker character in the series that will serve Robin's fate.
Cast your vote now and watch Titans on DC Universe and Netflix to learn the fate of Jason Todd the second Robin.
For more entertainment news, General Mills is set to make Count Chocula, Frankenberry & Boo Berry movies.