Wyclef Jean Says Young Thug is Like a "Modern Tupac"
This might anger some.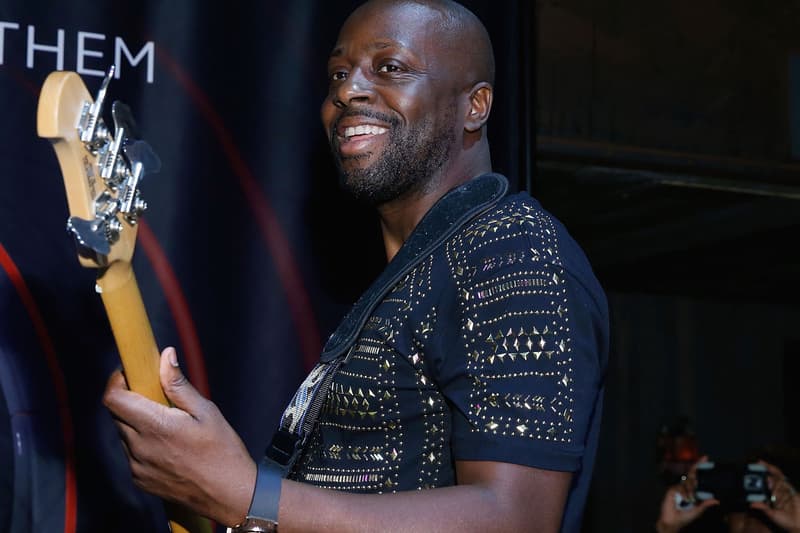 [gallery columns="3"]Wyclef Jean opens up about his thoughts on Young Thug, his new album J'ouvert & more in a new interview with Pigeons & Planes. Specifically, the Haitian legend says the following with regards to Thugger:
"He's from a project, I'm from a similar background … And he has a natural love for Haiti, understanding the history of Haiti. Haiti is the first black republic. He reminded me of a modern Tupac, in a sense—in a revolutionary sense."
Wyclef Jean and Young Thug previously worked together on the Jeffery cut "Kanye West"/"Elton." You can read the entire interview with P&P here.