A$AP Rocky Promotes MTV Role With New Visuals
Featuring Lil Uzi Vert.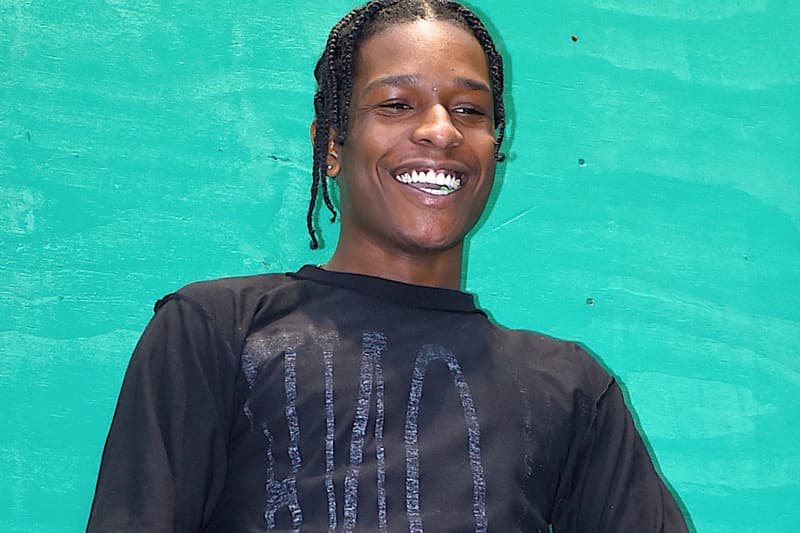 [gallery columns="3"]Late last month, MTV revealed plans to sign A$AP Rocky to a two-year deal as their latest creative director. Now, A$AP Rocky has shared a VHS-styled promo-vignette in support of his new endeavor. The video features Lil Uzi Vert, clips of old MTV broadcasts and more. Via A$AP Rocky's Instagram, you can check out the aforementioned visual below. Last week, A$AP Rocky shared plans for more silver screen roles.