Tourne De Transmission Showcases Its Yann Romain Inspired Collection
We also speak with TDT's founder to find out more about the collection.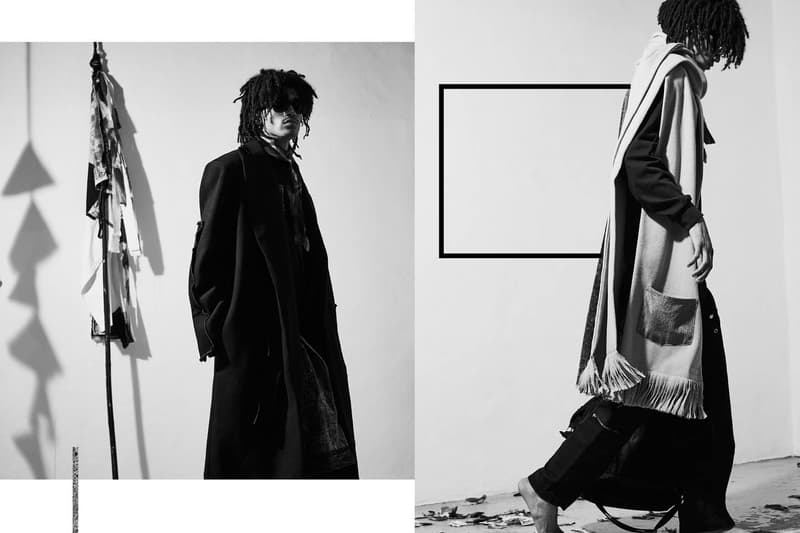 1 of 11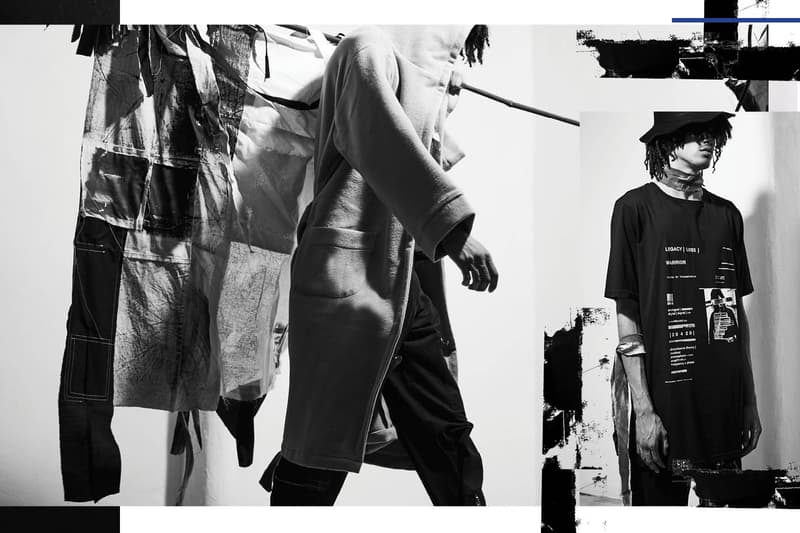 2 of 11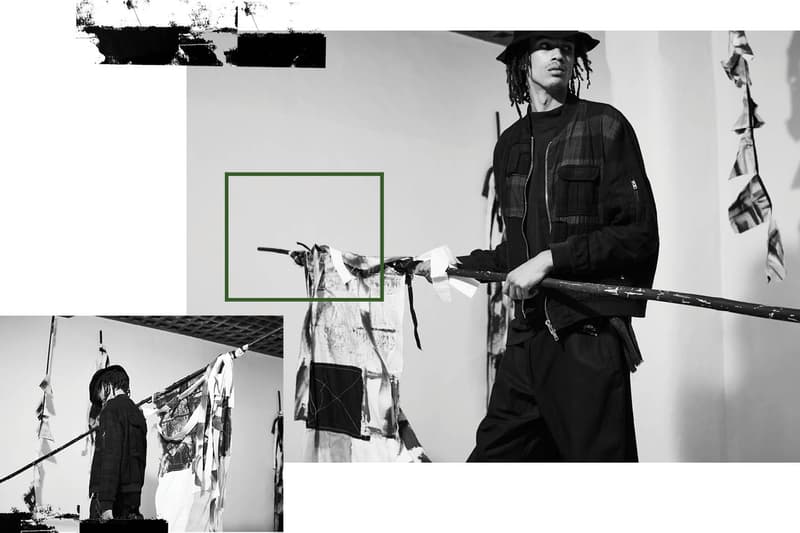 3 of 11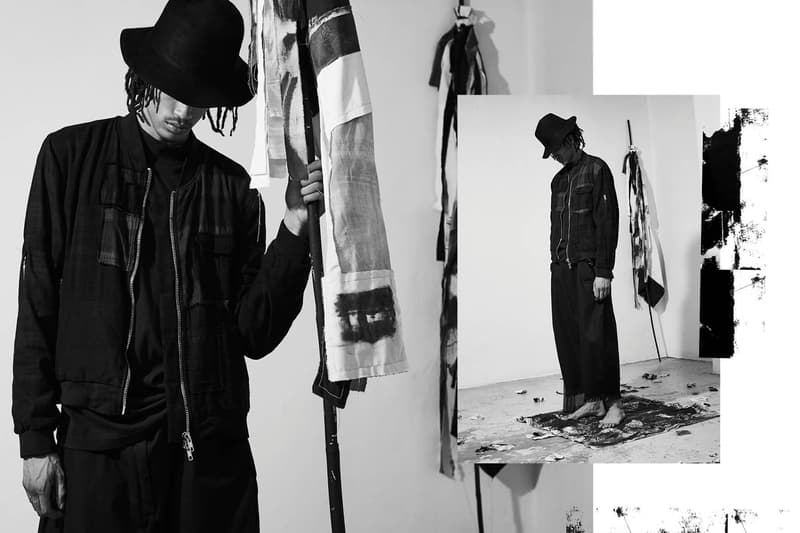 4 of 11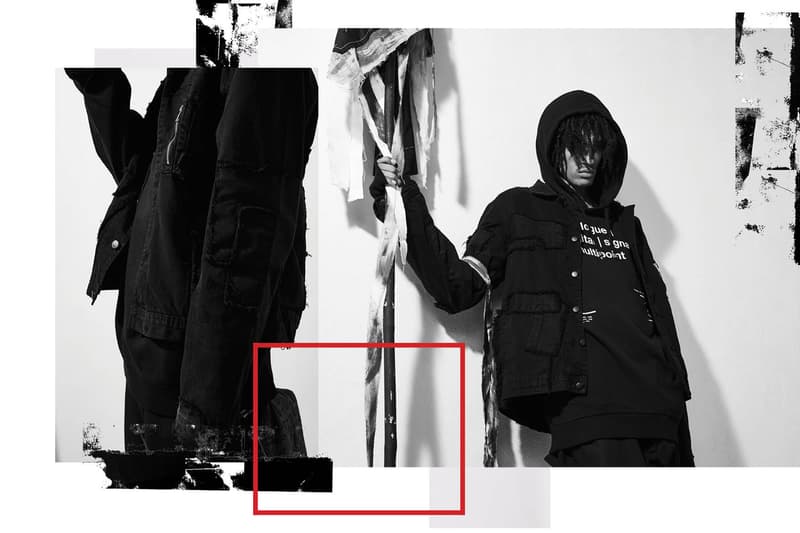 5 of 11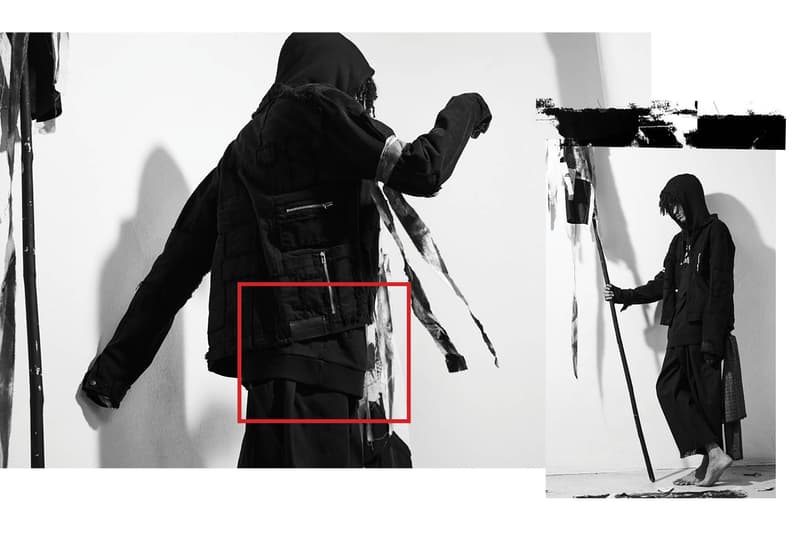 6 of 11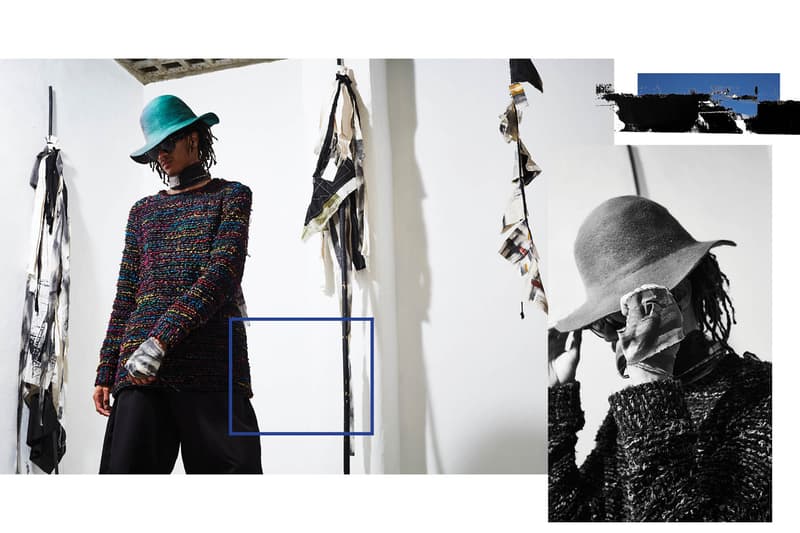 7 of 11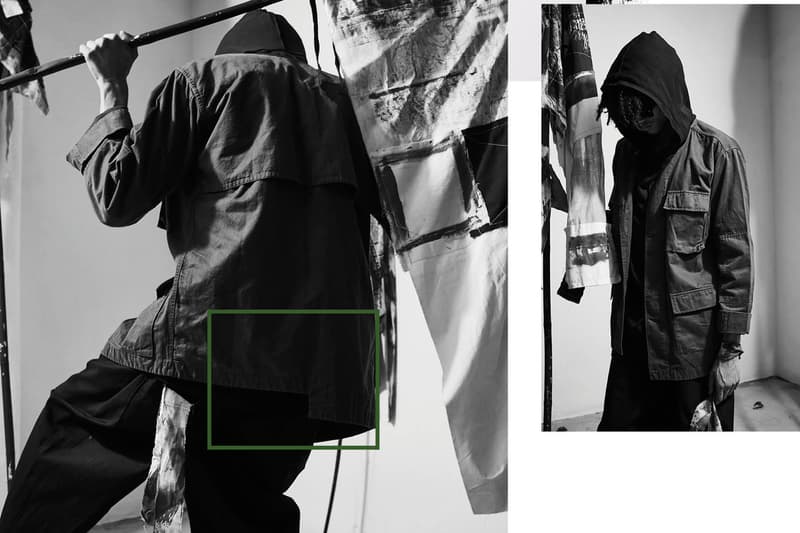 8 of 11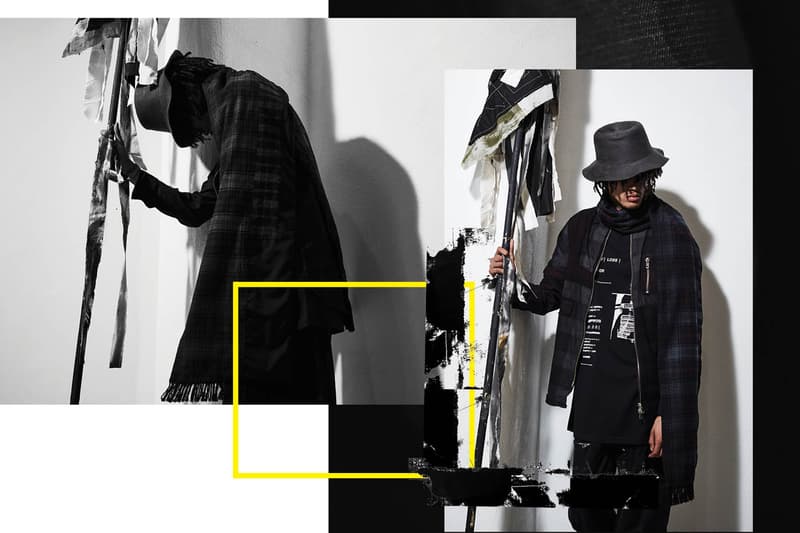 9 of 11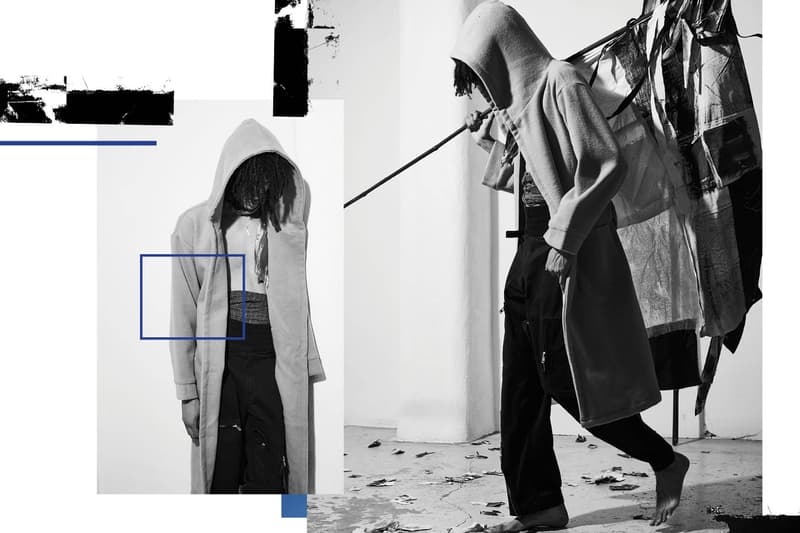 10 of 11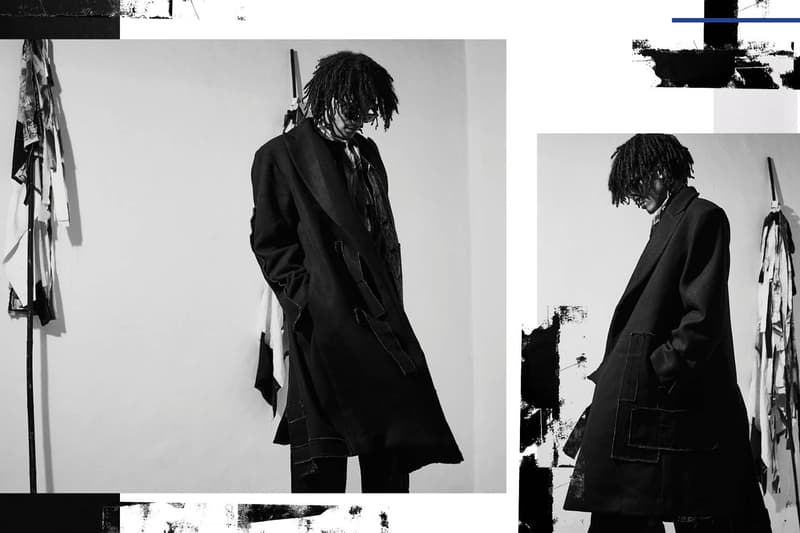 11 of 11
Tourne De Transmission has just released its 2016 fall/winter campaign images. The collection builds on what Tourne De Transmission is known for, so think playing with silhouettes, Boro inspired patchwork detailing and a muted color palette. We spoke briefly to founder Graeme Gaughan to get some insight on the collection's influences, the standout pieces and what new fabrics they've been using.
Could you go into further detail on the inspiration behind the collection?
AW16 is fueled by the idea of a lone figure who has crossed continents; a searcher, wanderer and a peaceful warrior, picking up clothing from different cultures – and wearing it all at once. The book 'Tibetan Style' by Yann Romain has especially become a bit of a bible to me and Tibet is a place I find hugely inspirational – the clothing habits of its people and the way they put together color is like nowhere else. We wanted to visualize this 'searchers' rejuvenating stop in Tibet within our show set at LCM last season. And this inspired our Art Director Johnny Buttons into creating these hand made and painted 3000 "wind horses" (flags) which he attached to a 24 metre D-shape, painted mat black bamboo structure. Again mirroring eastern construction techniques. There is a lot of references to these holy shrines in Yann's book.
What's the standout piece from this collection?
There seems to be a lot of long, robe-like silhouette in the collection. Which is nothing new for us per se but always go down quite well. We deconstructed some vintage military garments and reworked: a Vietnam M65 field shirt and a flight suit chopped in half as trousers. My personally favorite is the "Mortal" Overcoat which has a bit of a classic "old man" overcoat vibe to it; super oversized with lots of rip/repair denim patchworked into the piece to give it a well traveled feel.
Are there any new fabrics you've been playing around with?
The feeling is a bit more eclectic with more color – camel, plum, blue jeans – than before. I personally love all the mismatched checks and plaids that are patchworked then overdyed, and has a really strong hand worked feel to them. It was pretty hard to achieve that. We also had our own multi color ikat woven which came on a few styles including a kimono which has extra long sleeves, referencing on the Tibetan tradition of having one sleeve longer than the other.