More Rare Kanye West Content Surfaces From Before 'College Dropout'
A near 20-year-old track from his group The Go-Getters.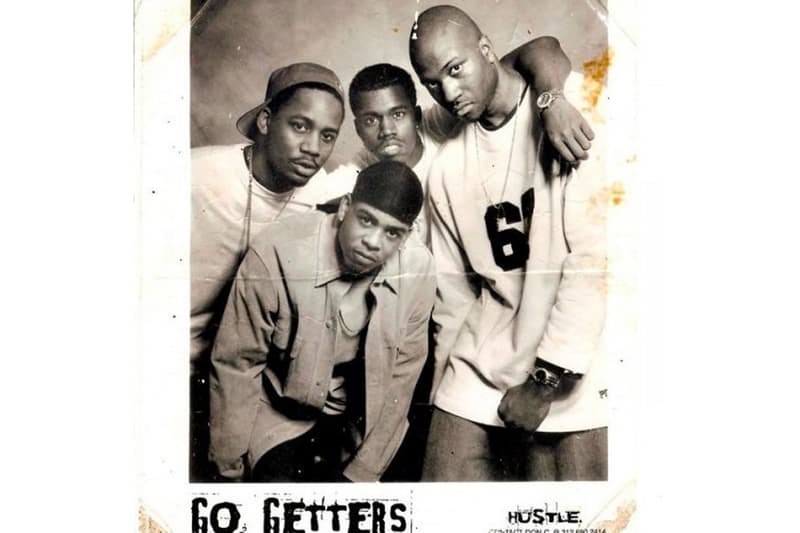 [gallery columns="3"]Alongside an alternate version of "Famous" with Young Thug and an unfinished demo with Kid Cudi titled "Can't Look In My Eyes," fans of Kanye will be delighted to hear another rare track, this time with his '90s-'00s group The Go-Getters. The single "Baby's Coming," courtesy of SoundCloud user "Trash For Your Ears," showcases some of Ye's early lyrical skills set against a sample of "Ain't Nobody" by Rufus & Chaka Khan. The song dates back well before his first College Dropout album from 2004; his talents have definitely come along way since then.
UPDATE: The track has since been removed from sources.