New London Cafe to Serve Chips and Dip via Conveyor Belt
Hipchips takes the humble potato to the next level.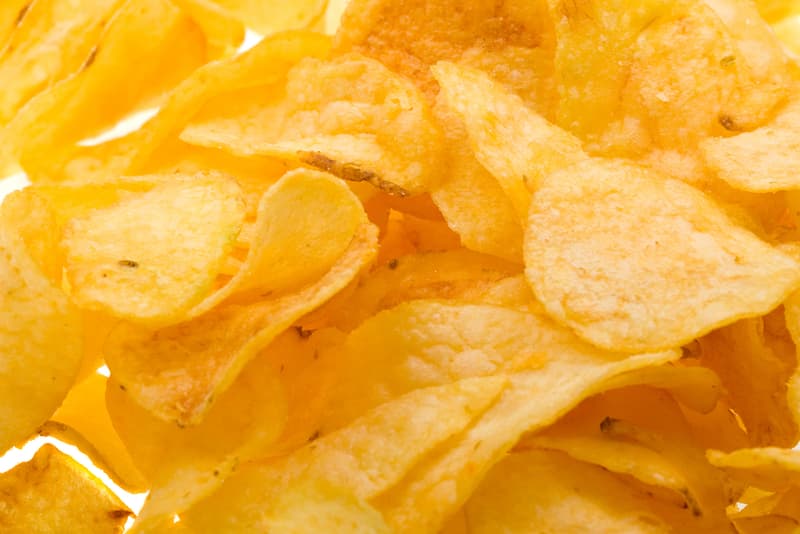 Perhaps a sign of the times but automation is the star of the show at the soon-to-launch HipChips cafe in London's Soho, where artisan chips will be dished up to customers via a revolving conveyor belt. Placing potato chips at the heart of its menu, the concept cafe on Compton Street boasts five different flavors that include katsu curry, baba ganoush and pickled onion plus dessert flavors – think chocolate, rhubarb and custard, and salted caramel. Set to open in October, find more information at the HipChips website.