Hoodrich Keem Affiliate Drugrixh Peso Drops 'Drugrixh' Project
Featuring Lil Yachty, Lotto Savage & more.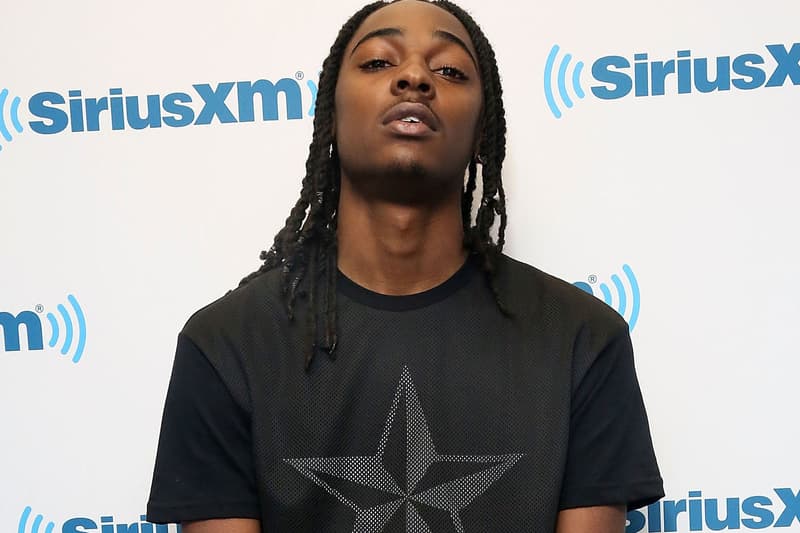 [gallery columns="3"]Hoodrich Keem-affiliated rapper Drugrixh Peso has dropped his debut studio project. Entitled Drugrixh, the tape features 15 new tracks from the down-south talent, including collaborations with Lil Yachty, Hoodrich Pablo Juan, Lotto Savage and more. When it comes to the next wave of trend-setting rap, Drugrixh Peso has a good shot of becoming one of the individuals leading the way. You can stream the Drugrixh project below, and download it for free here. You can also view Peso's latest video above.