Alpa Celebrates 70th Anniversary With a Luxury Special-Edition Set
The luxe way to mark a milestone.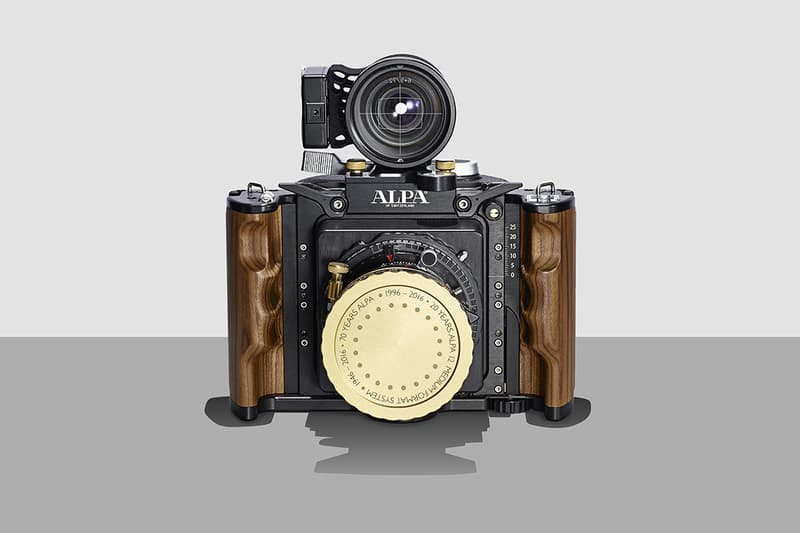 With its roots in the Swiss watchmaking industry, Alpa has made a name for itself manufacturing cameras since launching in 1946, switching its focus to medium-format pieces in 1996. Now, to celebrate its 70th birthday, the brand has put out a luxury special-edition set that includes its first medium-format model, the 12SWA. Flying the flag for analog photography, this special anniversary edition comes with the ALPA 12SWA body, a Rodenstock/Alps HR Alpagon 5.6/70 mm with lens hood, Alpa/Linhof 6×9 roll film back, Alpa viewfinder, light meter, and a roll of Fujifilm Acros 100 film, or the system can be replaced with a digital back. But be quick as there are only 20 versions available (one for each year that Alpa has produced medium-format cameras); for more information visit the Alpa website.