Willow Smith Releases Hotly-Anticipated New Album 'The 1st'
It's the second album from the artist.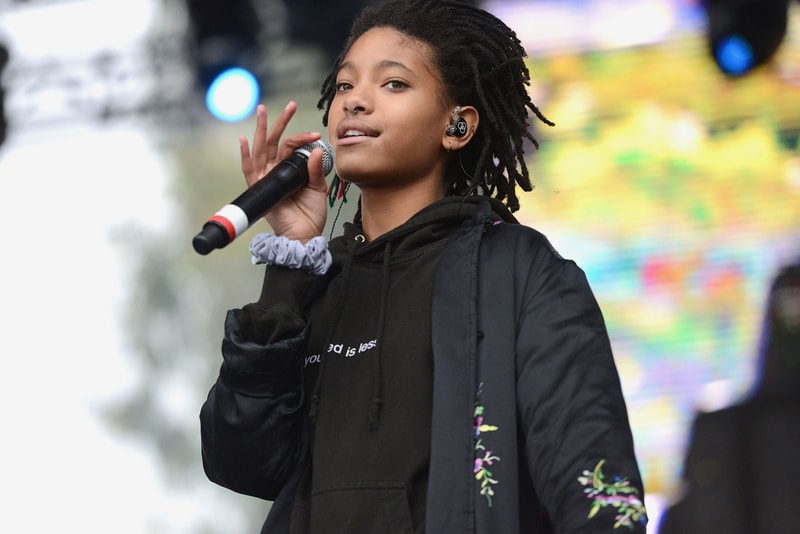 Having previously teased the project, Willow Smith has now officially released her newest album. Titled The 1st, the artist released the album on her 17th birthday — a week after releasing new single, "Romance." It is the first fully fledged release from Smith since 2015, when she dropped Ardipithecus. Since then the artist has released songs intermittently, with her last piece of work being the Mellifluous EP in December 2016.
In addition to releasing this album, she'll also be touring with Jhene Aiko, which starts next month. You can purchase The 1st from iTunes. The Smith children have been busy lately, with Jaden Smith recently unveiling his SYRE project on Instagram.