Tom Petty Has Passed Away at 66
Rest in peace.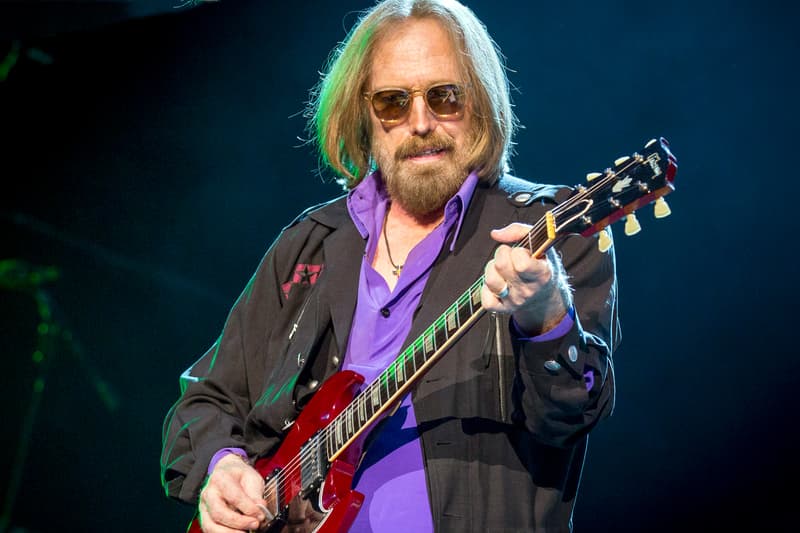 Legendary rocker Tom Petty has died on Monday at the age of 66. He was found unconscious, not breathing and in full cardiac arrest at his Malibu home. The singer-songwriter, multi instrumentalist and record producer was rushed to a Los Angeles hospital, but could not be revived, according to Tony Dimitriades, longtime manager of Tom Petty & The Heartbreakers.
"He suffered cardiac arrest at his home in Malibu in the early hours of this morning and was taken to UCLA Medical Center but could not be revived." Dimitriades said in a statement. "He died peacefully at 8:40pm PT surrounded by family, his bandmates and friends."
Petty was best known as the lead singer and frontman of Tom Petty and The Heartbreakers rock band. He and his band made such hits as "American Girl," "Breakdown," "Free Fallin'," "Learning to Fly" and "Refugee." In addition to The Hearbreakers, Petty was also a co-founder of the Traveling Wilburys group and has toured with Bob Dylan, Roy Orbison, Jeff Lynne and George Harrison. In 2002, Petty was inducted into the Rock and Roll Hall of Fame.