Migos, DJ Khaled & Ed Sheeran Appear on MTV 'TRL' Kickoff
The show made a return with the help of a few big names.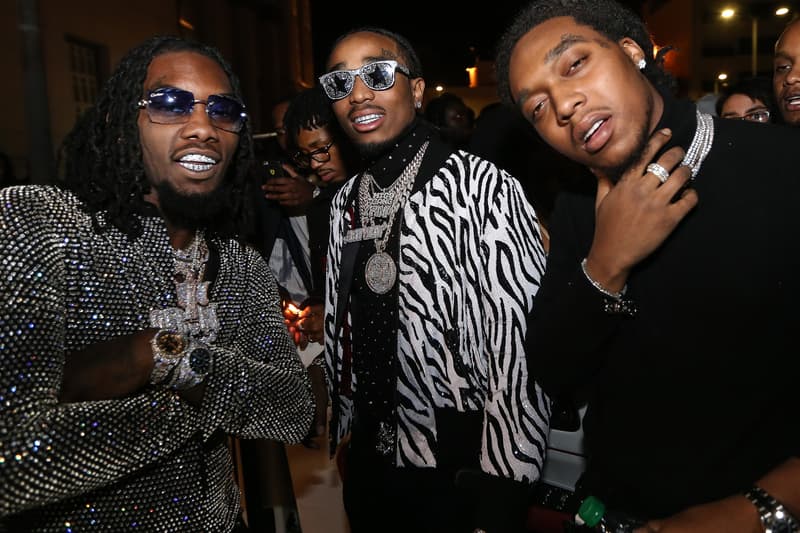 MTV's TRL finally made its return on Monday, October 2. The show made its relaunch with the assistance of some big stars including Migos, DJ Khaled, Ed Sheeran and more. The Gwinnett County trio performed the single "Too Hotty" in the middle of Times Square, and Khaled's son Asahd made the moment memorable by raising the Times Square Ball in the middle of Manhattan. Ed Sheeran performed his hit songs "Perfect" and "Castle On The Hill." Watch the kickoff below.