Here's How to Charge Your iPhone and Listen to Music at the Same Time
Problem solved, kinda.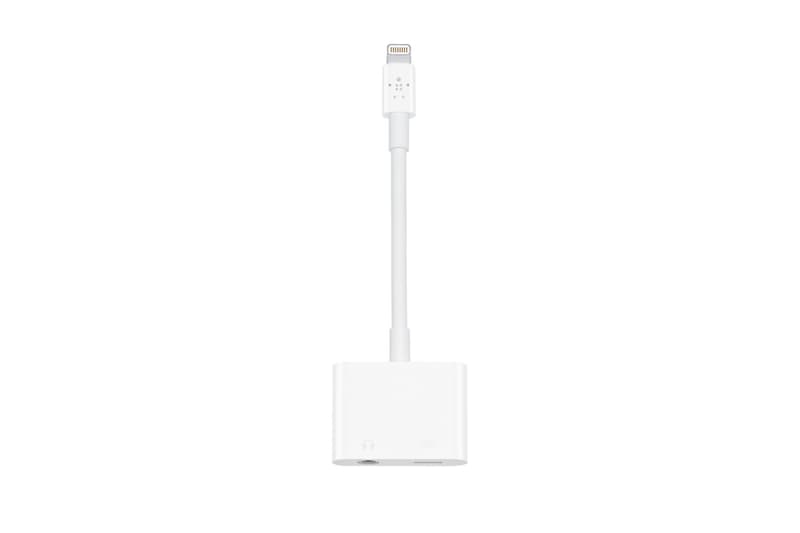 1 of 2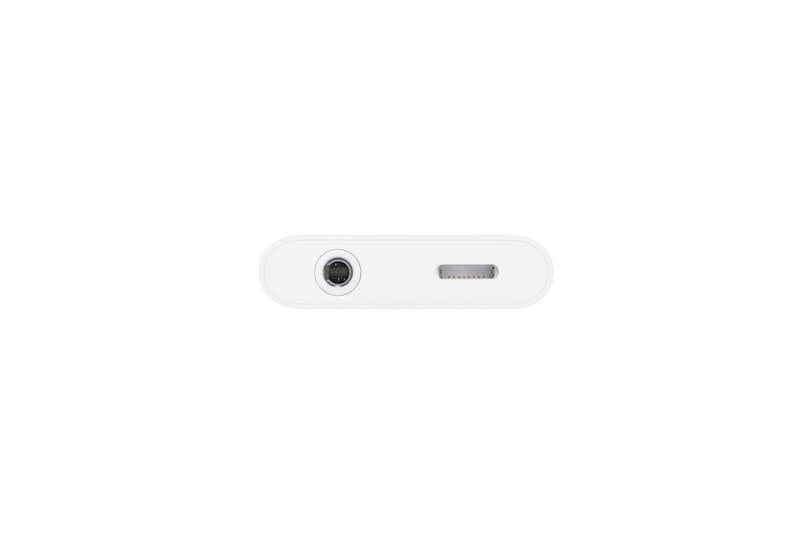 2 of 2
After Apple released the iPhone sans headphone jack, many fans of the tech brand were not very happy. The problem being in order to use headphones, an adaptor needs to be plugged into the Lightning charging port, but if you're charging your phone you can't use the adaptor. To combat this problem, Apple has now made available a new dongle, created by Belkin, that allows you to plug in headphones — or an aux cord — and charge your iPhone simultaneously. Side note, the adaptor is solely for syncing and charging and cannot be used as a headphone spitter.
Those interested, head over to Apple's website to purchase one now for $35 USD.
In other related news, Apple shows off its portrait lighting effect in new iPhone 8 Plus ad.