Tame Impala's Kevin Parker & Theophilus London Debut New Collaborations
"Theo Impala."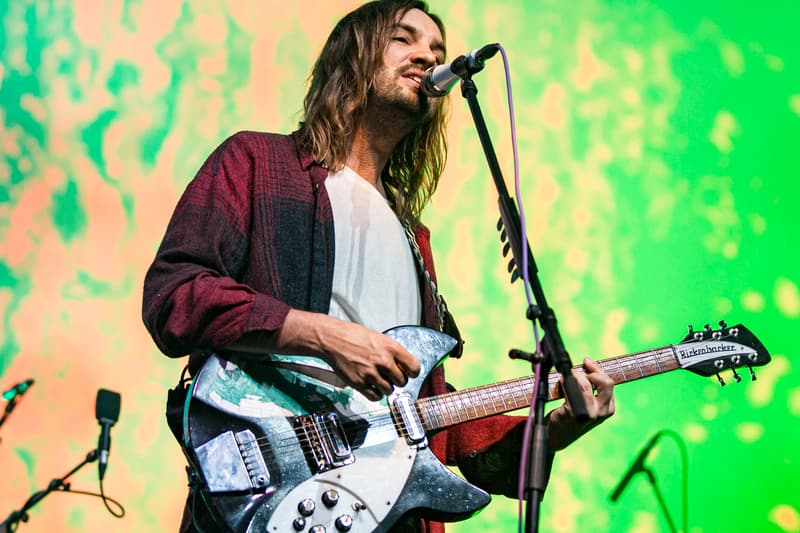 Last night, Tame Impala architect Kevin Parker and Theophilus London came together for a sold-out collaborative showcase at West Hollywood's Peppermint Club. While the entire event was memorable, one specific occurrence stood out: the performance of new collaborations from the two artists.
Specifically, Kevin Parker and London — under the unofficial guise of "Theo Impala" — have cooked up new visuals and singles together, and plan to release footage of the aforementioned performance. According to London, you can expect all this material to come out within "a few days." In a statement to Pitchfork, Tame Impala's representatives also revealed that Kevin Parker produced two of London's upcoming songs.
You can check out footage from Kevin Parker and Theophilus London's Tuesday night concert below, and stay tuned for more from the duo.
Last month, Kevin Parker also appeared on ZHU's RINGOS DESERT project.