ZHU Enlists Tame Impala, Majid Jordan & More for 'RINGOS DESERT' Album
14 new songs from the enigmatic producer-DJ.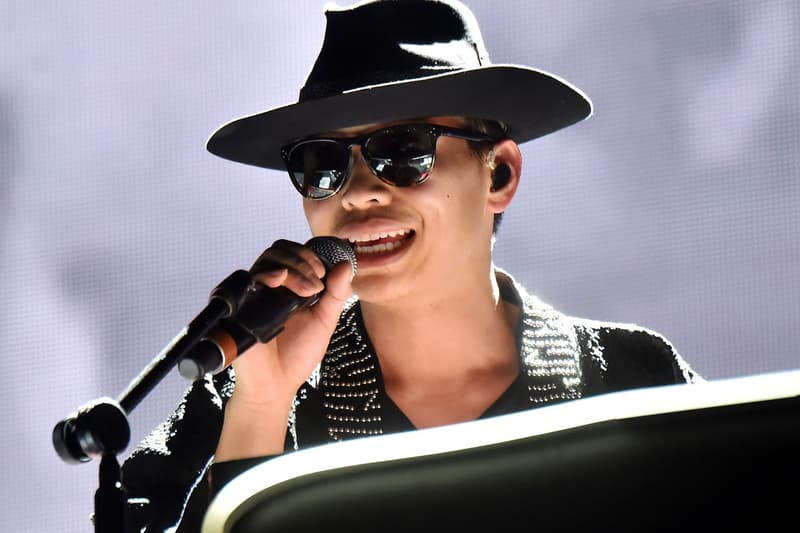 Following up April's Ringo's Desert Pt. 1 project, ZHU serves up his latest studio album, RINGOS DESERT.
Notably, RINGOS DESERT is made up of 14 original tracks from ZHU, including high-profile, previously-released records such as the Tame Impala-assisted "My Life." Early standouts include "Desert Love," the TOKiMONSTA collaboration "Light It Up" and the Majid Jordan-propelled "Coming Home."
His sophomore LP sonically embodies the next stage of ZHU's artistic evolution; RINGOS DESERT intends to take listeners on a journey through a wealth of "expansive soundscapes."
"[Humans] love drama, and we also love tragedy … It's something everybody can relate to, because life isn't so blissful all the time," ZHU previously told Billboard, breaking down his sound. "Through music like this, people can figure out for themselves whether to deal with or whether they want to extract that feeling. For me, it's all about feeling. I resonate with the music that makes you feel a certain way. The message and all that is great, but the feeling is the core of live music. That feeling allows people to connect with these indescribable, intangible things that exist in life that they can't put to words."
You can stream ZHU's new RINGOS DESERT album below.