RL Grime Spotlights Valee, Shoreline Mafia & Sheck Wes for "Halloween VII" Mix
Shaq steps in to serve up the intro.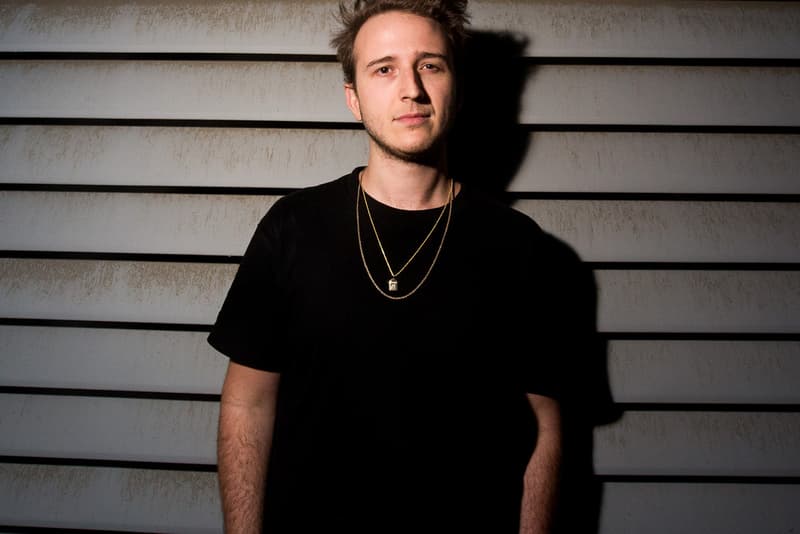 RL Grime is back with his seventh annual Halloween mix. This time around, the popular producer-DJ rounds up records from Shoreline Mafia, Valee, Sheck Wes and others; Shaq steps in to deliver the mix's guest introduction.
"SHOUT OUT TO SHAQ, RL STINE, AND JAKE FOUSHEE FOR THE DROPS," RL Grime shared via a statement posted to SoundCloud. "HAPPY HALLOWEEN."
When it comes to mixes, RL Grime is one of his genre's most talented artists. His Halloween mixes have become an iconic mainstay of the electronic music scene's October festivities, and always shine a spotlight on the year's biggest new tracks.
You can stream RL Grime's new "Halloween VII" mix below, and check out last year's Halloween mix.
Earlier this year, RL Grime released his first album in four years, NOVA.