Freddie Gibbs & Curren$y Deliver Alchemist-Produced Joint Album 'Fetti'
'Bandana' will also drop soon.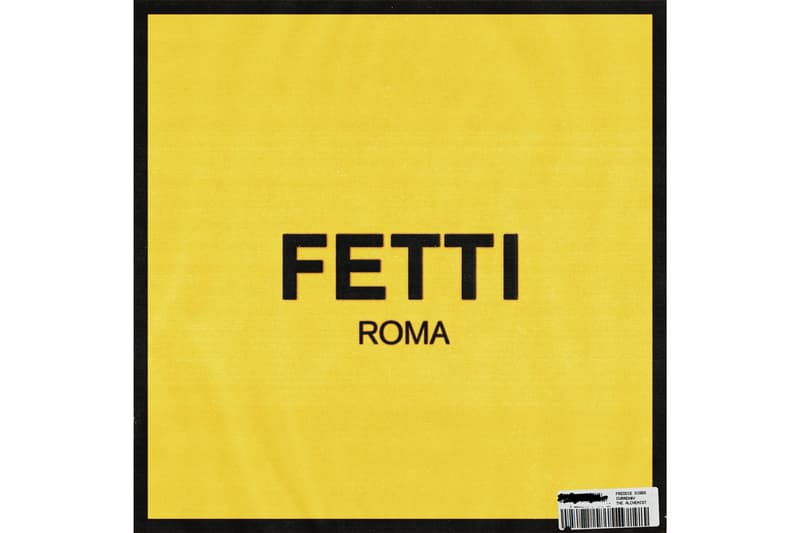 As promised, Freddie Gibbs, Curren$y and The Alchemist have released their joint studio album Fetti.
Fetti is made up of nine new records from the trio of Freddie Gibbs, Curren$y and The Alchemist; Gibbs and Spitta provide the bars, Alchemist supplies the beats. All three of these artists have shown dazzling chemistry together in the past several years, and this project brings together their sounds seamlessly.
"Gibbs and Andretti fill that vault full of Fetti," Curren$y rips on project opener "Location Remote," setting the tone for Fetti. "Andretti and Gibbs that's like that barrel to your rib / It's that f*cking real (yup)."
Today's release is also being coupled with some more huge news: Freddie Gibbs and Madlib will release their anticipated Bandana collaboration in 2019.
"Freddie and Fetti. Bandana 2019. You're welcome," Freddie Gibbs shared via Twitter earlier today.
You can stream Freddie Gibbs, Curren$y and The Alchemist's Fetti below.
Last week, The Alchemist linked up with ScHoolboy Q, Westside Gunn and Conway for "Fork in the Pot." A couple weeks ago, Freddie Gibbs shared the video for "Death Row" with 03 Greedo.