Luka Sabbat Sued for Not Wearing Snap Spectacles
The influencer reportedly didn't follow through.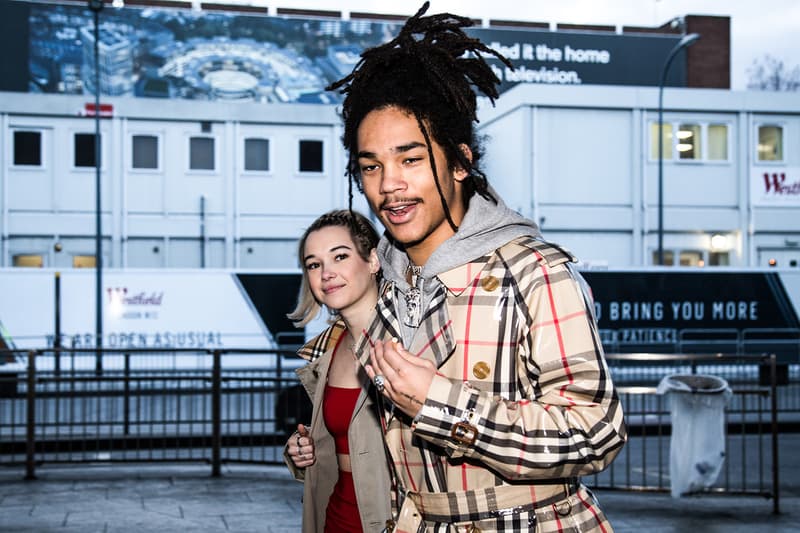 Grown-ish star Luka Sabbat has been taken to court over a purported breach in contract, according to Variety. The 20-year-old was signed as an influencer on September 15 by PR Consulting Inc., for a deal that was to include three Instagram Stories and one post to Instagram in which Sabbat was expected to wear Snap's Spectacles.
Though Sabbat was to be paid $60,000 USD, with $45,000 USD paid up front, PR Consulting insists that the street style regular breached contract and seeks reimbursement of the initial $45,000 USD payment and another $45,000 USD in damages. The suit alleges that Sabbat only made one Story and one post to Instagram (seen below), and failed to submit the post to PR Consulting to be approved. Furthermore, Sabbat also failed to be photographed in public wearing Spectacles during Milan or Paris Fashion Week events, another stipulation for the contract.
PR Consulting filed the lawsuit in the New York Supreme Court on October 30 — stay tuned to see how the battle goes down.
Most recently, Sabbat appeared in French Montana & Drake's "No Stylist" music video.