Jonah Hill Covers 'WSJ. Magazine' for November 2018
The 'Mid90s' director opens up about his directorial debut.
1 of 4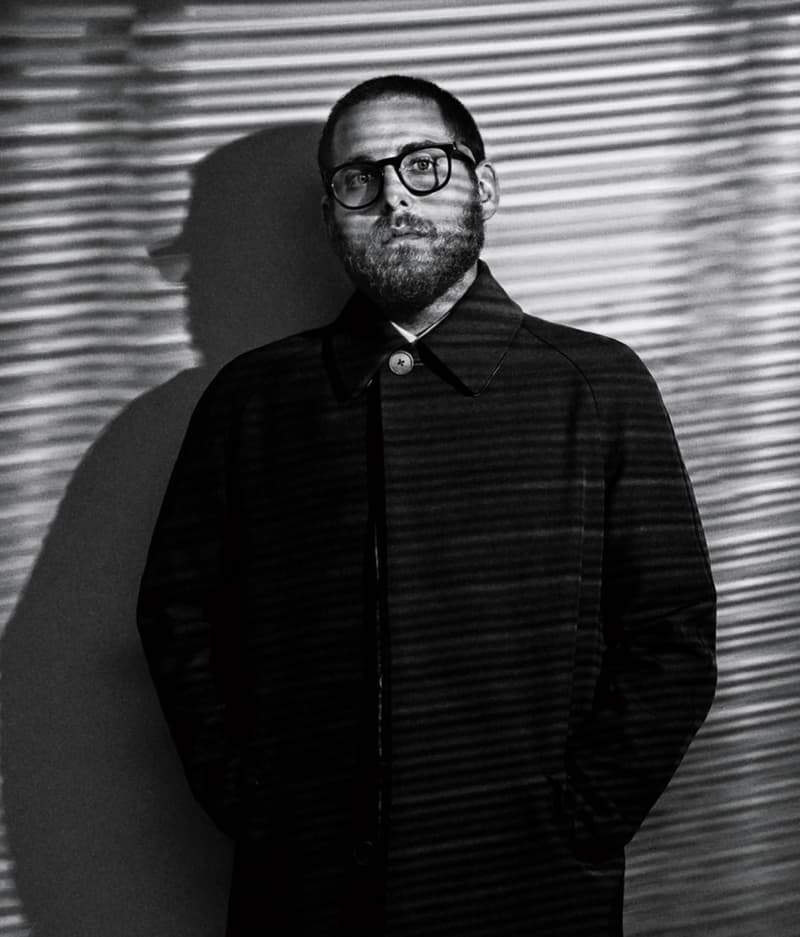 2 of 4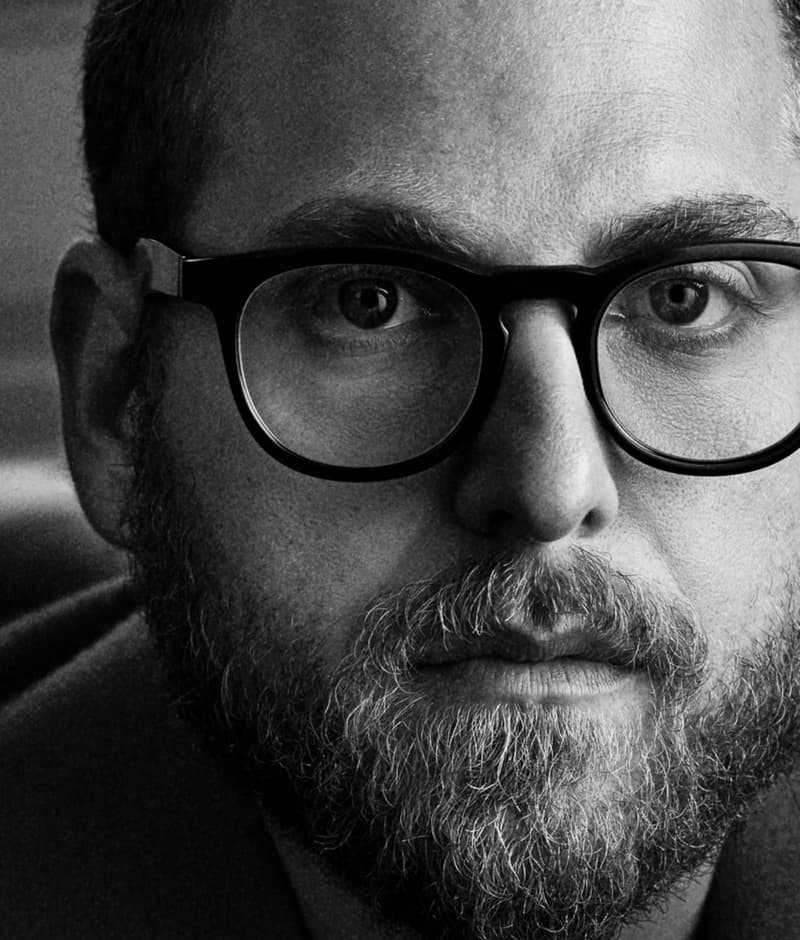 3 of 4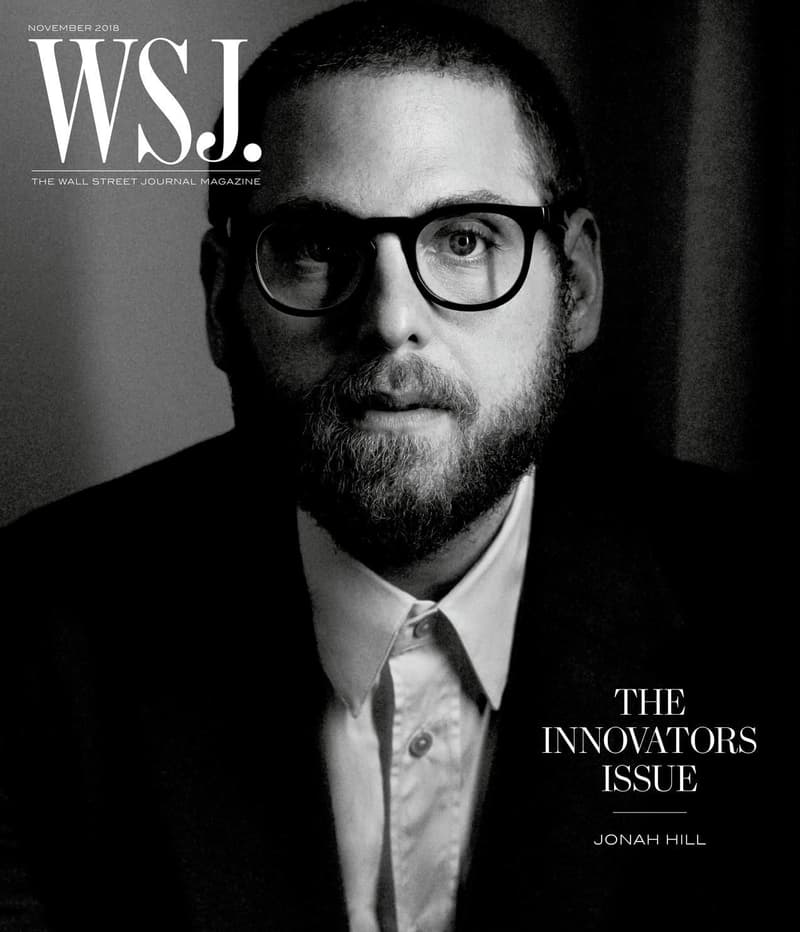 4 of 4
As Jonah Hill and the Mid90s cast make the rounds to discuss their acclaimed film, Hill received perhaps the most prestigious honor yet: a cover story in WSJ. Magazine's "The Innovators" issue for November 2018. Inside, Hill opens up about his new film, touching on career highlights like his iconic role in Superbad and even explaining his approach to fashion.
In a lengthy chat, Hill describes everything from the thrill of bringing his youth to life via the coming-of-age movie to the emotional peaks reached during filming: "I look down, and Olan Prenatt has his rumpled-up script under the table, and he's working his ass off," said Hill "I was emotional. He worked so hard." Elsewhere, Hill admits that seeing the Whiplash by the then-29-year-old Damien Chazelle motivated him to pursue his dream. After watching the film in theaters, Hill's "[friend] turned to me and said, 'That guy's younger than you…you better get to it.' … That's what really kicked my ass into gear."
Of course, Mid90s wasn't created in an effort to top Chazelle's efforts, but simply to portray a story that Hill has wanted to bring to life for years. "I just want to make things from my heart," he noted. "That's all I care about, making things. … If I'm lucky enough to write another film that means something to me and direct it…. I want to make things with people I love."
Read the entire feature over on The Wall Street Journal's website.
Elsewhere, Hill took a Mid90's-themed hip-hop quiz.