Takashi Murakami Announces New Perrotin Shanghai Exhibition
Focusing on his famous 'Flowers' motif.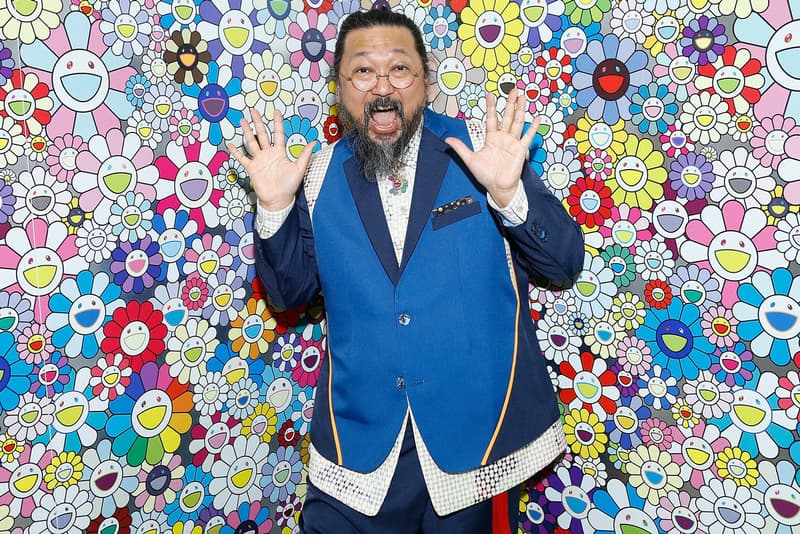 Following his "AMERICA TOO" exhibition with Virgil Abloh, Takashi Murakami continues to move forward with new shows and the latest one is set to take place at Galerie Perrotin's Shanghai output.
Although an exhibition title hasn't yet been announced, we're offered a glimpse into the works and theme of the presentation courtesy of an Instagram post by the gallery shared this morning. "Though Murakami has said in the past that he initially "didn't like flowers" and that their smell and shape made him "almost physically sick," they eventually became an integral part of his work," said the gallery in the caption of the post.
Ostensibly, the show will showcase a vivid new range of Flower paintings alongside archival pieces that complement the Japanese artist's ubiquitous motif. Stay tuned for more details and look out for the Perrotin Shanghai show to commence this November 10.
Elsewhere in art, check out Karl Lagerfeld's new sculpture exhibition in Paris.
Perrotin Shanghai
3/F, 27 Huqiu Road Huangpu District
Shanghai, China 200002