Pitti Uomo Confirms Y/Project as Fall/Winter 2019 Guest Designer
The label swaps Paris for Florence.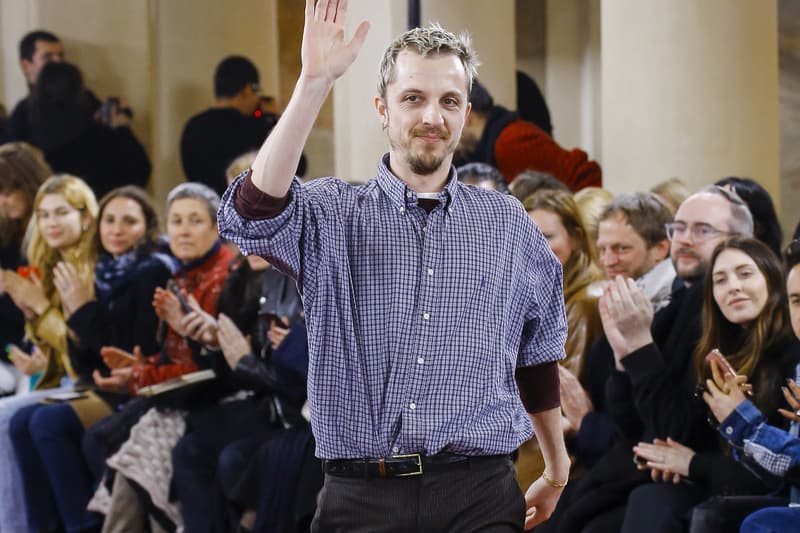 After featuring Craig Green and Roberto Cavalli for Spring/Summer 2019, Pitti Uomo has announced that Y/Project's Glenn Mertens is the first guest designer of its Fall/Winter 2019 schedule. Due to this announcement, Y/Project will not show its next collection at Paris Fashion Week. Pitti Imagine Uomo will run from January 8 to 11 in Florence.
Announcing the news to Pitti Imagine's director of communications and special events Lapo Cianchi explained that "Glenn Martens has created with Y/Project a new aesthetic language that is driven by contradictions, in which chic is combined with extravagance and eclectic references, while streetwear elements are enriched by historical and couture touches sometimes out of scale" as well as describing him as "a designer who expresses an acute sense of humor, with a vision of fashion that is extremely personal, where there is room for the freedom to dress as you like, experiment and have fun – without raising barriers of any kind."
In other fashion news, Alexander Wang has a UNIQLO collaboration on the way.