The Nintendo Switch 2 Is Releasing Next Year
Details on the new console are still to be decided.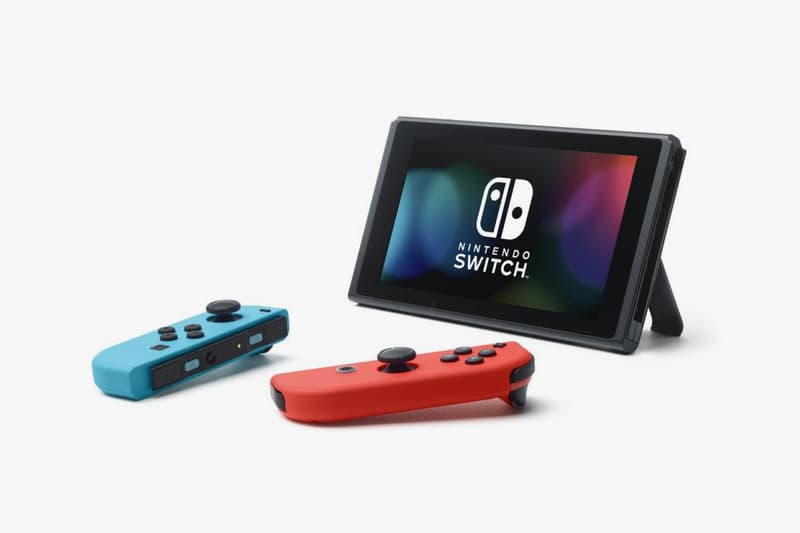 Since Nintendo launched its Switch console last year it has become a sensation, selling 20 million units up to June 30 this year. Nintendo is now rumored to be working on plans to follow up with the Nintendo Switch 2, which is expected to arrive some time next year.
According to Wall Street Journal, Nintendo engineers are still deciding what they want to update for the new model. One rumor is that the LCD screen will be changed, although it is believed that Nintendo will not replace it with OLED. Keep an eye out for more details — including a release date — about what to expect from the Nintendo Switch 2.
In the meantime, Nintendo is expanding its NES library.