Nessly Enlists Lil Yachty for "Guacamole" Single
One of Lil Boat's personal favorite new records.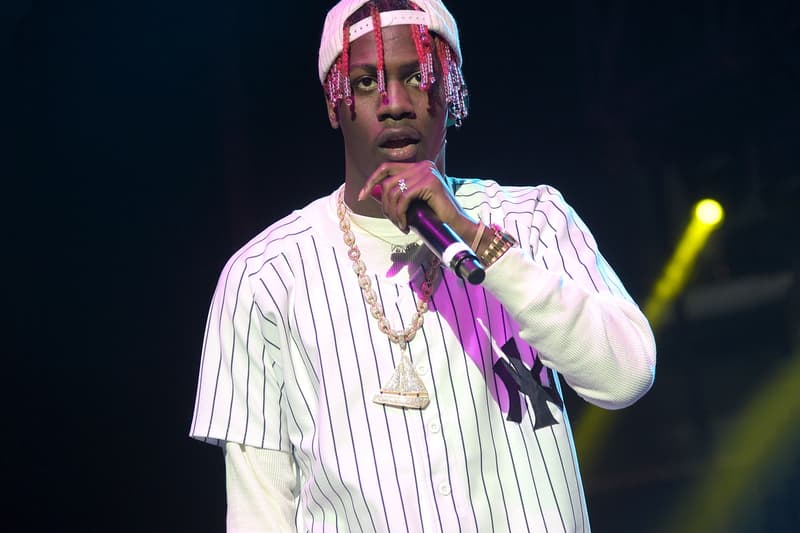 His sound and style of rapping aren't for everybody, but you can't fault Lil Yachty for a lack of work ethic. Following the release of a creative animated visual, a new collaboration with legendary super-producer Zaytoven, a new video with Young Thug, another solo drop and so much more, Yachty continues his movement with another high-profile collaborative cut.
Linking with cult favorite Nessly, Lil Yachty serves up the colorful "Guacamole" single. Having recently signed to Republic Records, Nessly is swiftly moving up the rungs of the hip-hop ladder and working towards mainstream recognition. With songs like "Guacamole" at his disposal, Nessly might have a legitimate shot at crossover success in the near future. Produced by TM88, the Lil Yachty-propelled "Guacamole" stands as one of Nessly's most accessible records yet. While today's drop won't be on Nessly's forthcoming major label debut effort, it's reportedly a personal favorite of song collaborator Yachty.
You can stream Nessly and Lil Yachty's "Guacamole" below. Previously, the pairing linked up for last year's vibrant "Season" video.