A Live-Action 'My Hero Academia' Movie Is in the Works
From the same folks making 'Detective Pikachu.'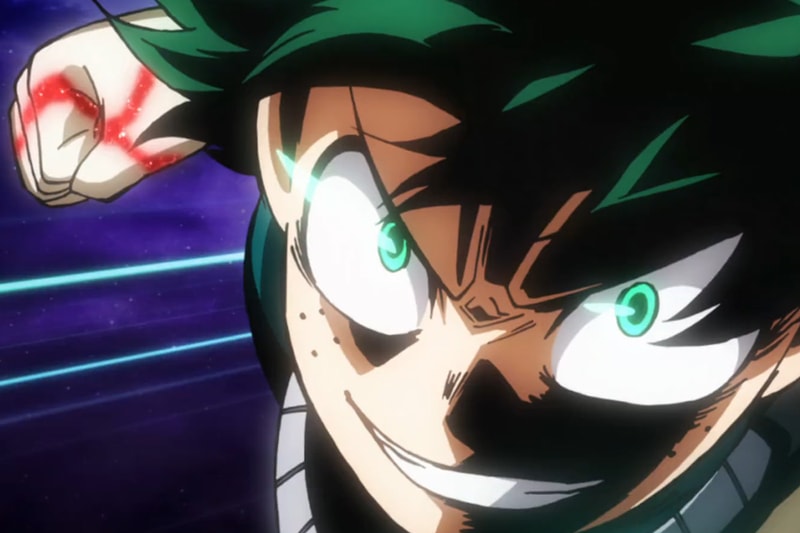 The Shonen anime phenomena My Hero Academia hot off its first successful theatrical release is getting a live-action adaptation from the studio behind the upcoming Detective Pikachu project starring Ryan Reynolds. Although details are scarce, it's confirmed the film will be from Legendary Pictures (Godzilla 2014), and that it's already in development with a skeleton crew already attached.
No actors have been confirmed, but the studio's Alex Garcia and Jay Ashenfelter are overseeing executive duties while Ryosuke Yoritomi will oversee it on behalf of the property's publisher, Shyeusga. Toho will distribute overseasons. No casting or information on its director has been mentioned. Stay tuned as the story develops.
If you haven't already started reading the manga or watching the series, the project's story follows Izuku Midoriya, a superpower-less high school student who dreams of becoming a "Pro Hero." Midoriya is inspired by his role model, the world's greatest hero named All Might. Fortunately, after Midoriya commits a courageous act, All Might passes down his own powers to him.
In other news, Pokémon: Let's Go trailer introduced the world's first Legendary evolution.