Casa Lomas Is a Concrete Paradise Overlooking Mexico
Created by Oficio Taller.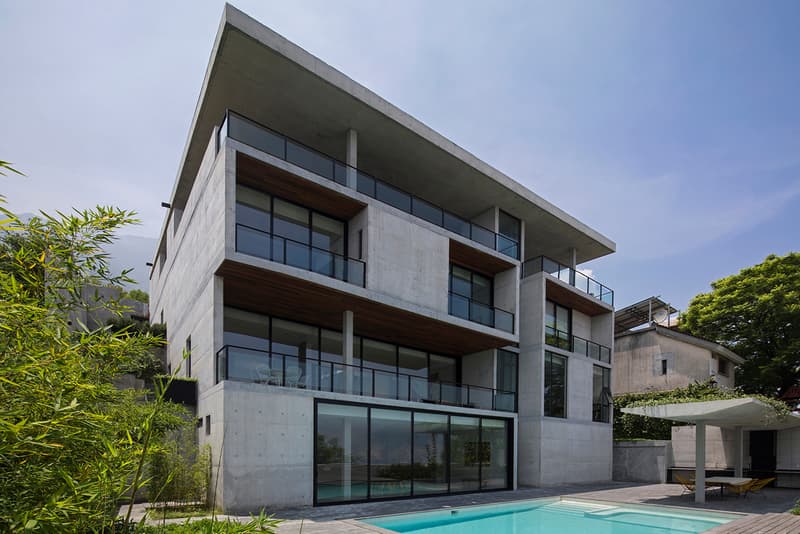 1 of 14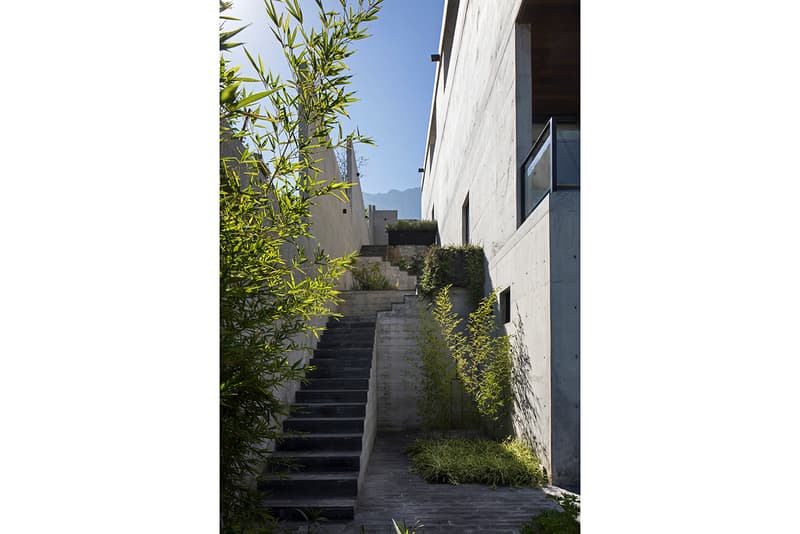 2 of 14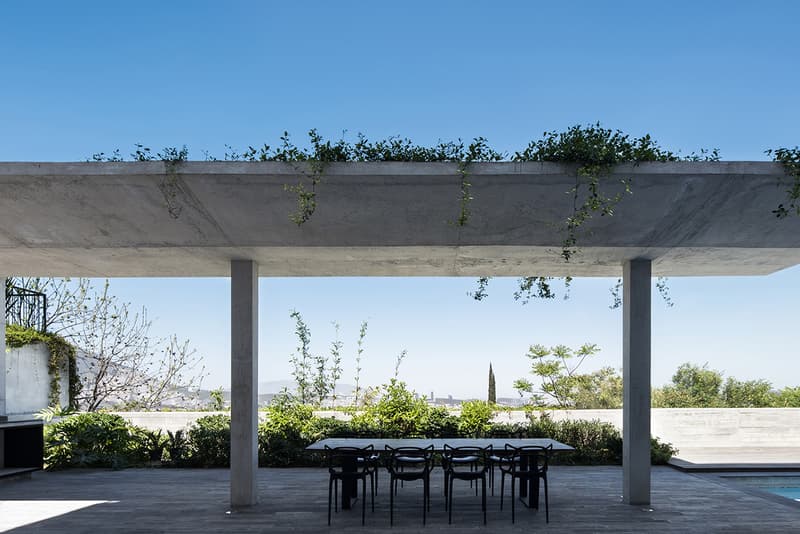 3 of 14
4 of 14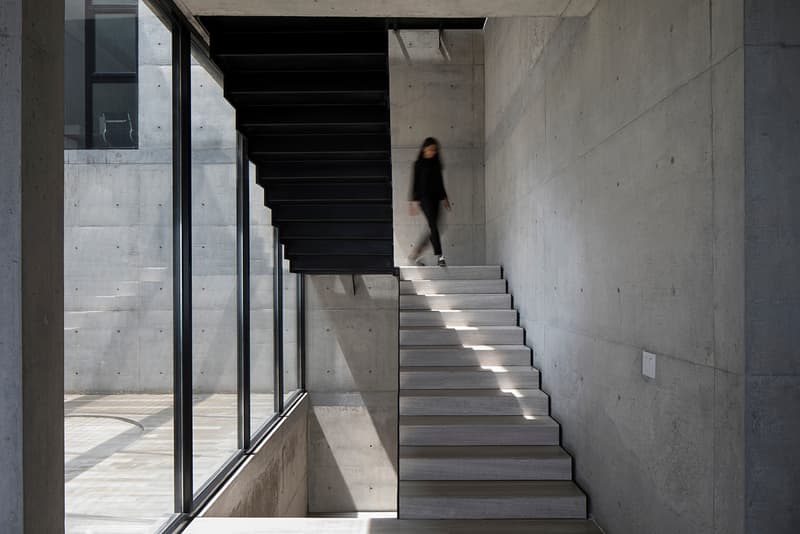 5 of 14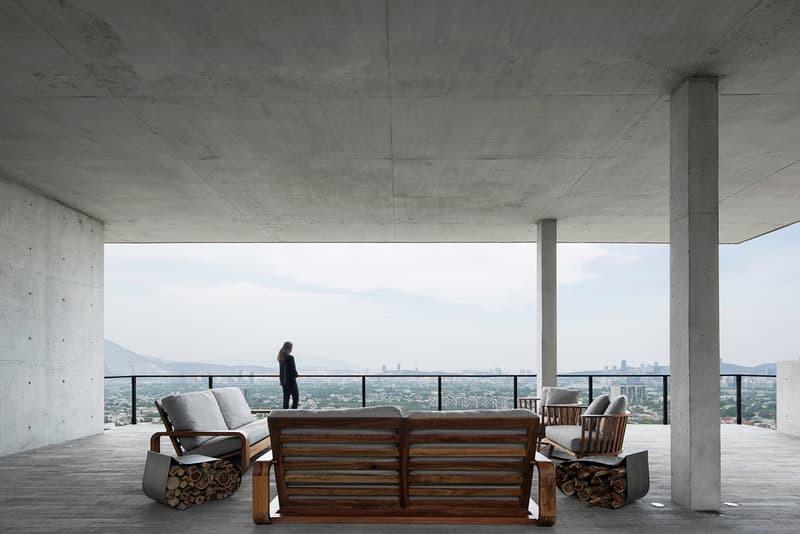 6 of 14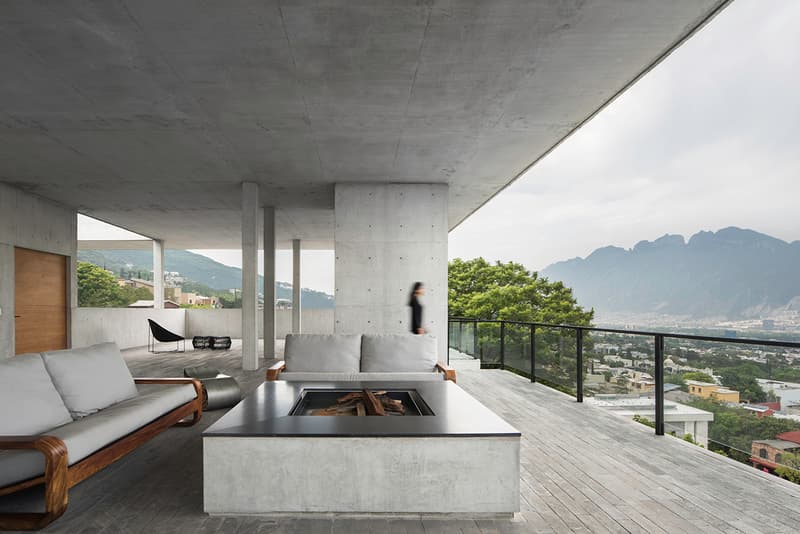 7 of 14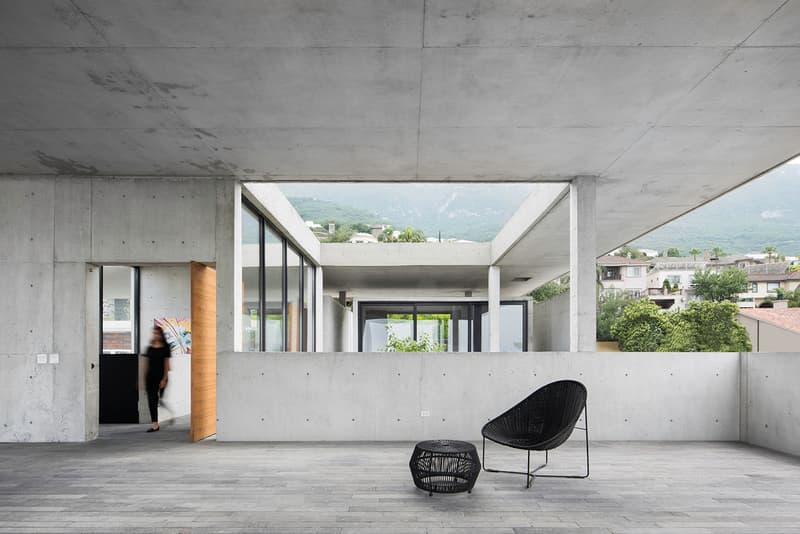 8 of 14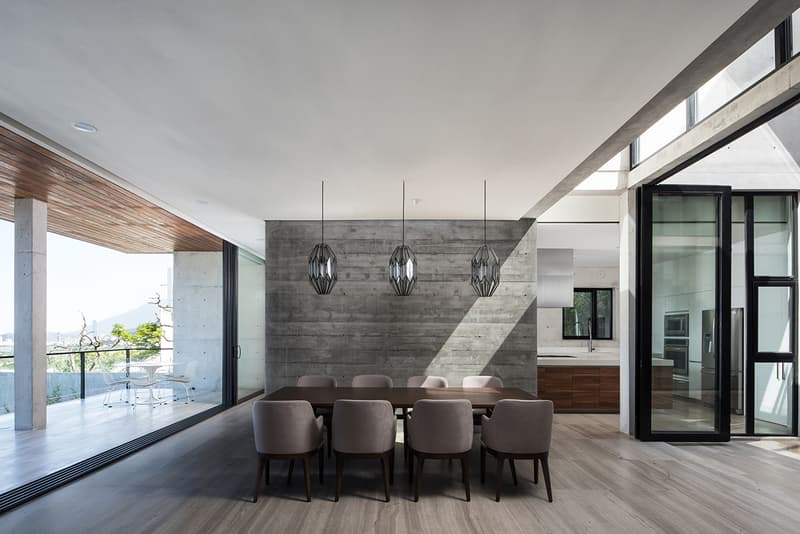 9 of 14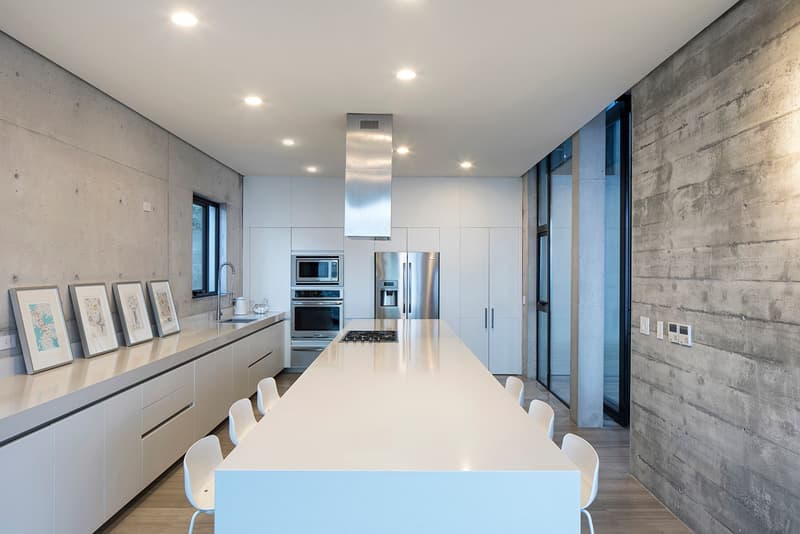 10 of 14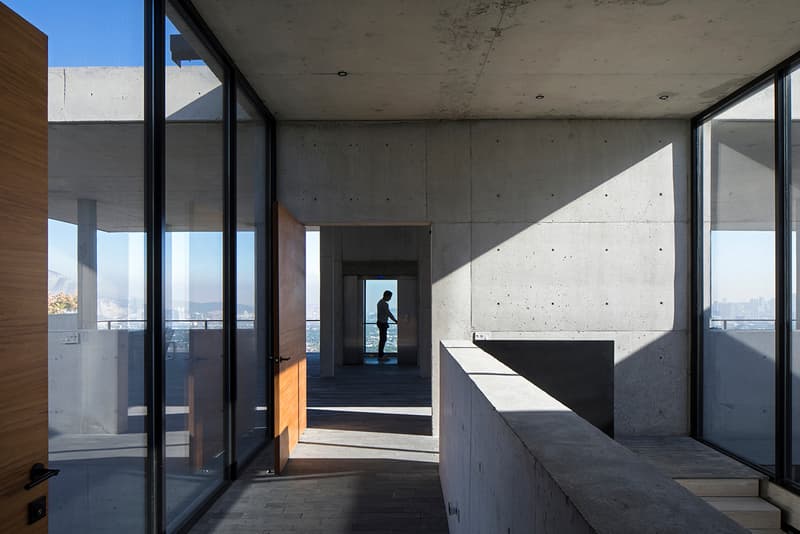 11 of 14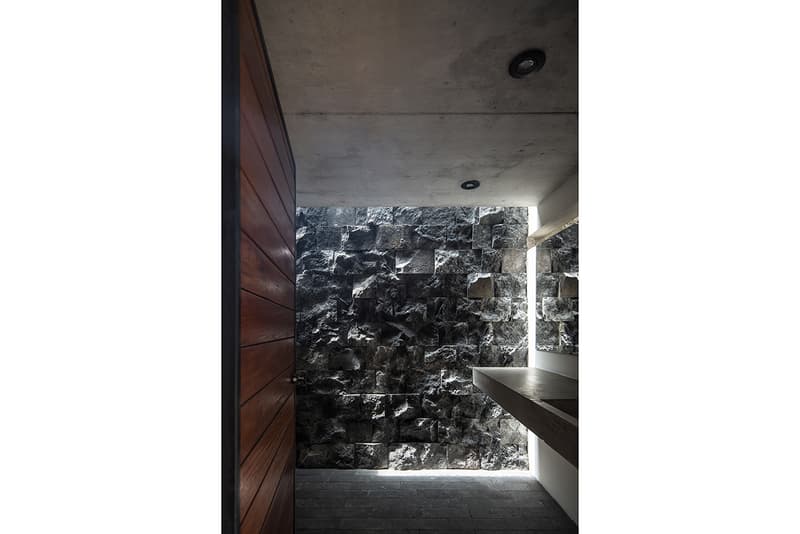 12 of 14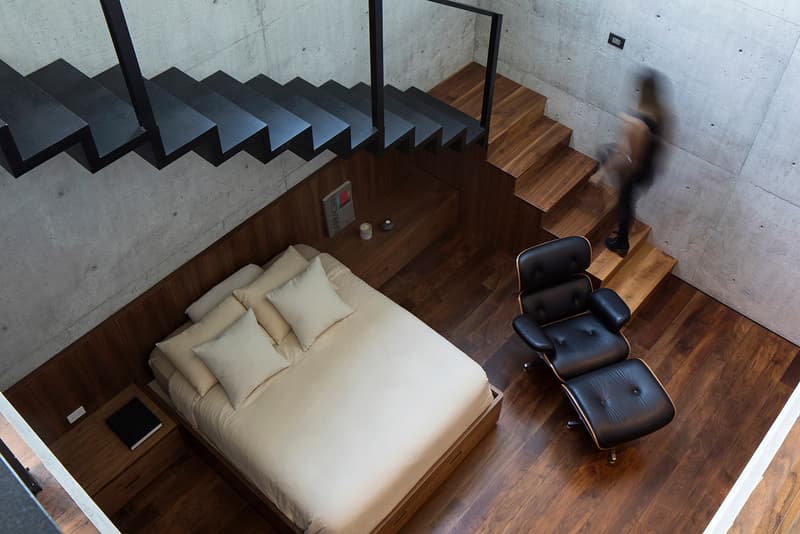 13 of 14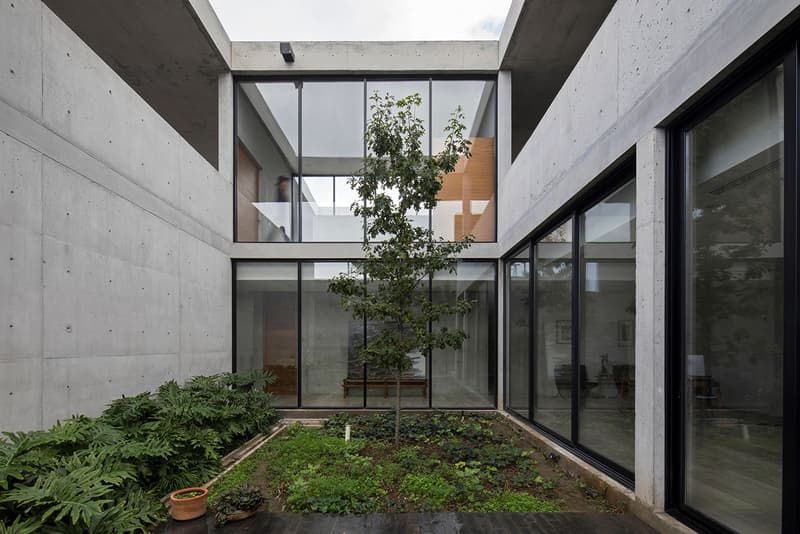 14 of 14
This 1,300 sq. meter home is called Casa Lomas and is based in San Pedro Garza Garcia. Created in 2017, the building is split into four levels, with a series of patios, terraces and balconies throughout. The inventive creation allows the home to be seen as one single volume from street level.
The other key element of the home is the extended roof, which allows for protection from the sun and works as an external dining area. In addition to this, the roof gathers rainwater and distributes it through a system of canals around the house. Take a look through the gallery above to see the space for yourself.
In other news, this Taiwanese penthouse showcases how to bring serenity to a relatively small space.