Lil Uzi Vert Isn't Going on Tour With Playboi Carti After All
Change of plans.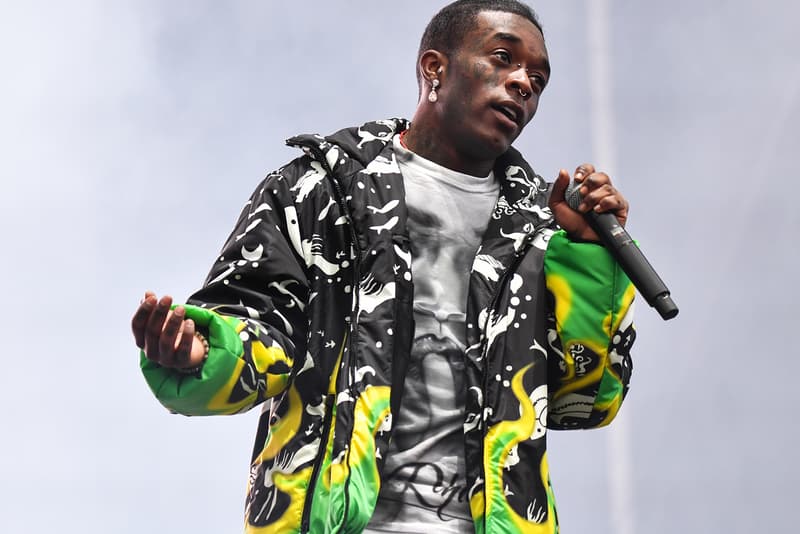 After sending the internet into a frenzy yesterday with the announcement of his joint-tour with Playboi Carti, it now appears Lil Uzi Vert will be skipping out. Early this morning, the "XO Tour Llif3" rapper announced on his Twitter that he's "not going on tour wit Carti" and instead will be using the time for himself to "focus." Perhaps this could be his way of telling the world that he's working on this rumored, long-awaited rock album that will possibly feature contributions from Marilyn Manson.
Meanwhile back in September, Playboi Carti also teased what appeared to be a cover for a joint album between himself and Uzi with a caption that read, "Carti Uzi Tape * Uzi Carti Tape * 16.29." As it stands, everything is still speculative as no official statement has been released from Uzi or his label as of yet. We'll keep you updated as more information becomes available.
In the meantime, you can watch Uzi's most recent live performance of "XO Tour Llif3″ & "Sauce It Up" via MTV's TRL reboot.
Not going on tour wit carti need 2 focus ??

— Uzi London ?☄️?® (@LILUZIVERT) October 19, 2017