A Fake Kanye West Demo Spontaneously Emerges on Apple Music
Don't get too excited.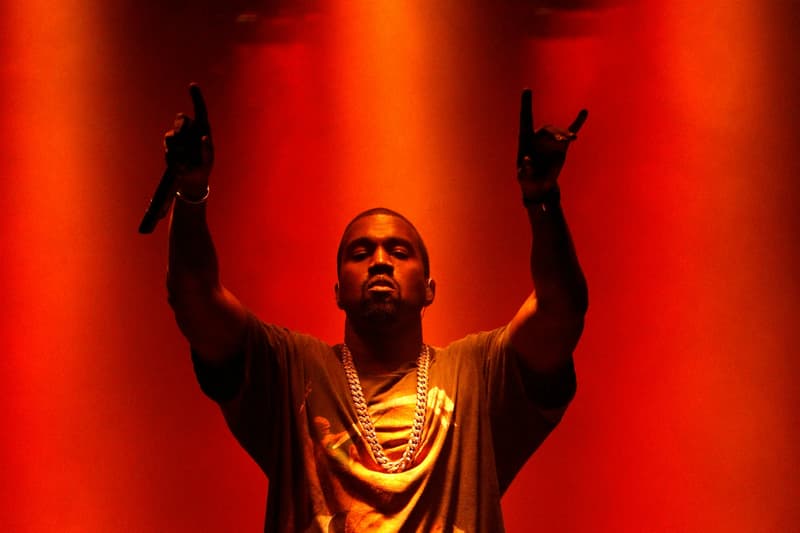 Not too long after images surfaced of Kanye West's "Blexit" merch, an unexpected track appeared on 'Ye's Apple Music page. The "IDK (Demo)" cut has no obvious ties to Mr. West when it comes to vocals but it can be easily mistaken for a working production from Kanye. After reaching out to Kanye West's reps it's been confirmed that this spontaneous drop did not come from West or any representatives of his team. Instead, it's a hack that was uploaded to Kanye's account. Spanning almost 3 minutes long, the song is expected to be removed from the streaming service any minute now.
Take a listen to the "IDK (Demo)" while it's still up and let us know if you're looking forward to new music from the Chicago-native. In related YEEZY news, you can read up on the potential collaboration in store with Big Baller Brand.