First Week Sales Figures for Future & Juice WRLD's 'WRLD On Drugs' Emerge
The Billboard rankings are in.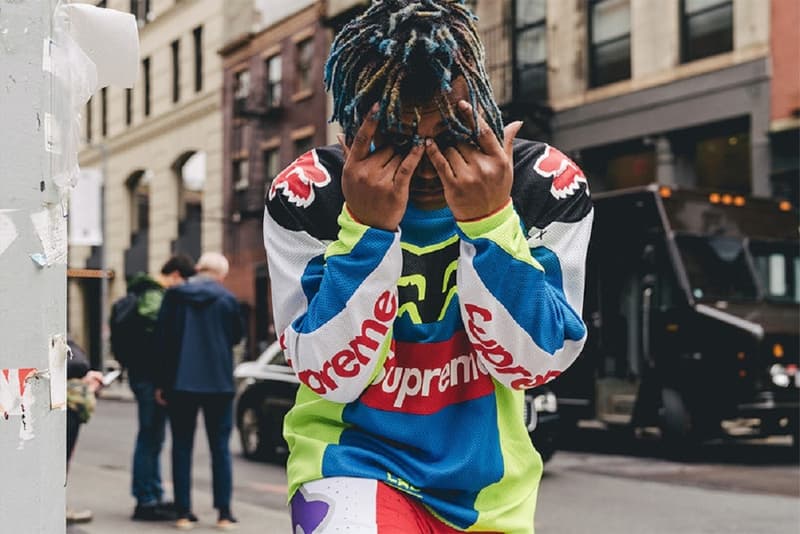 The sales figures and Billboard results for Future and Juice WRLD's collaborative project WRLD On Drugs have emerged.
As Billboard reveals, WRLD On Drugs came in at second on the Billboard 200, bringing in 98,000 equivalent units; 8,000 of those being from conventional album sales, while 88,000 coming from 88,000 SEA units, meaning about 123.4 million audio streams were recorded. Projections for the project's debut sales estimated an initial figure of around 105,000 album sales.
Future and Juice WRLD's WRLD On Drugs album originally surfaced on Friday, October 19. The project is made up of 16 tracks and includes contributions from Young Thug, Lil Wayne, Gunna, Nicki Minaj and others.
Most recently, Future and Juice WRLD supported their WRLD On Drugs collaboration by sharing three new music videos for "No Issue," "Realer N Realer" and the project's title track.