Future & Juice WRLD Drop Off Three New Music Videos
They release visuals for "No Issue," "Realer N Realer" and WRLD on Drugs."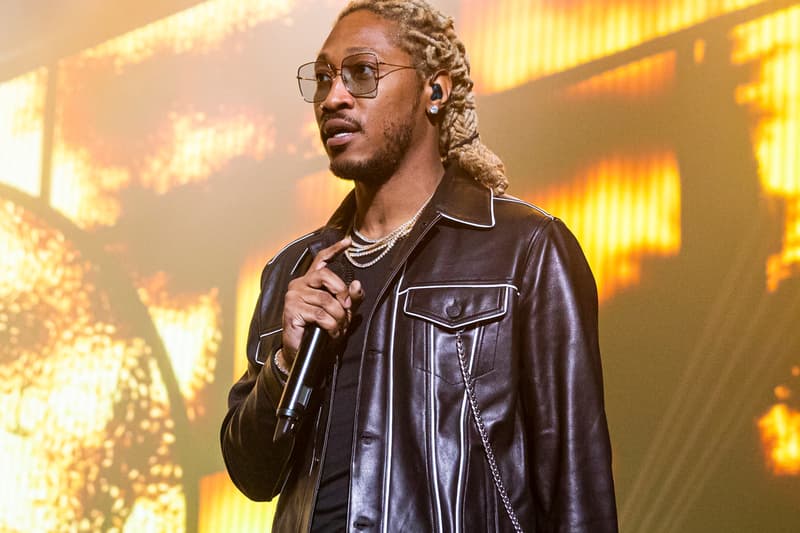 Last week Future and Juice WRLD contributed to 2018's load of music releases with the collaborative WRLD on Drugs project. Today the duo drop off three new videos to complement the tape's 3w," "Realer N Realer" and "WRLD on Drug" cuts, with direction from Cole Bennett, Rick Nyce and Spike Jordan for The Genius Club, respectively.
The "No Issue" video takes place in a desert setting where the tandem shows off a nostalgic DeLorean triggering some Back to the Future memories. The futuristic theme continues as each don metallic sliver apparel while joined by some color changing comrades while trippy video transitions also feed into its overall delivery.
"WRLD on Drugs," which is directed by Spike Jordan, finds Young Thug making a cameo in the video, which also includes RIP messages for Lil Peep, Mac Miller, Seth Firkins, and more. "Realer N Realer" is handled by Rick Nyce and finds Juice and Future turning up with the homies.
Watch the videos from Future and Juice WRLD below and let us know your favorite track off their recent release. In other music news, you can take a look inside Drake's 2000-themed party in celebration of his 32nd birthday.