Lil Tracy Recruits Juice WRLD for the 808 Mafia-Produced "Play Fair"
The new single in support of Tracy's next project.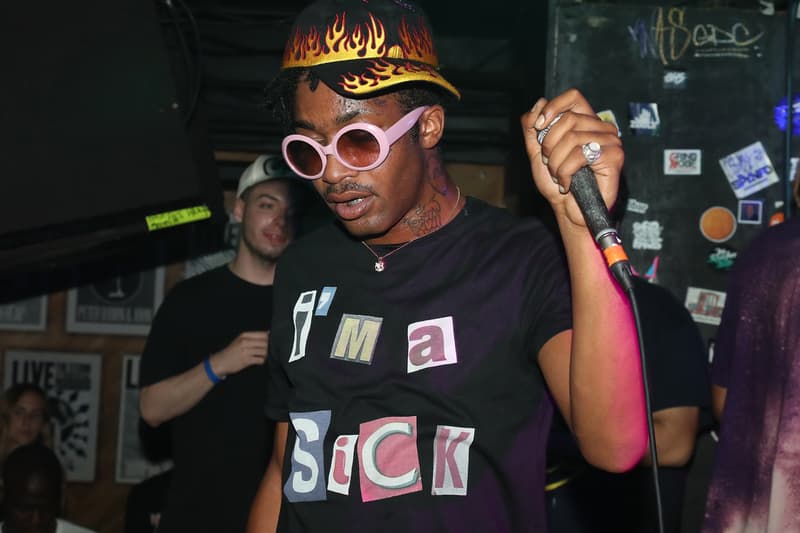 Earlier this month, Lil Tracy debuted the five-track Designer Talk EP. Now, the cult-favorite rapper is closing out October with a new collaborative record with Juice WRLD, "Play Fair."
"My heart never been a playground, don't play there / Lookin' at your face, tryna not act scared," Juice WRLD spits. "I can't take no more of the pain, baby, don't you dare / I was thinkin' we should play a game, truth or dare / Is it true that you may be a real one? No dare."
Released as the new single in support of Lil Tracy's next major project Sinner, "Play Fair" also boasts production by 808 Mafia. You can stream "Play Fair" below.
Back in August, Lil Tracy teamed up with Lil Uzi Vert and Yung Bans for "Let's Play."