Fredo Santana Hospitalized With Liver & Kidney Failure
Get well soon.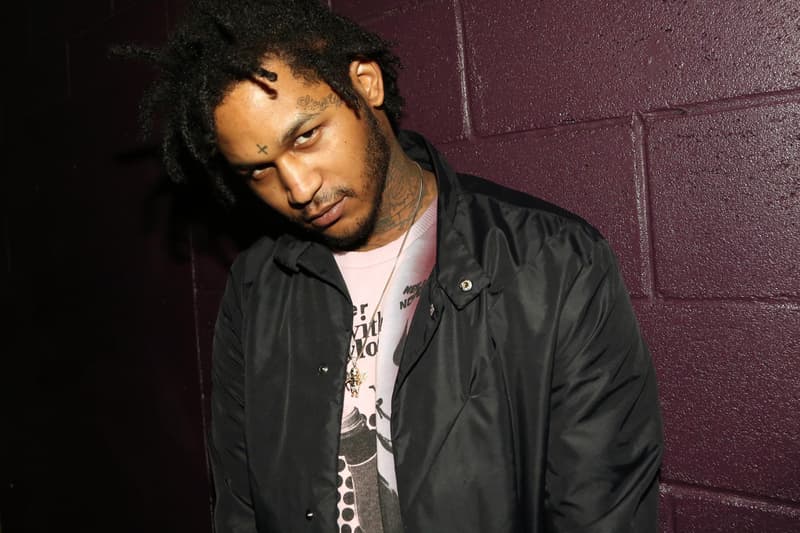 Fredo Santana has taken to Instagram to reveal some very serious health issues he has been struggling with as of late. In an Instagram post published earlier today, the popular Chicago rapper announced that a battle with both kidney and liver failure has placed him in the hospital.
"Been in here since Friday doctor say a nigga had kidney failure an liver failure," reads a caption on Fredo Santana's Instagram announcement. "I'm getting back to normal sorry to all my fans turbo bandana will not be dropping tomorrow due to my health issues … Thanks for everyone who prayed for a nigga I wouldn't wish this on my worse enemy."
As the video shows, XXXTENTACION also stopped by Fredo Santana's hospital room to pay him a visit and wish him well. You can take a look at the original posts from Fredo Santana's Instagram account below.