McLaren Produces Matching MSO R Coupe & Spider Models
Another McLaren Special Operations production.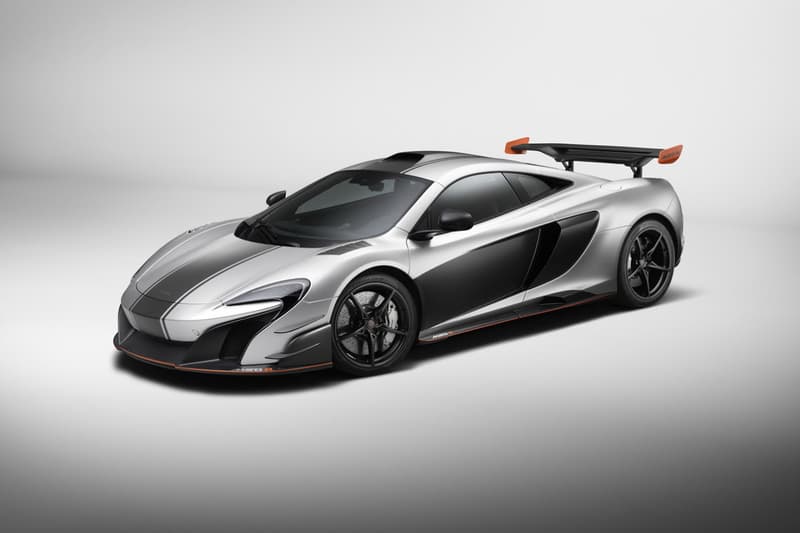 1 of 12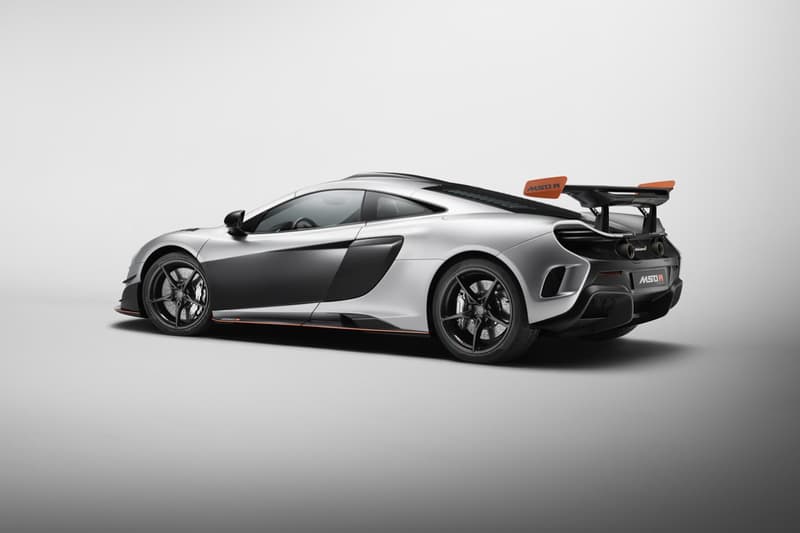 2 of 12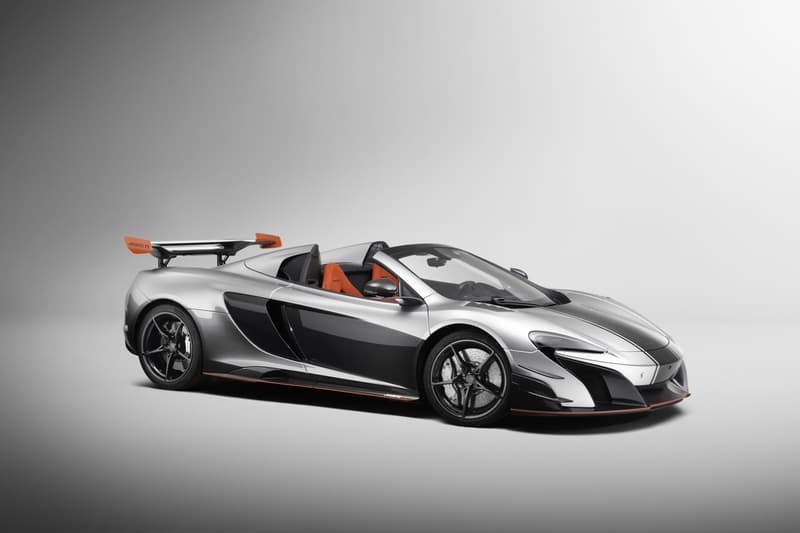 3 of 12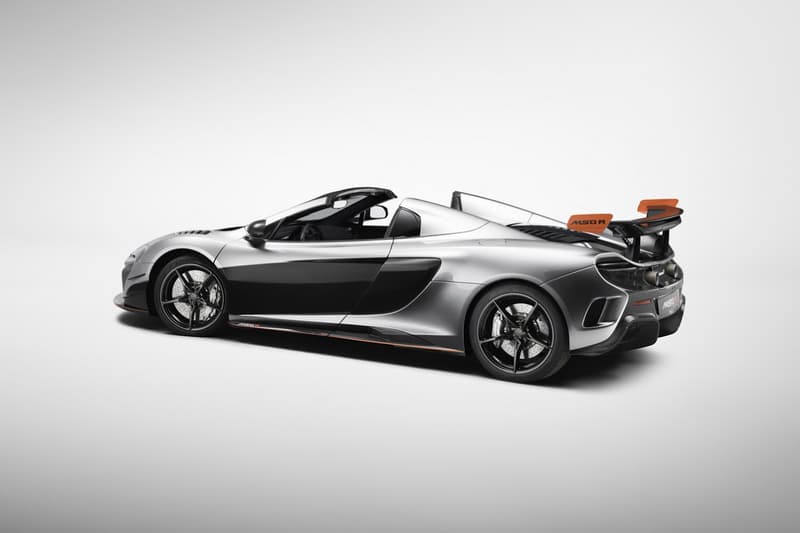 4 of 12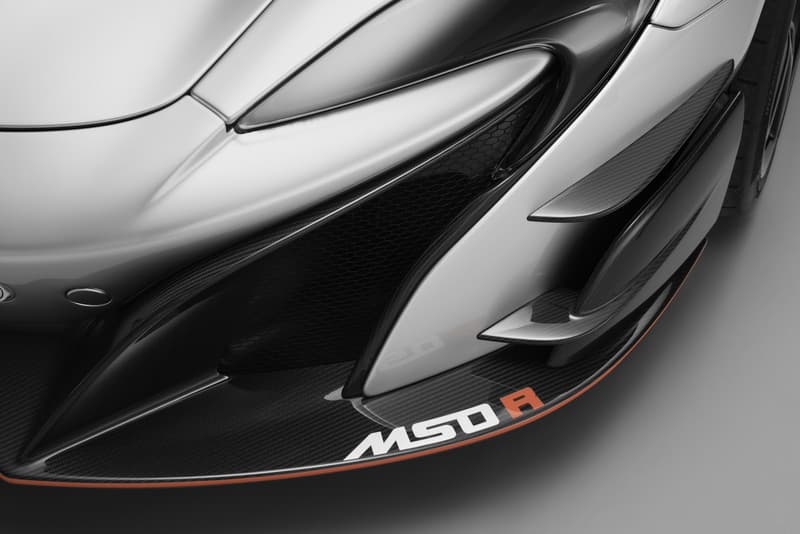 5 of 12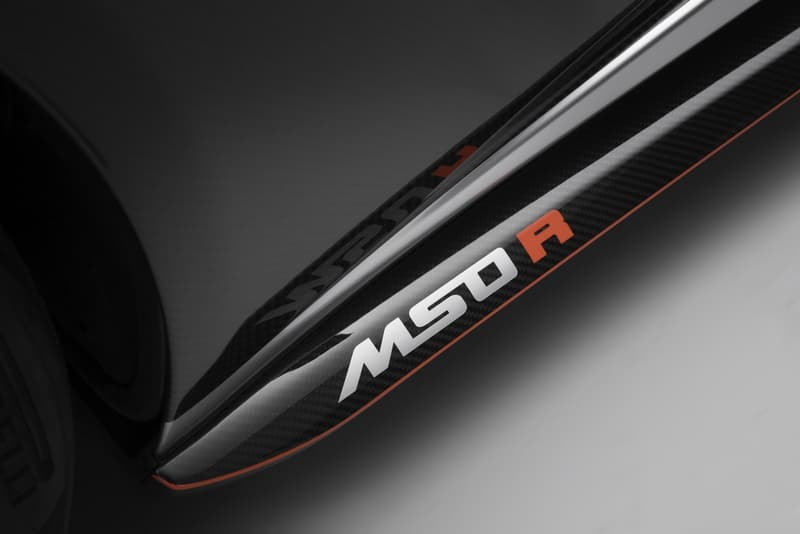 6 of 12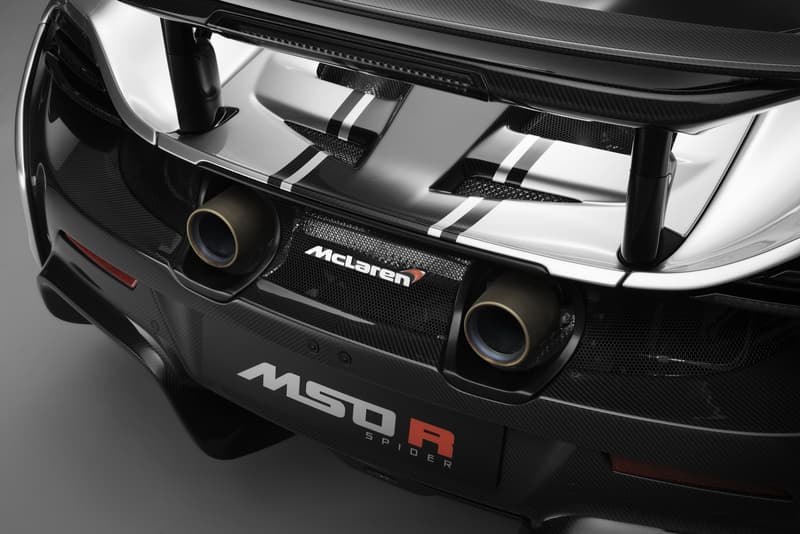 7 of 12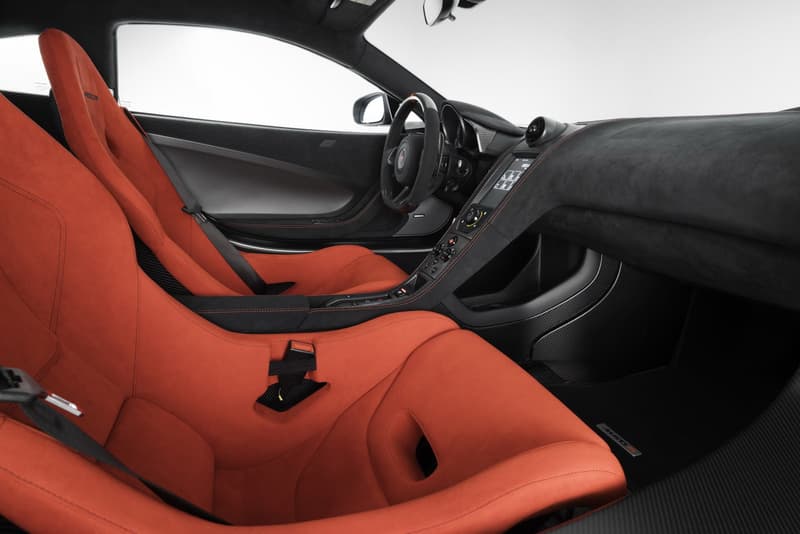 8 of 12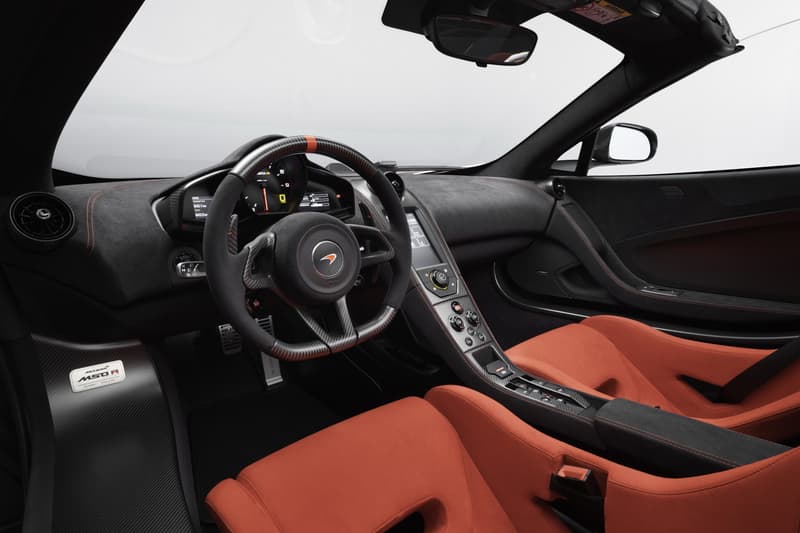 9 of 12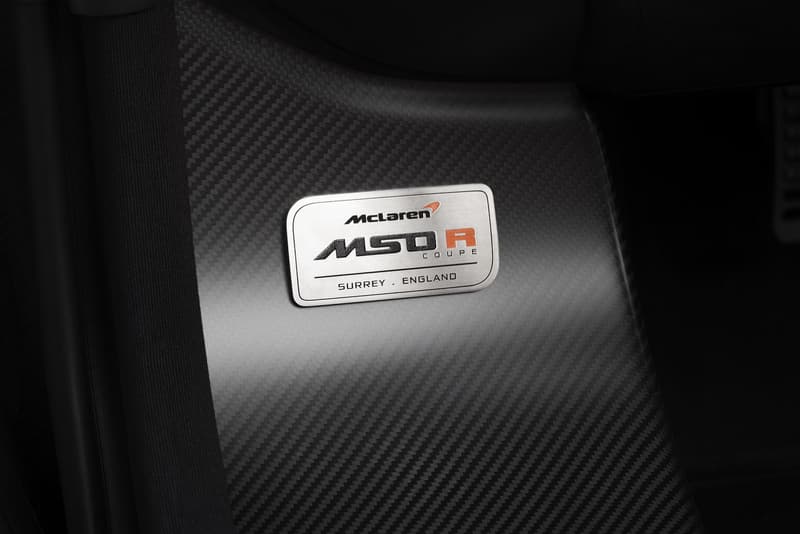 10 of 12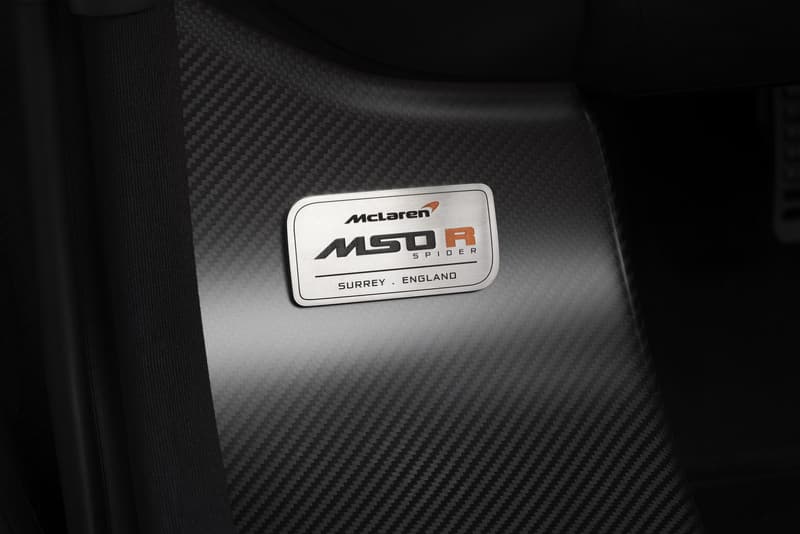 11 of 12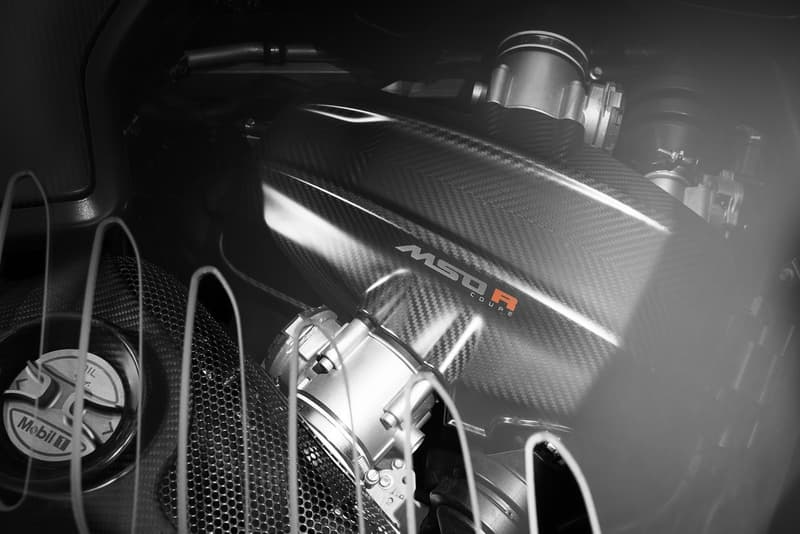 12 of 12
Two McLaren models, dubbed the MSO R Coupe and Spider, respectively, have been produced and developed by a special customer via McLaren Special Operations (MSO.)  Both models will receive a 3.8-liter V8 producing 678 horsepower and featuring advanced aerodynamics with a twin-element rear wing. Company exec Jolyon Nash stated:
"An MSO Personal Commission is the highest level of partnership between a customer and McLaren Special Operations, undertaken to design, develop and create unique interpretations of McLaren cars, expertly tailored to meed the exact requirements of the owner. A typical MSO Personal Commission extends beyond paint colors and materials and finishes to encompass changes to body and interior design and also dynamic and powertrain enhancements as required. The result is a McLaren personalized by MSO to become a car that is literally one of a kind – or in case of these stunning MSO R cars, one of a matched pair."
Both models are Liquid Silver and feature a carbon fiber central stripe. The front bumper, bonnet, louvered fenders, roof scoop and rear deck are all MSO Visual Carbon Fiber (VCF) components, just like the side mirror arms, casings and wiper scuttle. Their interiors contain Alcantara trim material and red seats with black stitching with a M838TL twin-turbocharged V8 under the hood. There's also a titanium exhaust system with a "crossover" muffler that increases pipe length and optimizes gas flow.
Take a look above and let us know your thoughts.