Sony Is Making a 'Settlers of Catan' Movie
Board game geeks, rejoice.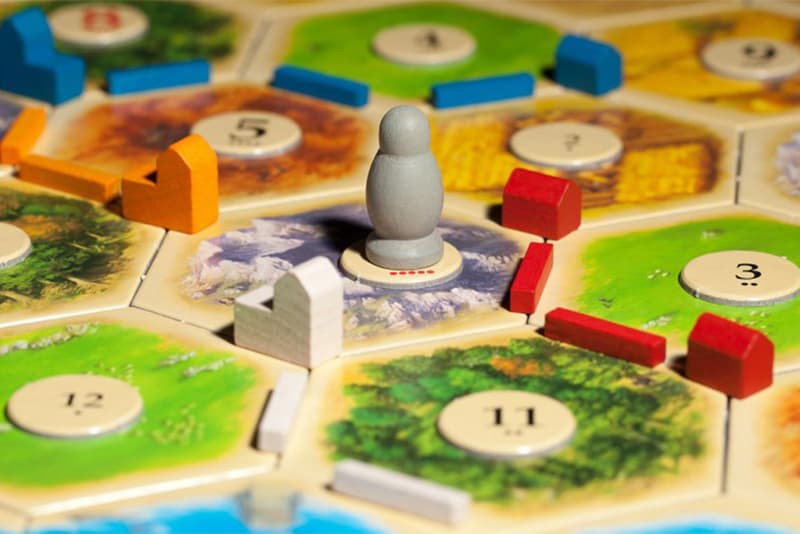 Sony Pictures has recently nabbed the rights to create an adaptation of The Settlers of Catan. The upcoming motion picture takes inspiration from the original strategy board game that pits players against each other to acquire numerous resources in order to build the most affluent community on the island of Catan—it's essentially an elevated form of the classic game, Risk.
The project is helmed by Perfect Storm and Air Force One producer Gail Katz and written by Blaise Hemingway who previously worked on the Ugly Dolls and Playmobil films. "We're excited to be working with Sony to bring the iconic world of Catan to life," Katz said to Variety. "As huge fans of the game, we're struck by the endless possibilities of stories that it could inspire. It's not every day that you have the opportunity to work in a world beloved by millions of people, and expand its story for the screen."
Stay tuned for more details and let us know your thoughts.