A Look Inside Jordan Brand's FLIGHT23 HONG KONG
Highlighting the "History of Flight" collection and five extremely rare collectibles.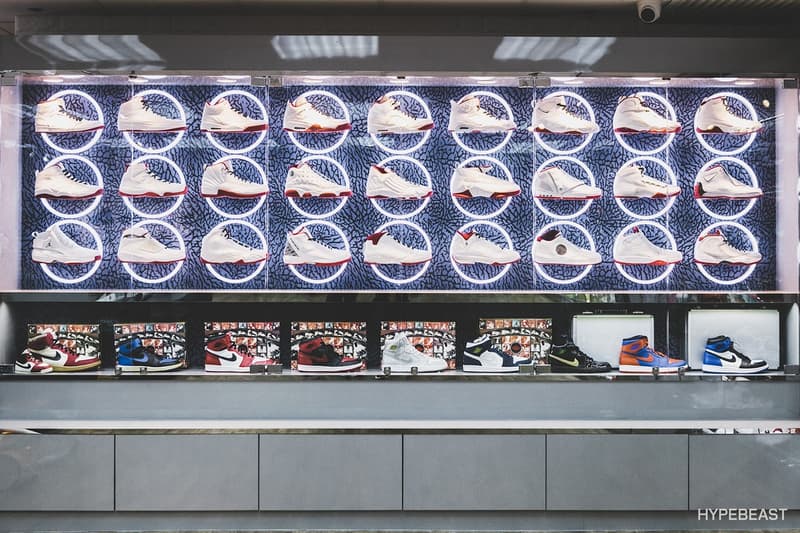 1 of 8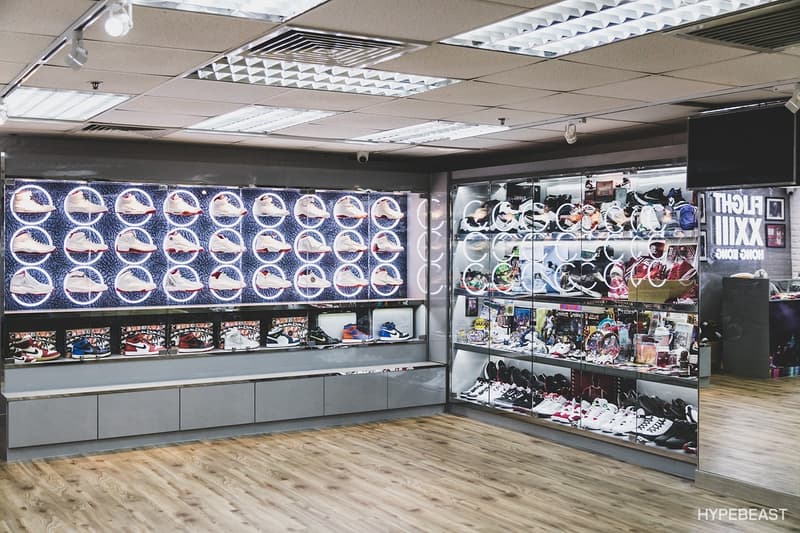 2 of 8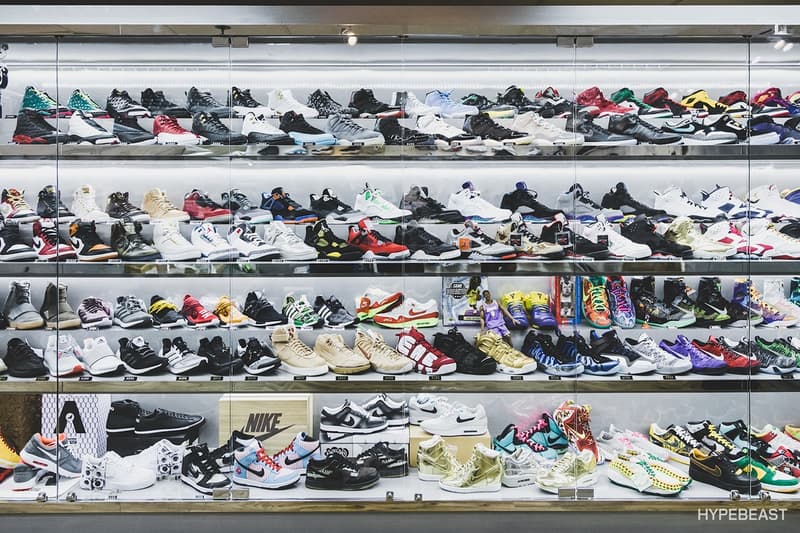 3 of 8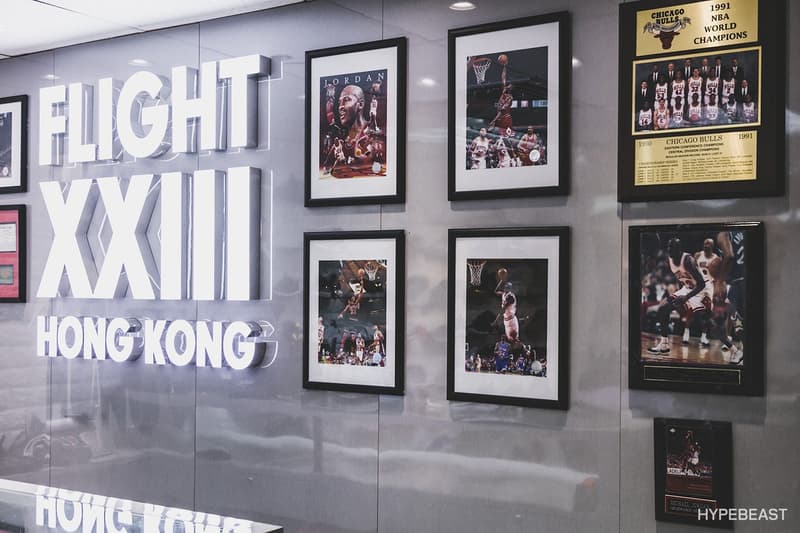 4 of 8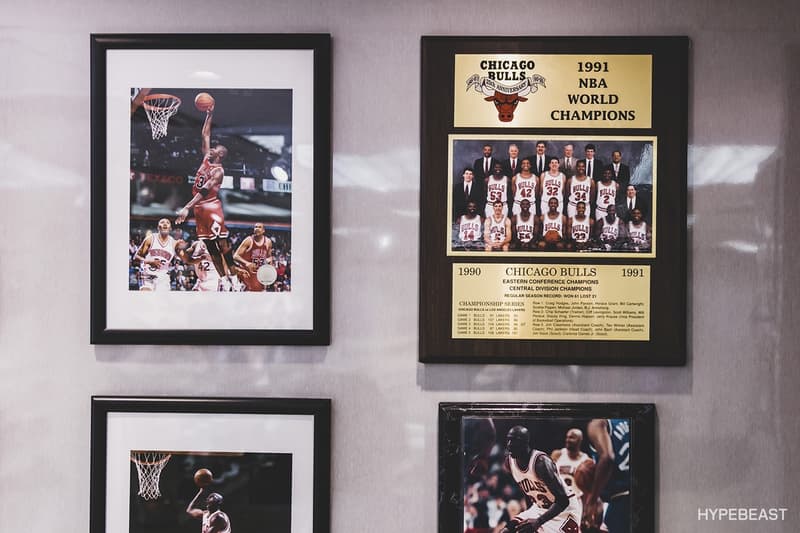 5 of 8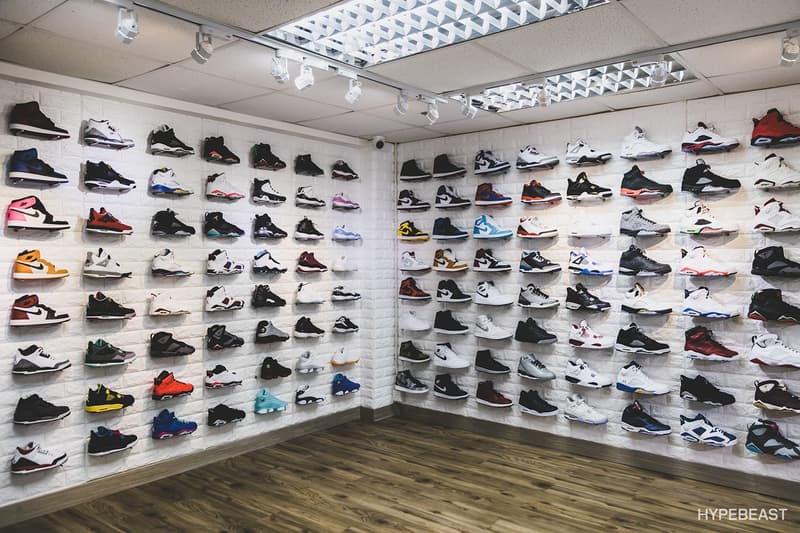 6 of 8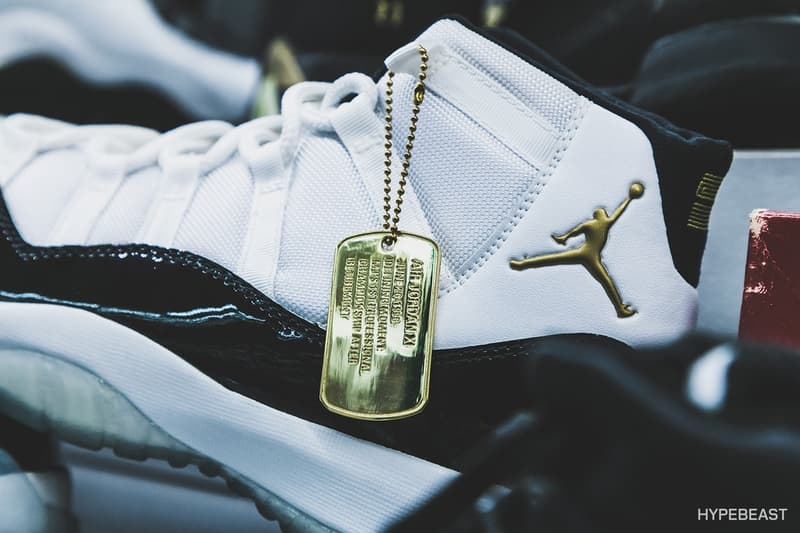 7 of 8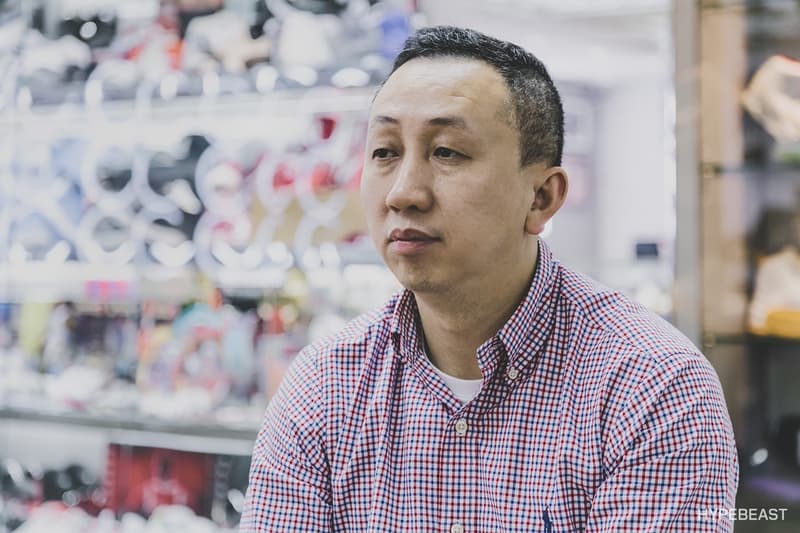 8 of 8
Due to costly land plots and housing, it's almost impossible to open a sneaker store in the bustling city of Hong Kong, let alone a sneaker collection exhibit. However, Dantley Lam, owner of FLIGHT23 HONG KONG was determined to transform part of his sneaker store to an exhibition that showcases his own collectibles. As a young boy, Lam grew up following Michael Jordan and his career, therefore collecting many rare items from an early age and naming his store FLIGHT23 years later. As more and more sneaker stores are became highly commercialized, Lam wants to showcase his store as a personal inventory for people to come by as well as get to know the story behind every silhouette or accessory made.
1 of 4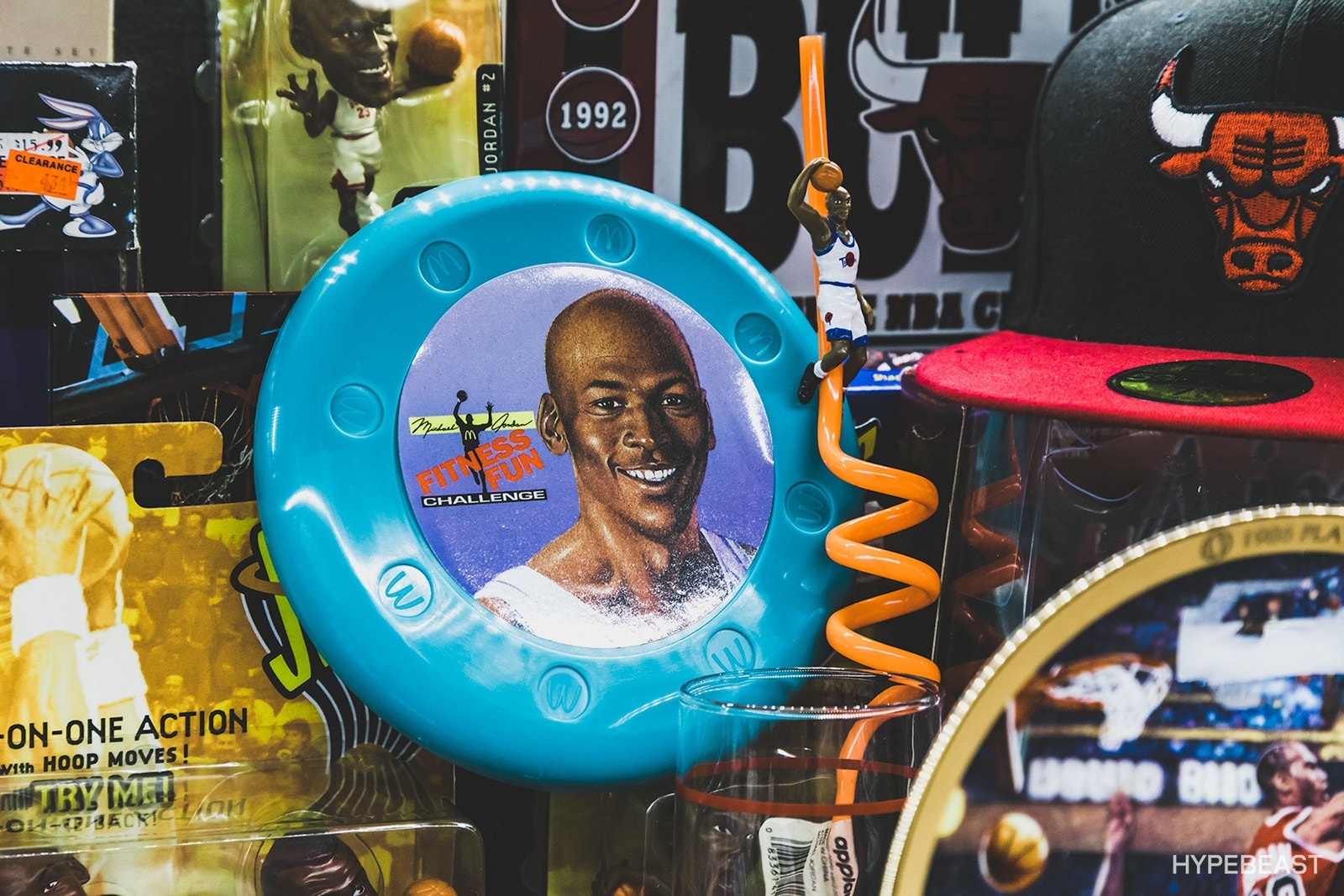 2 of 4
3 of 4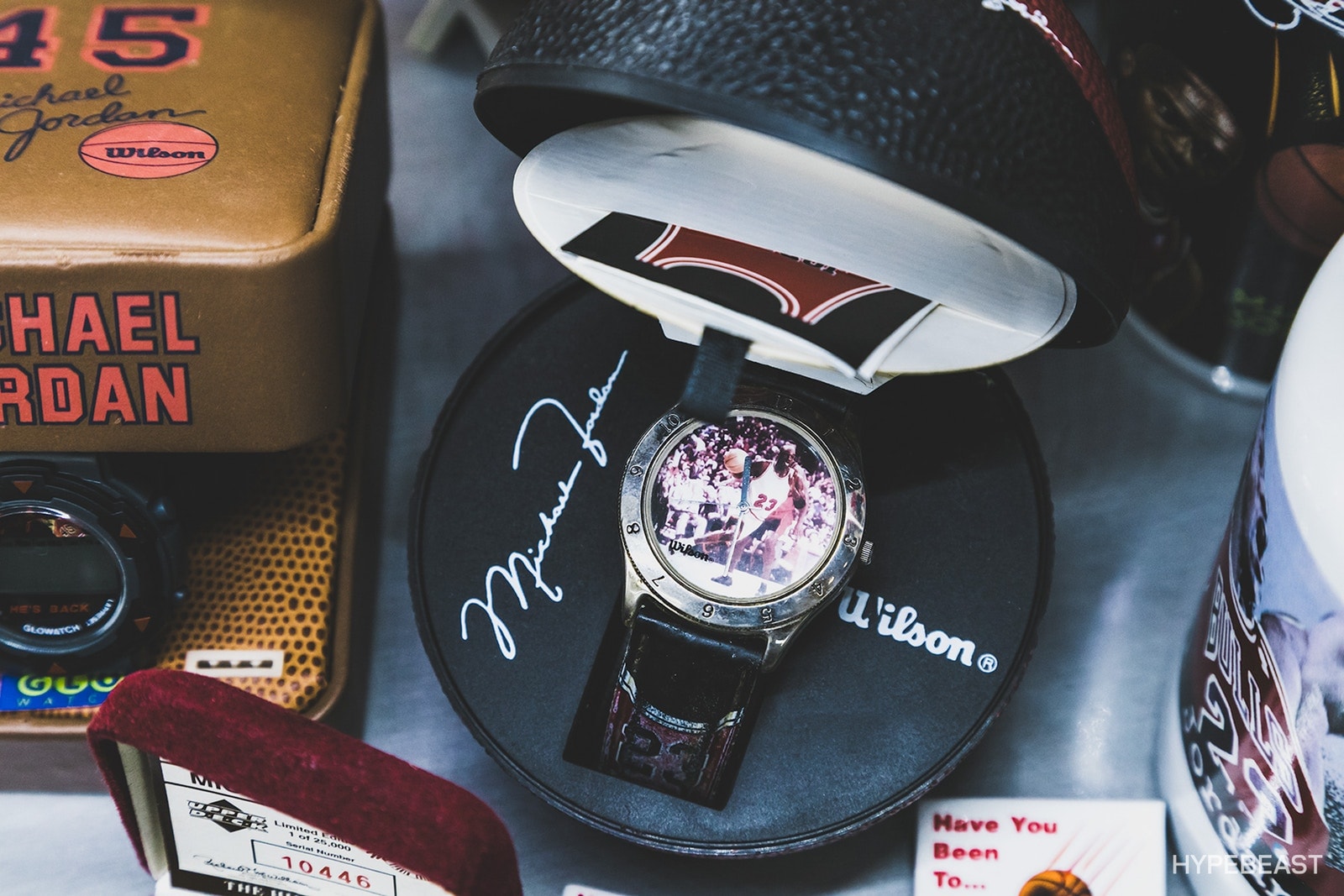 4 of 4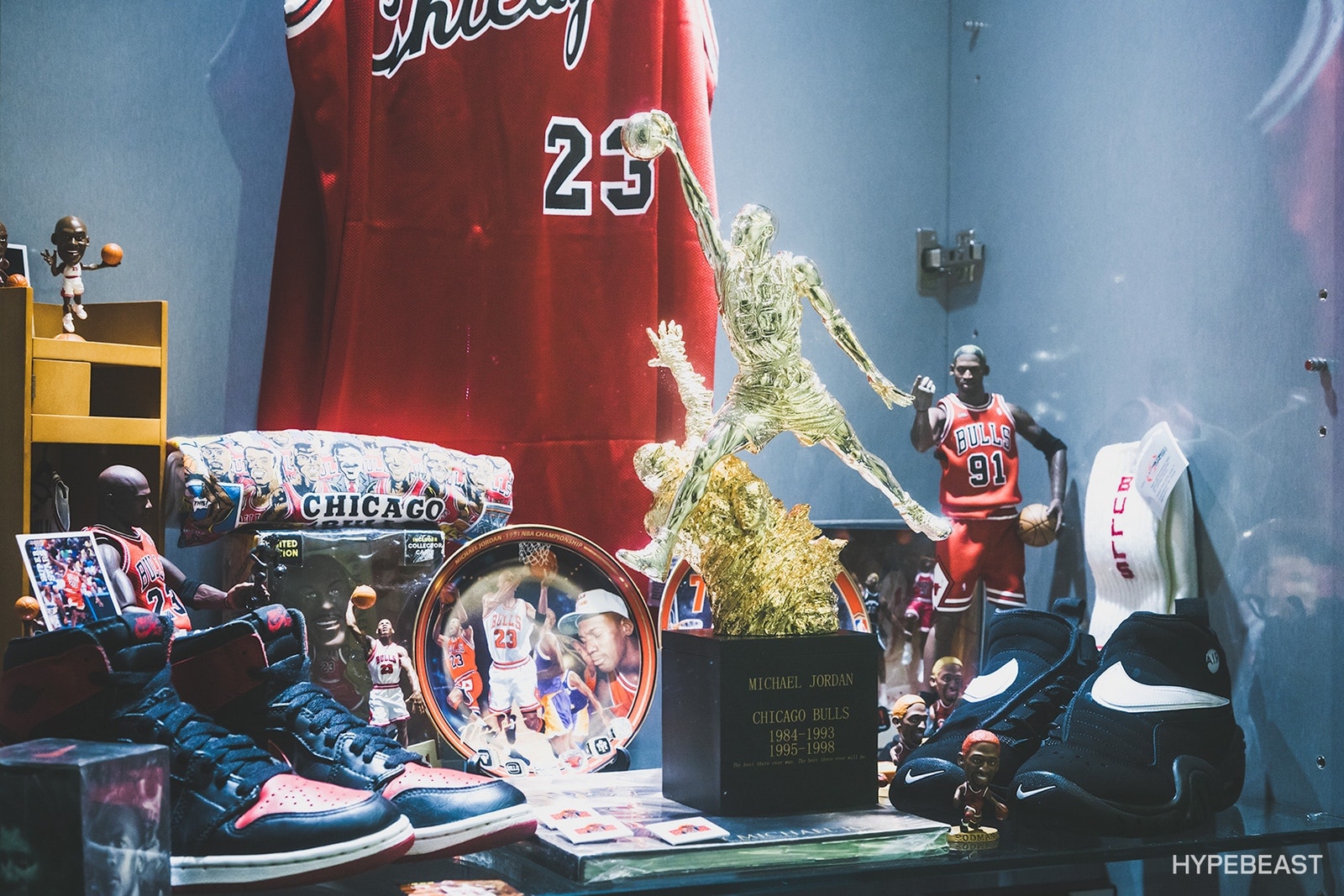 Reportedly one of the ten who owns the entire collection of "History of Flight," Lam displays the rare series behind the glass doors as well as OG silhouettes like the Air Jordan 1 Retro and fragment design x Air Jordan 1 sneakers. His inventory also holds miscellaneous items all dedicated to Michael Jordan — the list below highlights five items from his collection that are not for sale.
Nike Metal Toy Rocket
1 of 3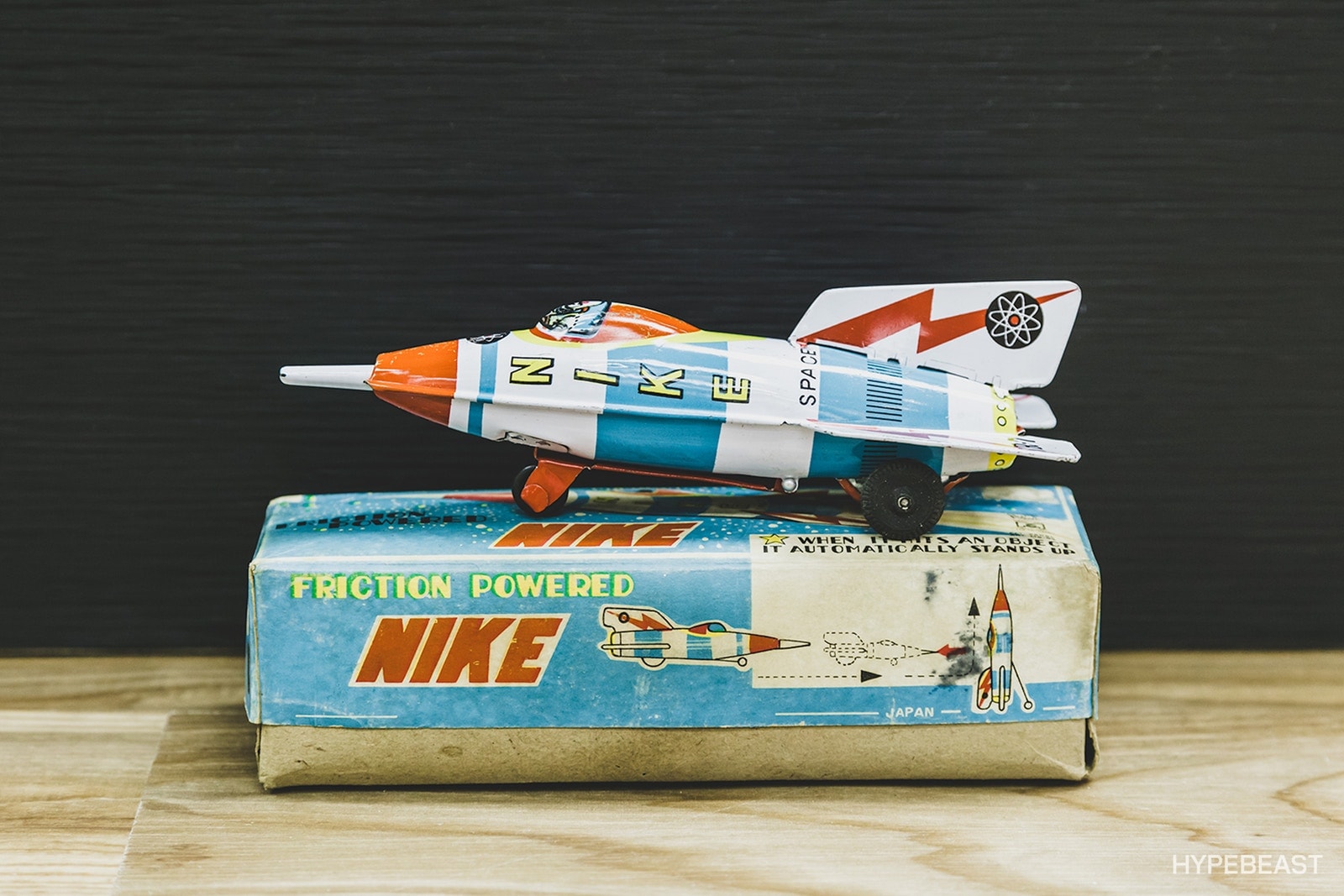 2 of 3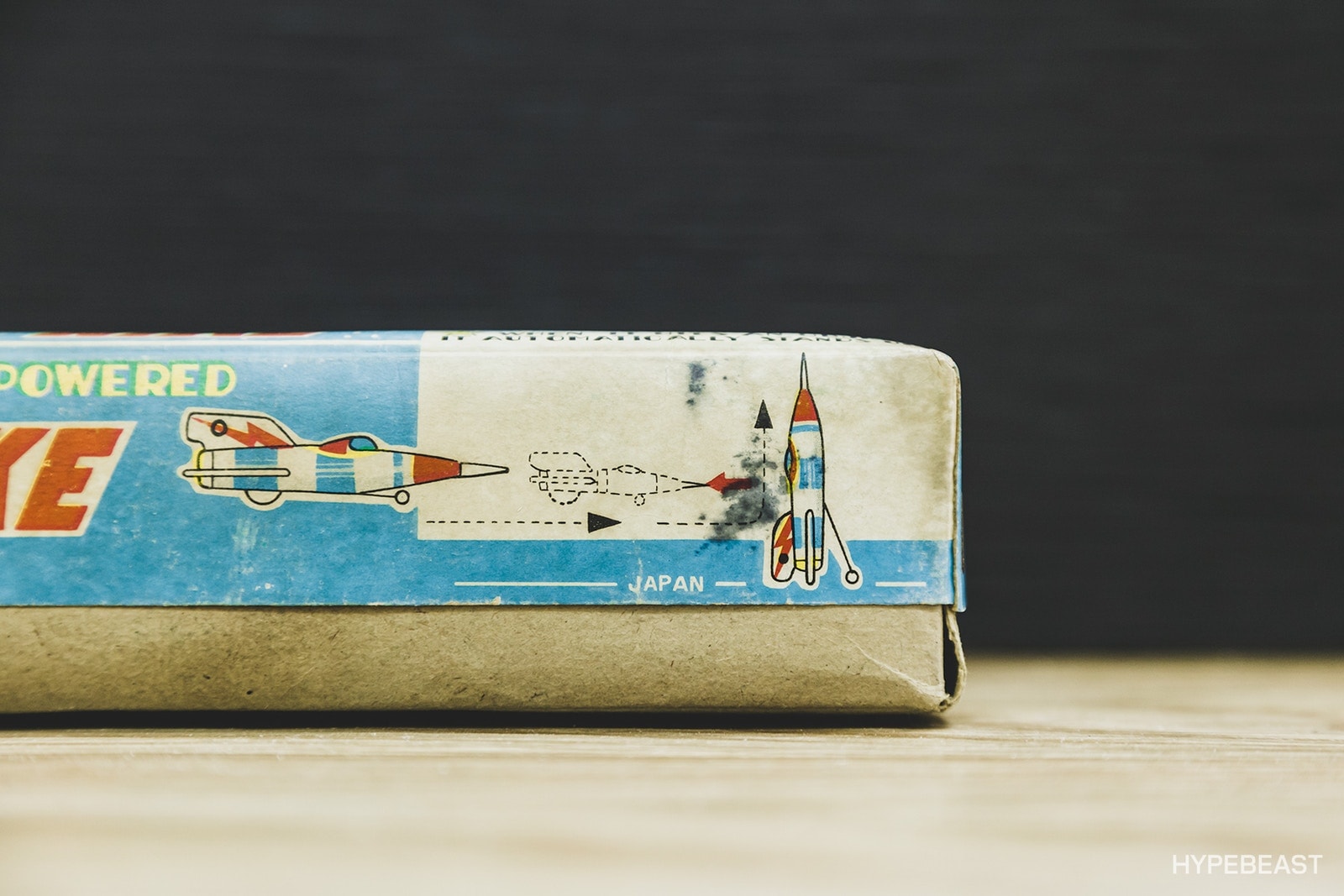 3 of 3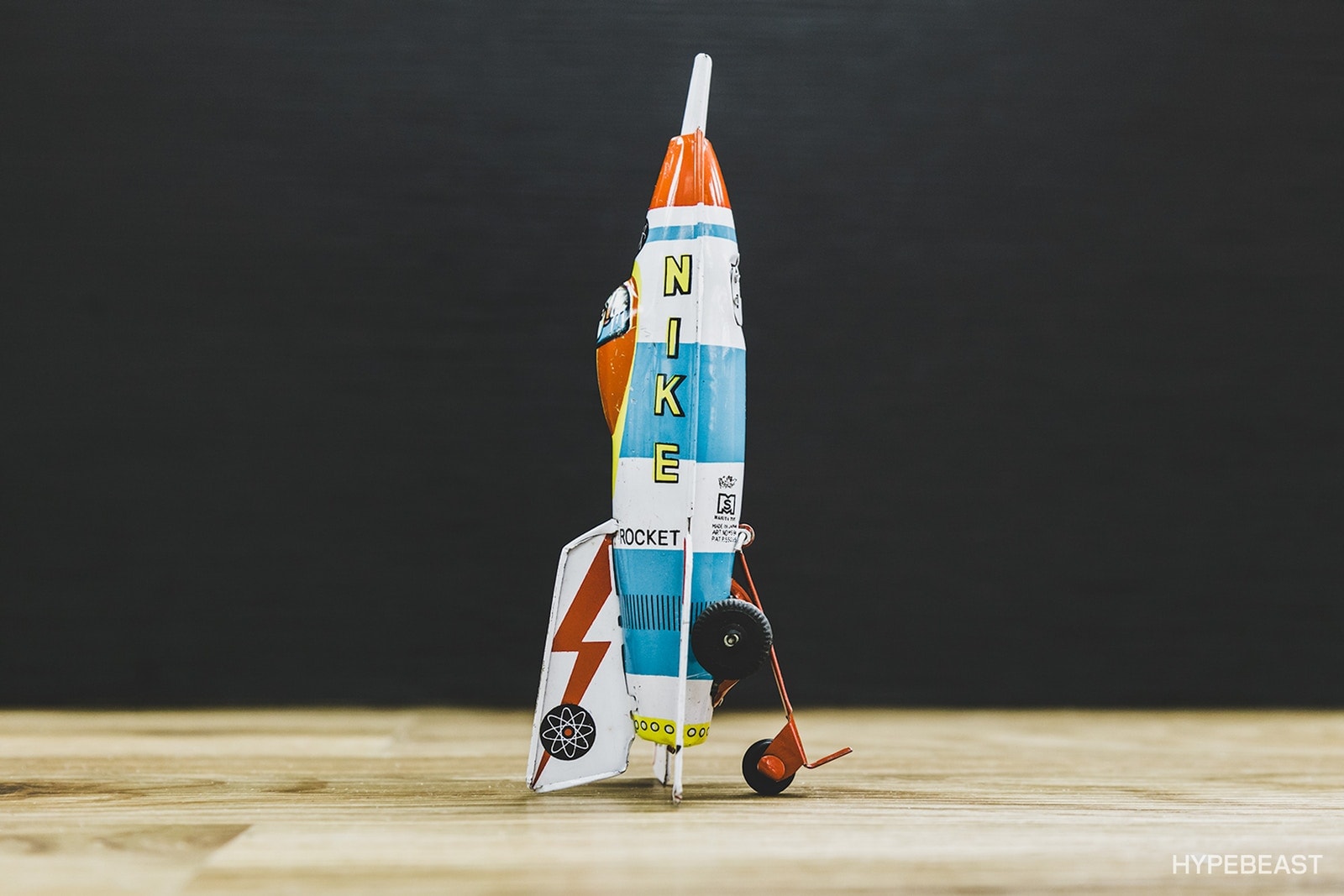 Given to Lam by a friend, this Nike Metal Toy Rocket is reminiscent of NASA's North American X-15 experimental plane. Made by Japanese Masuya Toy Company, the trinket features a friction motor and "bump and tip" action. A spring-loaded, wheeled sled beneath the fuselage latches onto a hook connected to the nose tip, which gets pushed back when the plane hits an object.
Air Jordan 1 "Chicago" Youth
1 of 4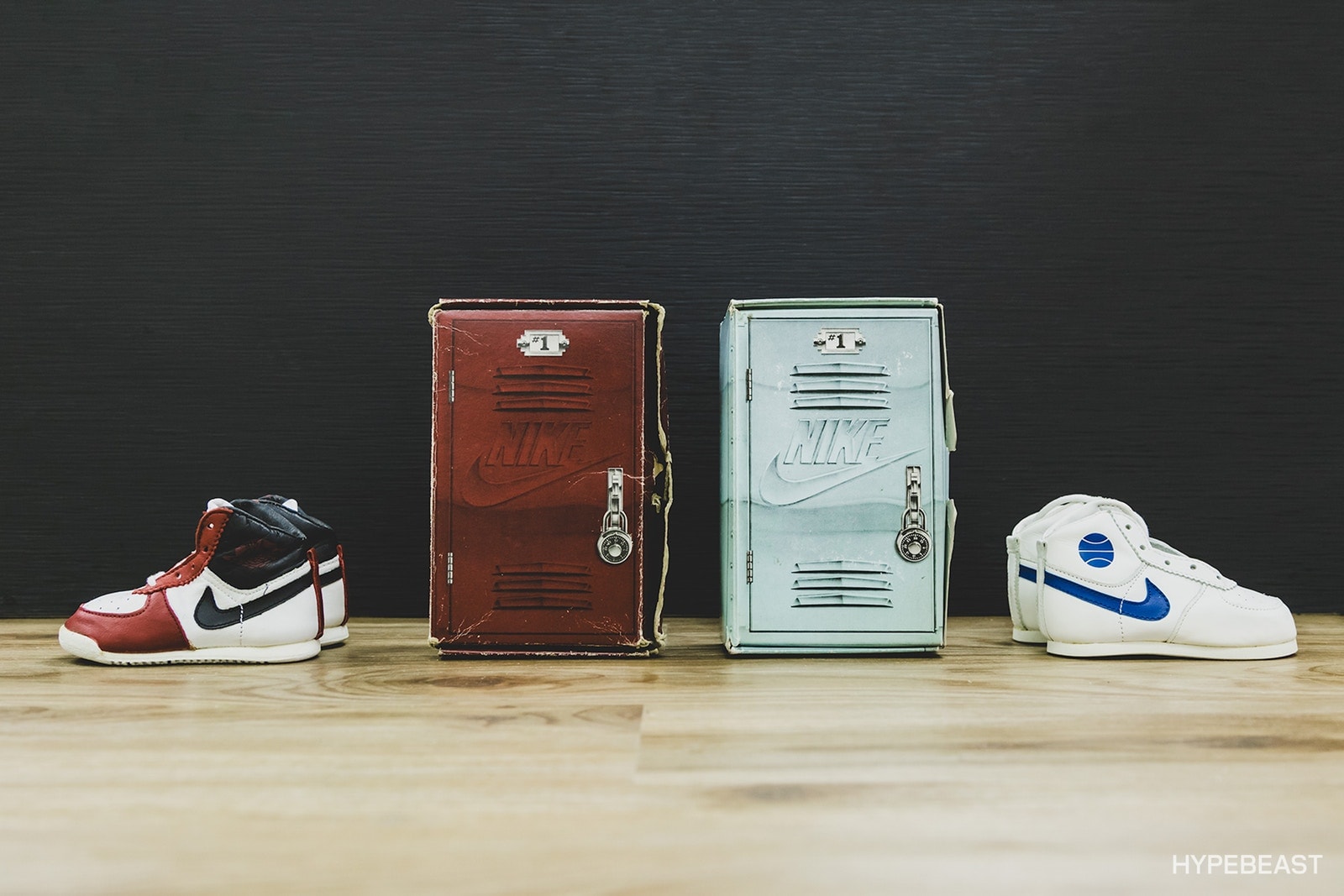 2 of 4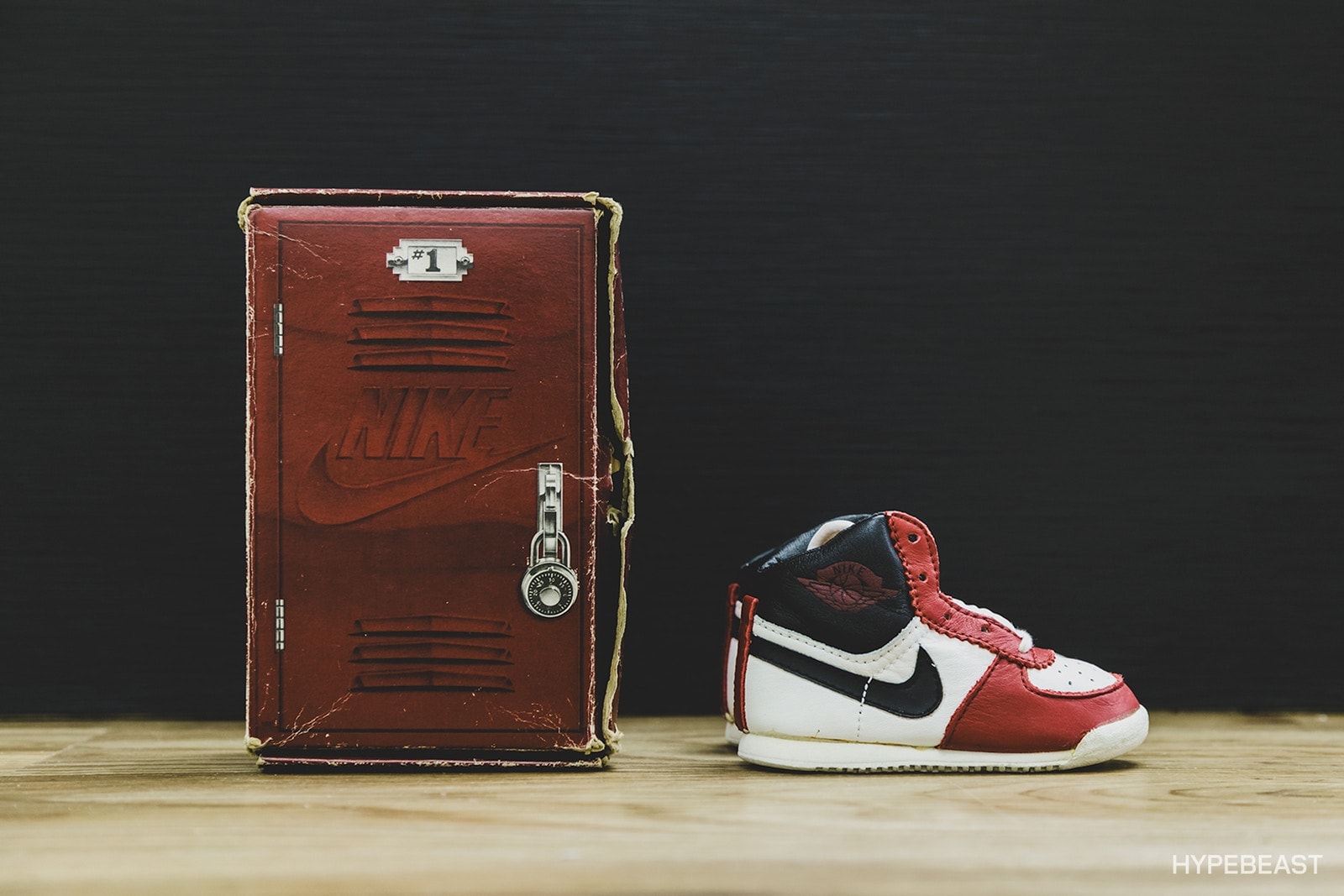 3 of 4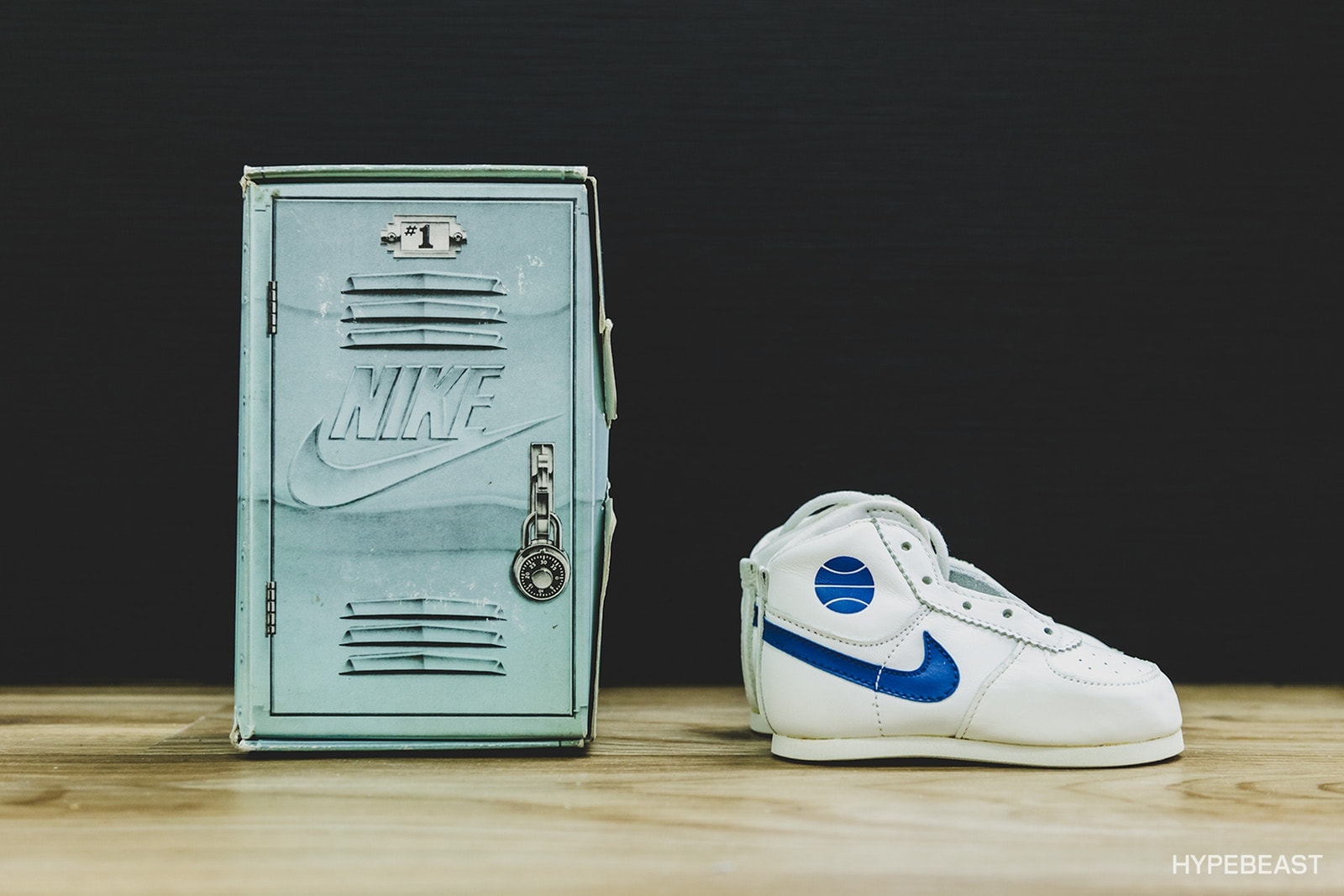 4 of 4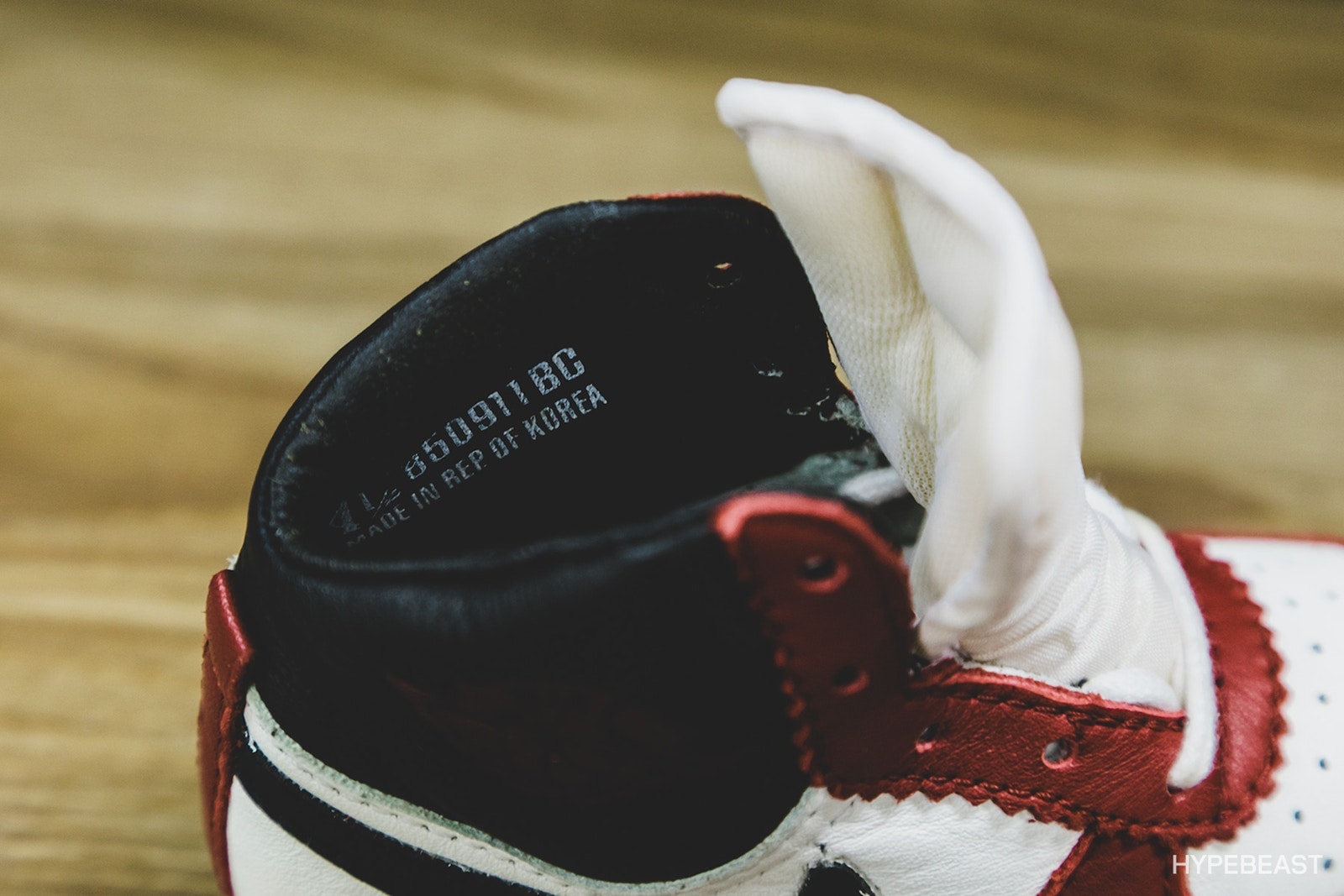 Made famous in 1985 by Michael Jordan, the original "Chicago" colorway is perhaps the cornerstone to any sneaker collection. Lam sees this set of youth sneakers as classic collectible items as they are small yet made with the original materials used to make the most iconic sneaker of all time.
Air Jordan 4 "UNC"
1 of 2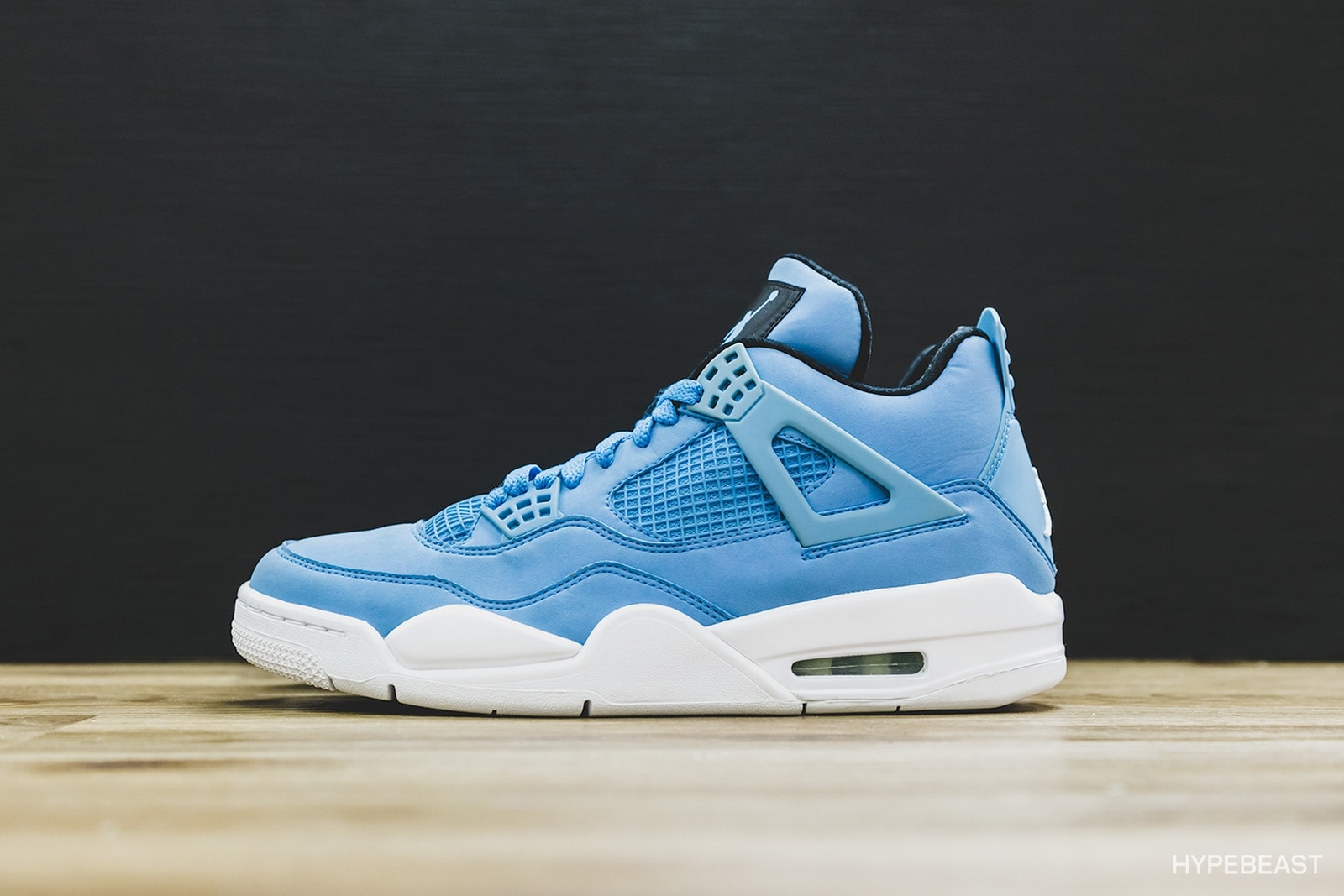 2 of 2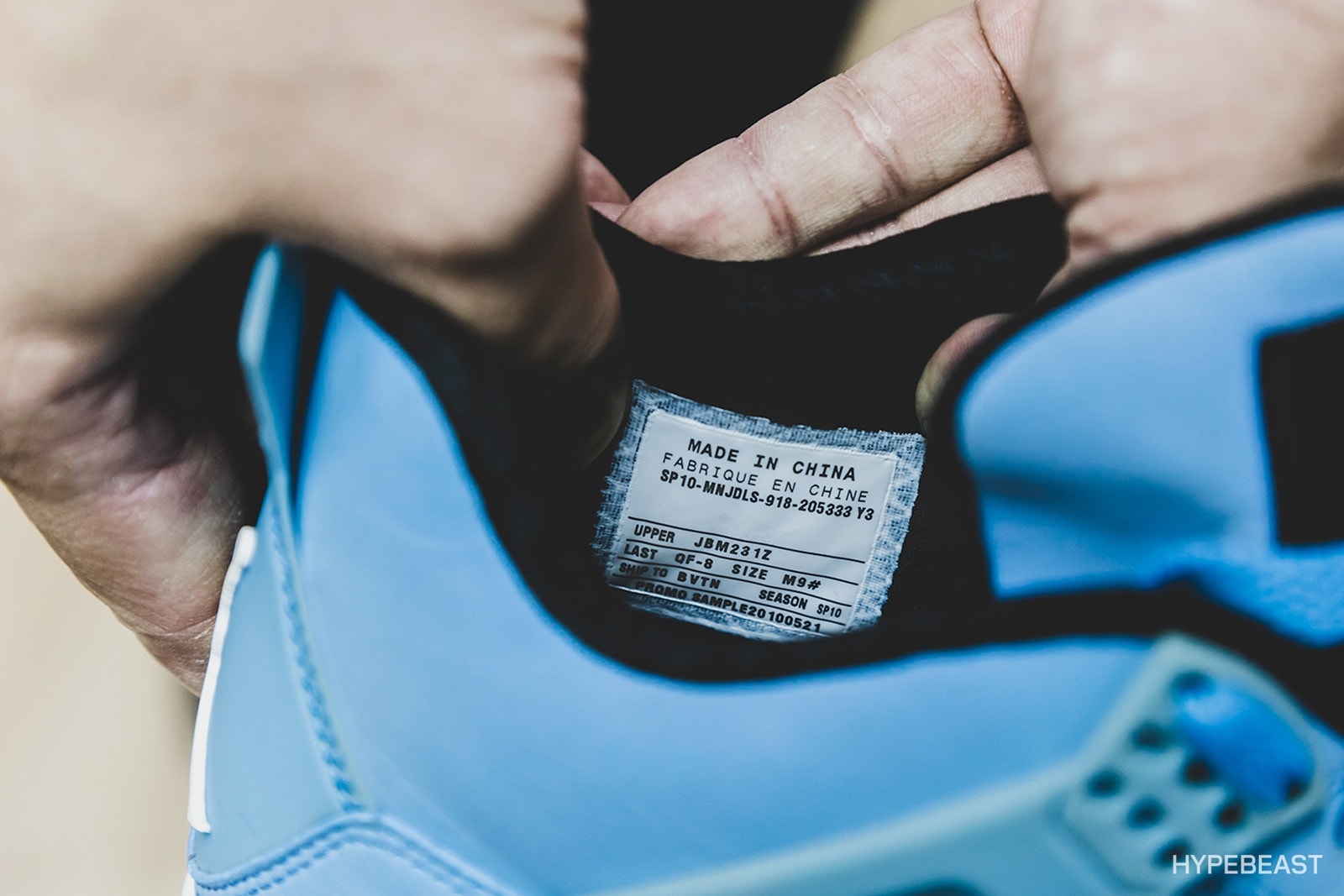 Featuring a sharp "Carolina Blue" suede base with a clean white midsole, the "Unreleased" colorway has only been shown at Michael Jordan's alma mater. Originally in the hands of a collector based in mainland China, Dantley was given the honor to buy the Air Jordan 4 "UNC" from him so that the public could get a look at the exotic pair, but only under one condition — the shoe cannot be resold.
Air Jordan 1 "Chicago" 1994 Retro
1 of 3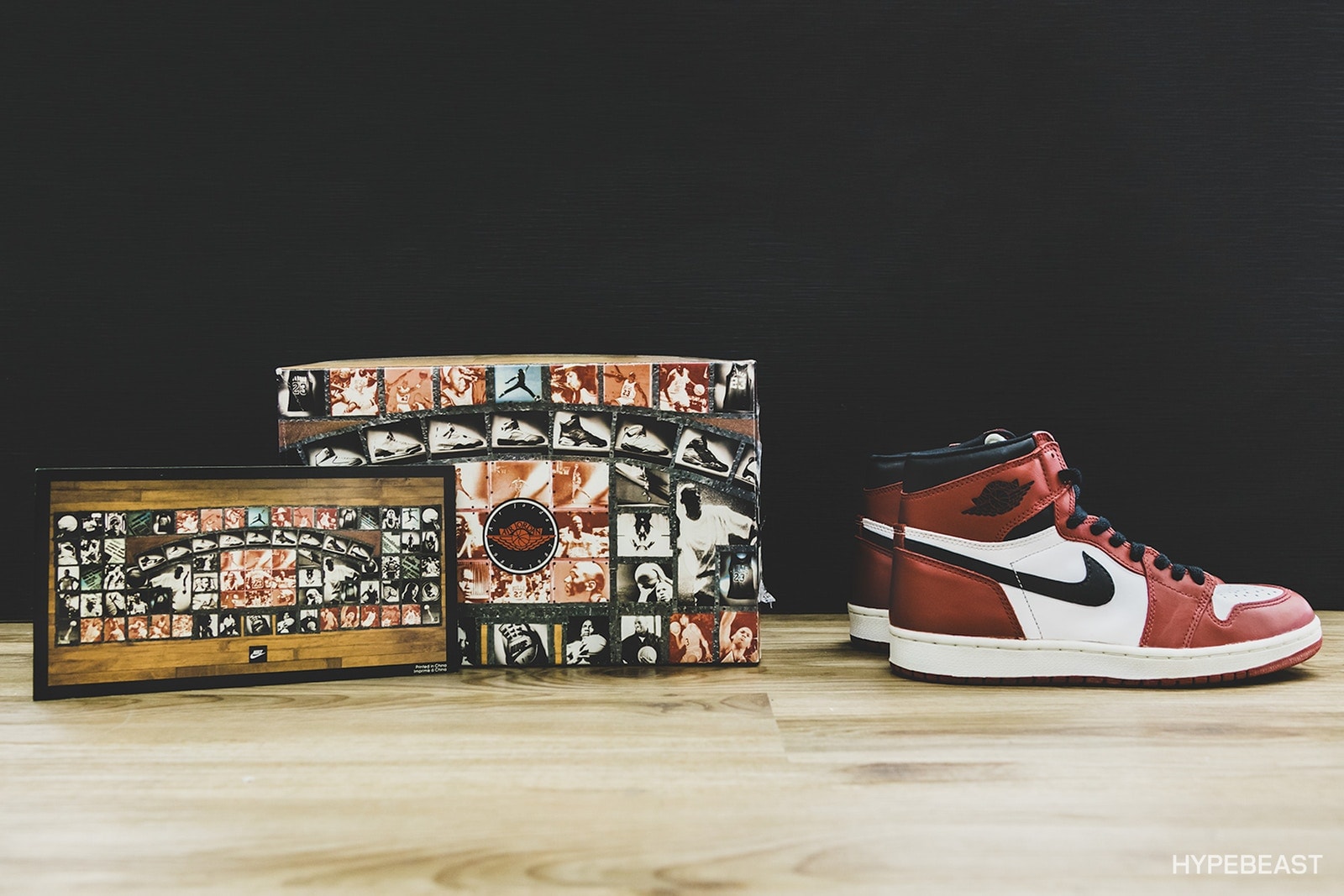 2 of 3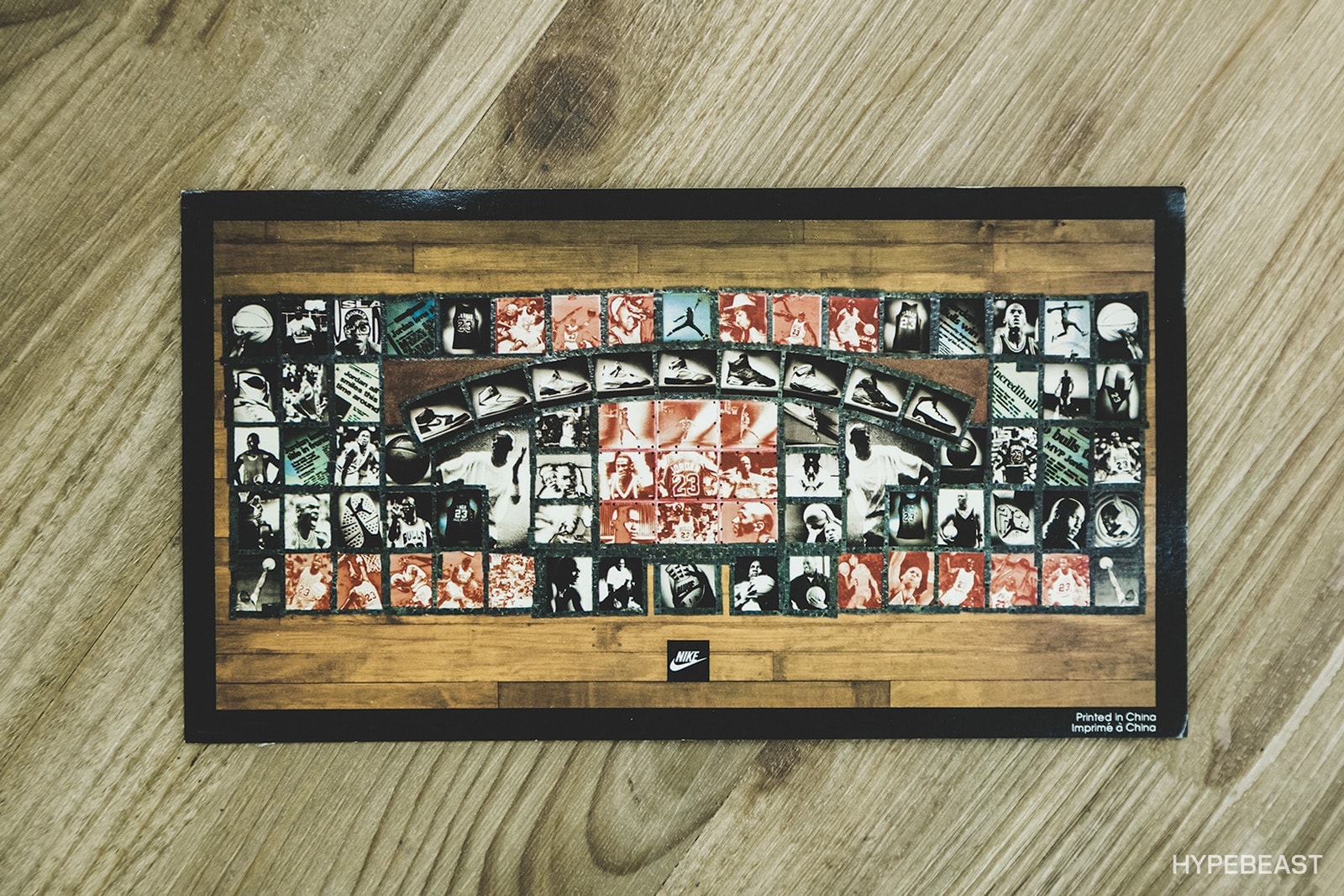 3 of 3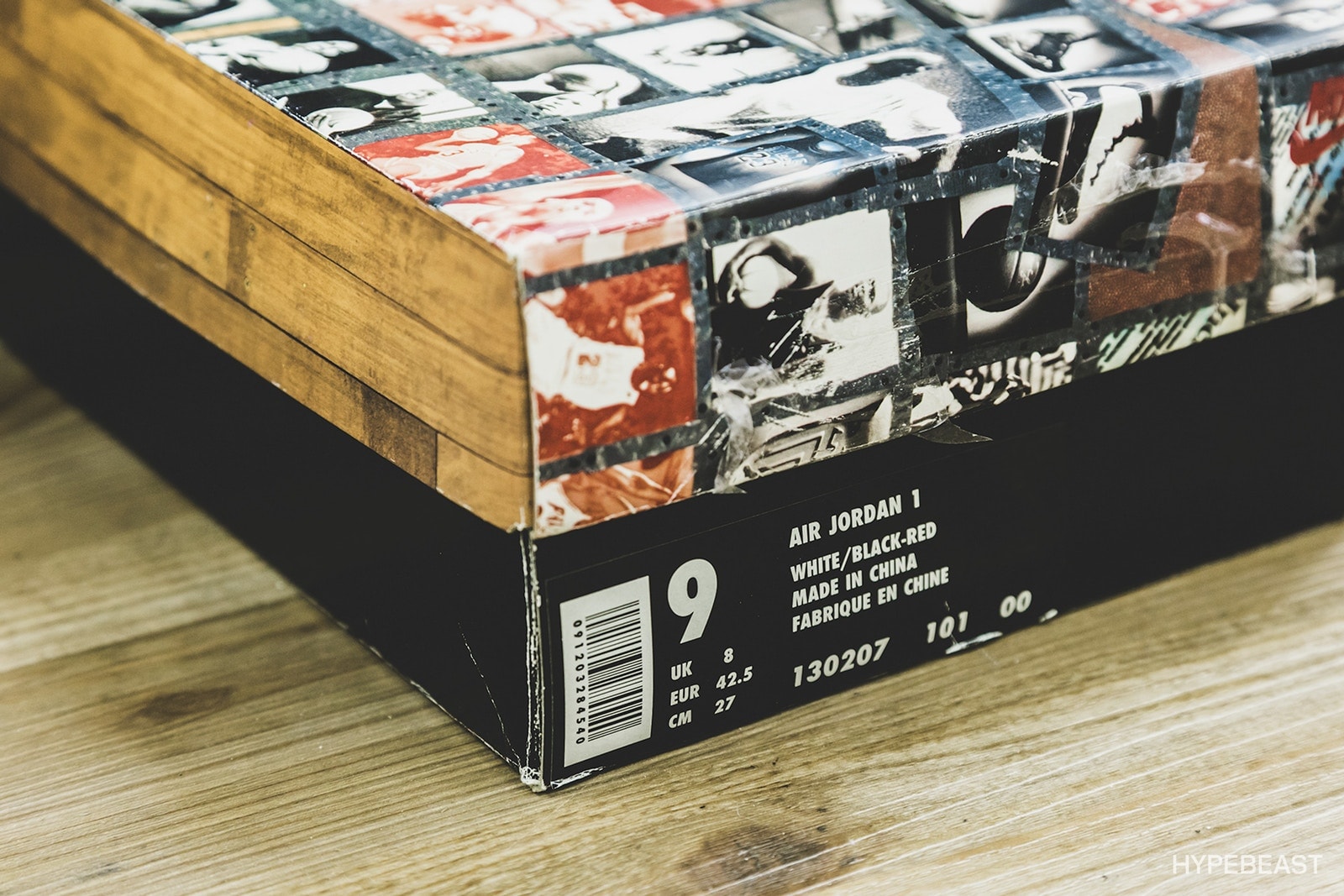 In remastering retros, Jordan Brand has promised to deliver shoes that are as close to the original as possible. The "Chicago" 1 has been recreated three times before — once in 1994, 2013, and again in 2015. Known for its original high-cut and Nike Air branding, the Jordan 1 "Chicago" Retro from 1994 only cost Dantley $599 HKD (approximately $80 USD) to purchase from a retail store.
400ml x The Remade x Nike Air Yeezy 2 "DIRTY CITY"
1 of 3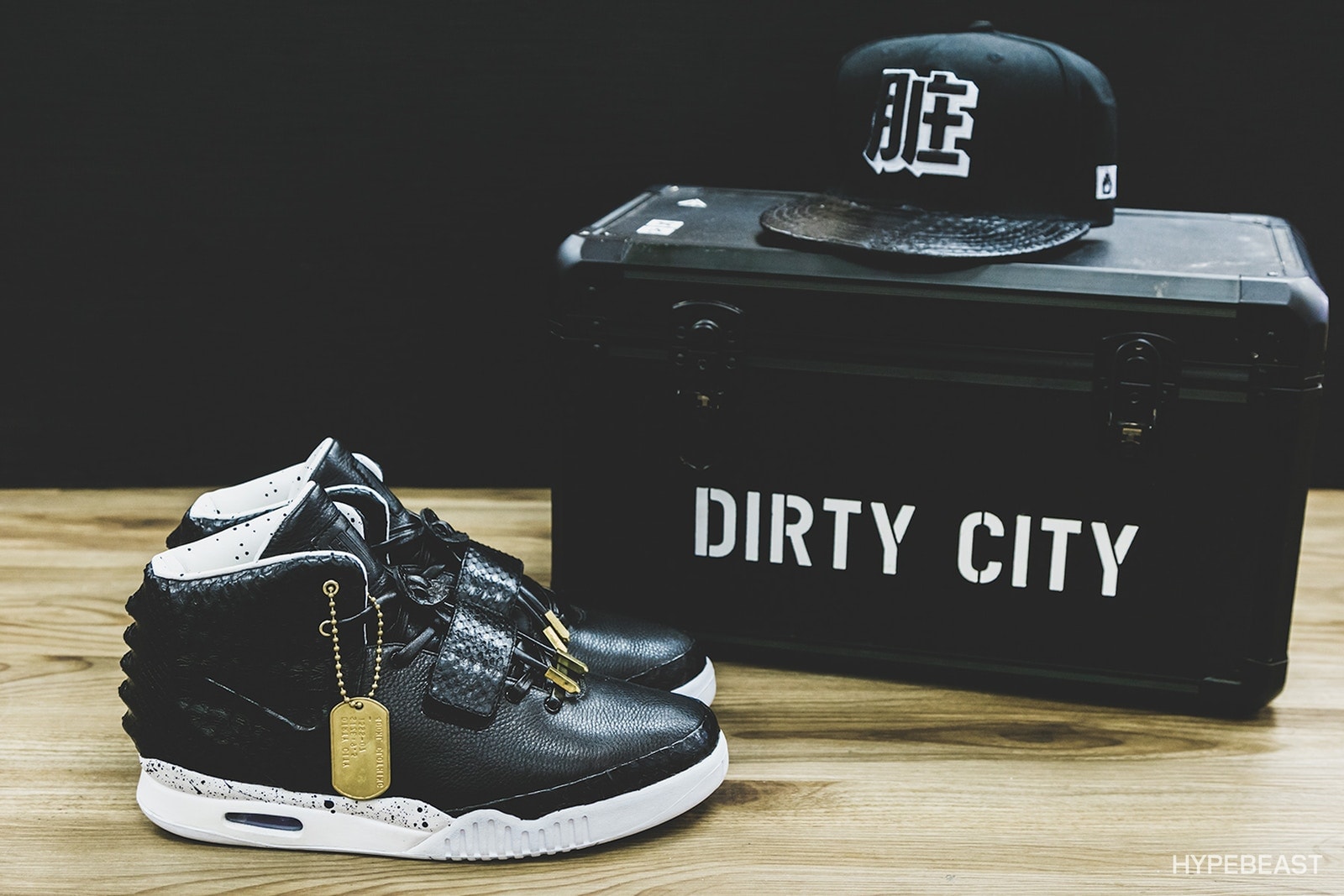 2 of 3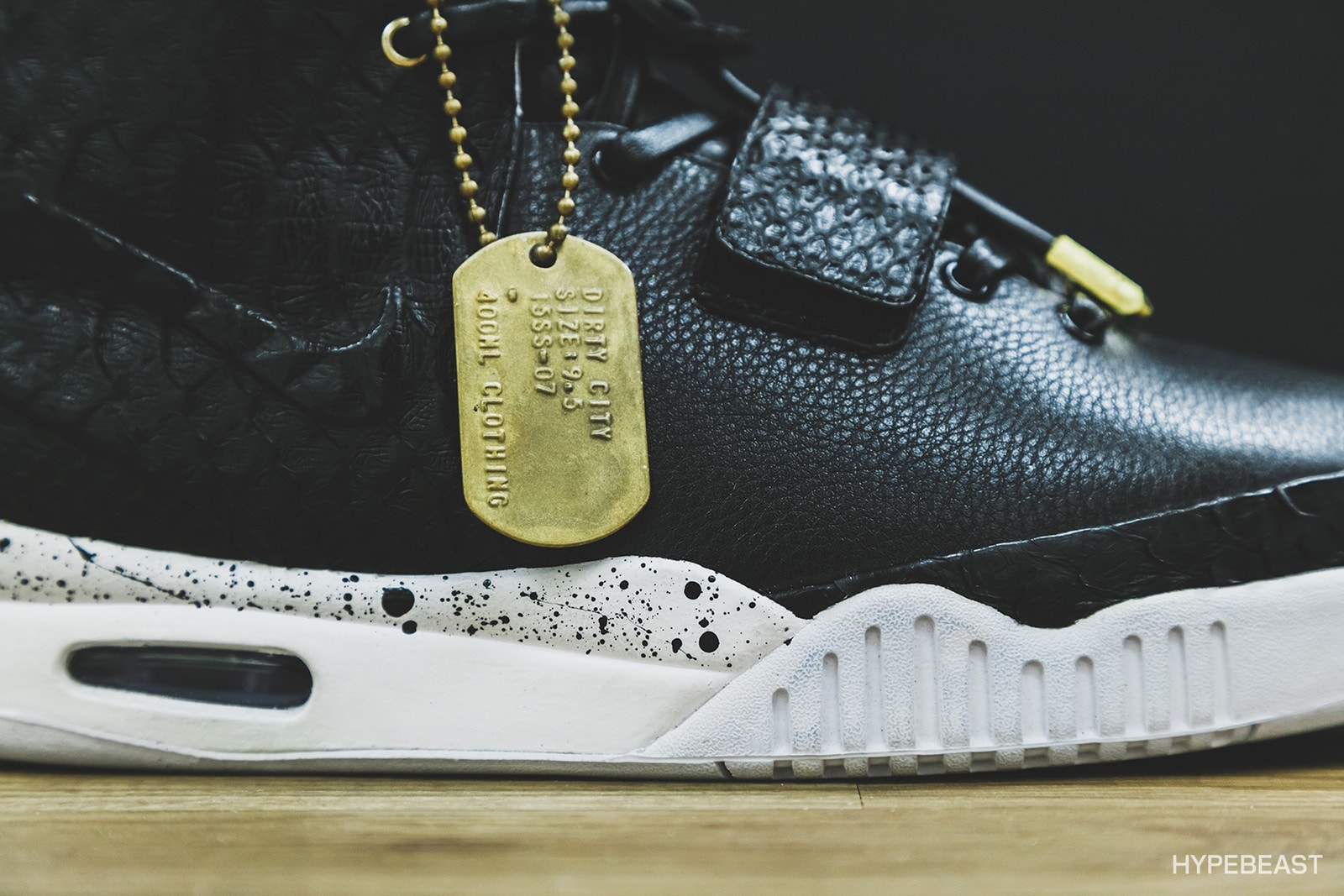 3 of 3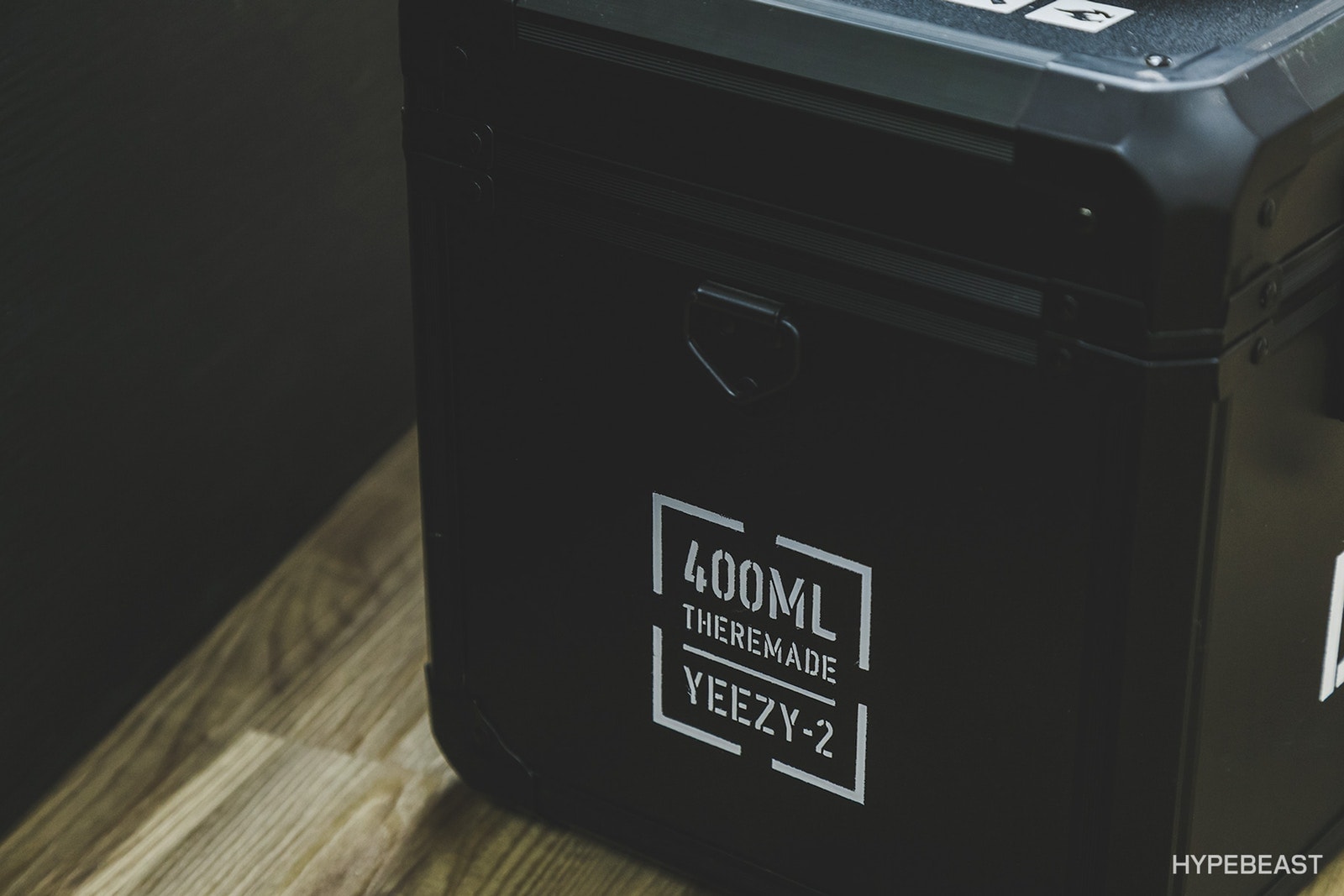 Back in 2015, Chinese label 400mL and retailer The Remade worked together to create ten pairs of the Nike Air Yeezy 2 shoes. Inspired by the city at night, the two deconstructed each shoe and rebuilt it with black leather and small golden decor to demonstrate a subtle luxury. The extremely limited silhouette came with two fake cockroaches to convey the theme of "DIRTY CITY" when Lam purchased the pair.
FLIGHT 23 HONG KONG
Park-in Commercial Centre
56 Dundas Street, Mongkok
Hong Kong